Search from
10000+ Business

options
World's highest visited franchise website network
Why Should I Register ?
To get access to over 10000+ Franchise Business Opportunities.

Network with the growing Business Community to get expert interventions to let you learn to Grow & Expand your Business with Franchising.
Trending Franchises Today
Top Business Opportunities
Trending Videos
Barcelona - Indias Fastest Growing Clothing Brand Designed For The Everyday Wardrobe, Inviting Franchise Partners in your city.
Croma Retail - Business Opportunity Over Chai ! Nation's first large format specialist retail chain for consumer electronics and durables, Inviting Franchise Partners in your city.
VIVO aims to create a pool of skilled healthcare workers who will fill the need for trained manpower in the healthcare industry while providing 100% placement support.
GD Water Consult - Paving The Way For A Safe & Healthy Life, Inviting Franchise Partners in your city.
Business Opportunity with Red Chief - Most Trusted Brand in leather footwear since 1997.
Urban Oxygen-Business Opportunity Over Chai UrbOx is the first-of-its-kind sensible oxygen generator. UrbOx Smart Sensible Oxygen Generator,
Top International Opportunities
Top Franchise Opportunities
Featured Franchise Companies
Franchise Insights and News
Do you enjoy teaching others? Are you interested in starting a business in the education sector? With the top 5 education business ideas mentioned ...
Read More
Interviews
In a candid interaction, Sachin Kotangale from the Leadership Team of Cure.fit outlined the roadmap to dominate the fitness industry while speaking...
Read More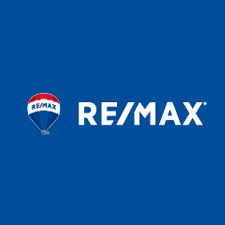 We partnered with FranchiseIndia.com to scale our business and it has been a great experience. With their zeal to actually take out time for their clients and understand their business needs, they were able to generate the best leads for us. The team at FranchiseIndia.com is also quick to respond to your queries and their service is impeccable.
REMAX INDIA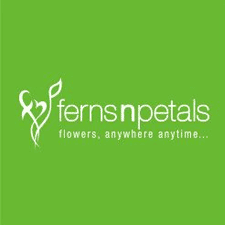 It is indeed an ideal platform to expand any brand PAN India. Our long association has helped us to grow our network & establish 270 outlets in 98 cities"
Ferns N Petals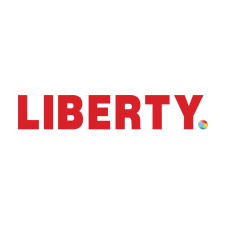 As a trusted Trade magazine Franchise India is great tool to spread your message to the Franchise Community and our experience in this effort has been excellent with the magazine
Liberty Shoes Ltd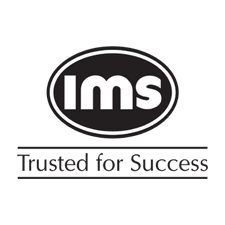 We have been using Franchise India website services for a very long time. And we have been able to create some very successful franchisee partners. The quality and flow of leads is really very good. Our association with Franchise India has been a great experience and we will not only continue this relationship but also recommend others to take their expert services and advisory.
IMS Learning Resources pvt ltd
About Franchise India

Franchiseindia.com is world's # 1 franchise website and an Entrepreneur's daily dose. Under the aegis of Franchise India Holdings Ltd - Asia's largest integrated franchise solutions company, the website provides every minute detail to entrepreneurs on aspects of franchising, franchise opportunities, business opportunities, partnerships, dealers, manufacturing, distribution, retail and much more. Being the world leaders in franchising, investors and franchisors can always count on Franchiseindia.com for rich, competent and millions of fruitful leads and sales. The website is the favourite destination for franchisors, start-ups, franchisees, dealers, distributors, retailers and franchise prospect seekers.

Franchiseindia.com has unique business opportunities in Premium, Domestic and International domain. For our readers who seek opportunities, we have segregated various spectrum of sections like What's New for Industry articles and stories, Interviews section for Company/People profile and the news section which offers a daily dose of what's happening in franchising across the world.

Our investors and opportunity seekers even get an opportunity to get featured in the weekly Franchiseindia.com newsletter that goes straight into the inbox of thousands of brands & investors. Franchiseindia.com also provides a chance to promote the brand directly on the social network websites like Twitter, Facebook, LinkedIn, and more.

Here's why your brand should be there on

franchiseindia.com

Besides, the abundance of business and franchise opportunities, Franchiseindia.com also has regular updates of the upcoming events in the franchise industry like India's largest franchise show, FRO (National Franchise Retail and SME show), BOS (Business Opportunity Shows) and also all the franchise and retail award shows by Franchise India. Visitors can start a new business by just registering on the website and that too for FREE. Franchiseindia.com users can browse through thousands of brands and choose the ideal opportunity.

Franchiseindia.com also updates you with a stable stream of inward traffic and visitors on the website.

Advertisers can also take benefits of the books and reports on Franchise India by clicking on the Bookstore section.

;