Search Business Opportunities Search Business Opportunities
The Franchising World December 2018 Issue
For the fact that it has added 35+ branches in its first year of operation, ICON Nurturing Innocence, a preschool venture, seems to have done remarkably well
With food habits changing fast, organic agriculture is coming into vogue. Getting the first-mover advantage is Terra Greens Organic which is quickly creating a pan-India footprint, writes Payal Gulati
For Ashish Dhall, North Indian and Mughlai cuisine has always been a passion. Interestingly, he has now turned this into a successful business venture in the form of Tandoori Trumpets, writes Payal Gulati
For all those who wish to make a successful career in the booming world of designing, India's premier institute like the International School of Design offers a wide portfolio of courses to choose from
Rubix108 is a school management system that provides an integrated and comprehensive communication and management solution for an institute using the medium of mobile applications
Related Business Opportunities
Ice creams & Yogurt Parlors

FROZEN RIBBONS are creamy ribbons of paper thin Ice-Cream. Awarded 'THE..

Locations looking for expansion DUBAI

Establishment year 2017

Franchising Launch Date 2018

About : Started in 2015, Spin N Press is a growing..

Locations looking for expansion Maharashtra

Establishment year 2015

Franchising Launch Date 2018

Payment Solution services

About Us: E-Pay Solutions India Private Limited - a proven business..

Locations looking for expansion Andhra pradesh

Establishment year 2009

Franchising Launch Date 2018

About Us: SMVA Consultants is a MSME Certified. professional human resource..

Locations looking for expansion West Bengal

Establishment year 2013

Franchising Launch Date 2018

Juices / Smoothies / Dairy parlors

About Us: Lassi Bistro, one of India's trendiest chain of Lassi,..

Locations looking for expansion Karnataka

Establishment year 2016

Franchising Launch Date 2018

Ice creams & Yogurt Parlors

About: Born out of passion, Papa Cream is an innovative and..

Locations looking for expansion Delhi

Establishment year 2010

Franchising Launch Date 2017
The traditional residential rental market in India may be close to worth USD 20 billion, yet when the millennial generation moves to bigger cities in search of jobs or for educational purposes, the choices remain a PG accommodation or a distant friend or relative's house. Taking a leap forward in the direction of co-work spaces, co-living is the new norm for new-agers
Little less than a decade ago, those hitting the gym or following a stringent diet routine were called 'fitness freaks'. Cut to 2018 and it's not the employees that are knocking on the doors of wellness centres but industry biggies like MNCs and private players. Why is the corporate wellness sector booming like never before?
From being a very humble roadside snack, popcorn has turned into a gourmet option with a vast variety of flavours that add an extra zing to its basic taste. Hence, India is one of those markets where the popcorn segment is bound to pop along merrily
The franchising industry and market in India is known for its malleability. Hence, new and innovative products and services find it relatively easy to adjust. Many brands are reaping the benefits of this aspect of franchising in India
At a time when the advent of food delivery aggregators has changed the food consumption culture in India, quick service restaurants (QSRs) like KFC are finding new ways to forge better bonds with its customers. Stealth kitchens thrive on a delivery model that will not only make a restaurant more accessible, but also more efficient.
Nitesh and Vinod Samra who hold the franchise for Raymond in Amravati and Vidharbha in Maharashtra narrate the story of the milestones achieved with this leading brand
Insta-Subscribe to
The Franchising World
Magazine

For hassle free instant subscription, just give your number and email id and our customer care agent will get in touch with you
12 views | 80 days ago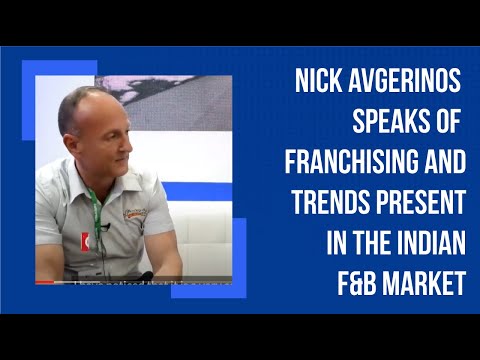 13 views | 80 days ago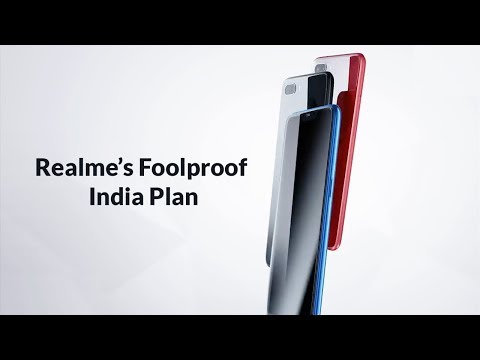 11 views | 80 days ago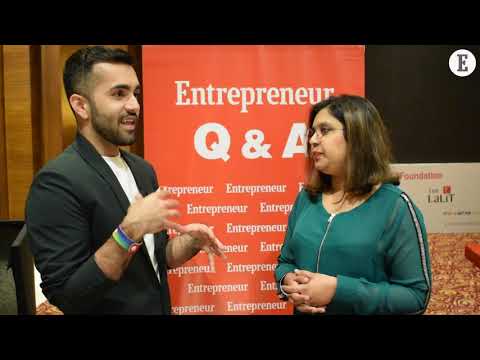 11 views | 80 days ago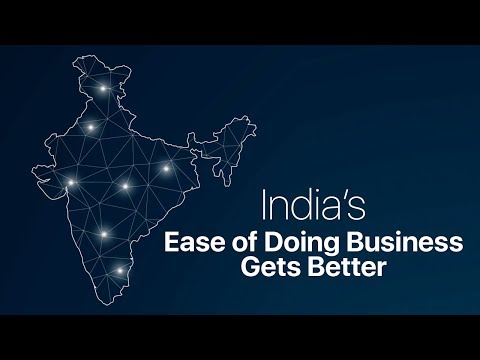 5 views | 80 days ago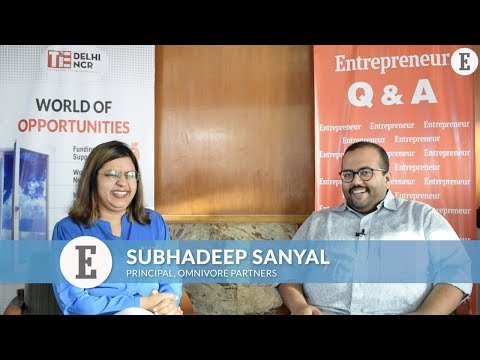 5 views | 80 days ago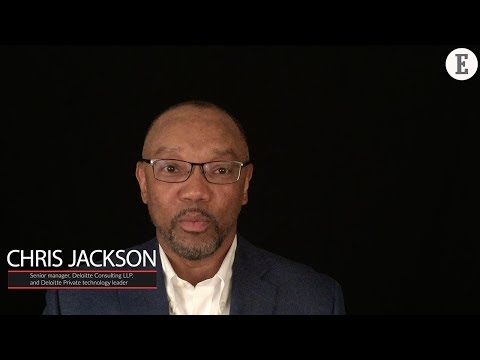 7 views | 80 days ago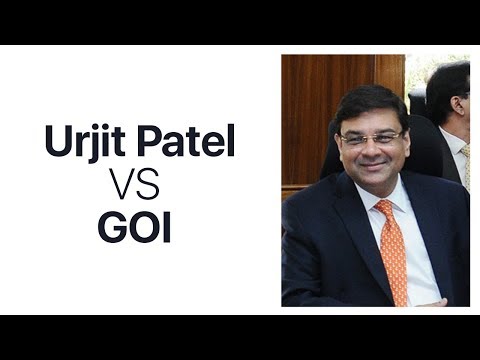 5 views | 80 days ago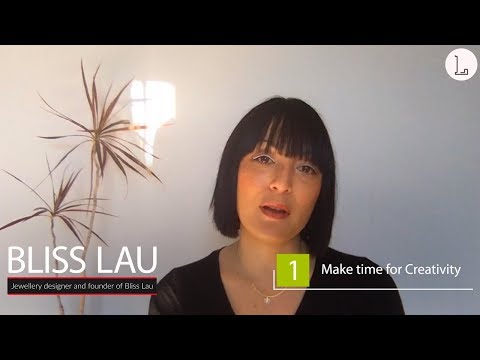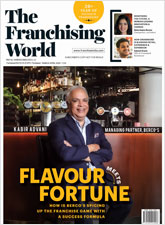 Subscribe Magazine