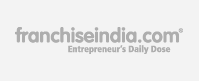 Investment
INR 50 Lac - 1 Cr
Outlet
25 France, 7 Masters Abroad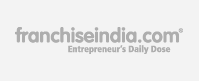 Investment
INR 2 Lac - 5 Lac
Space req.
500 Sq Ft to 1000 Sq ft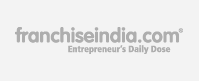 Investment
INR 10 K - 50 K
Space req.
200 - 1000 sq. ft.
Dealer & Distributors Franchise – A trusted path to start a business
The most trusted way to start or get in to a business is by being agents, dealers and distributors. This way of doing business as a franchisee has been going on for decades and is proved to be the turning stone for success. Franchise India brings numerous of business opportunities for you in dealers & distributors with ease and comfort. Opportunities in dealers & distributors include areas like electronics, clothing, security, home products, resellers, FMCG and many more. Browse the various options available with Franchise India that will bring you success as a dealers & distributor.