Search Business Opportunities Search Business Opportunities
The Franchising World July 2013 Issue
Binge on sumptuous yogurts this summer as Smooy-the Spanish frozen yogurt brand is set to make a way into Indian market this year. If you have right location, customised menu and various toppings on offer then, investing in frozen yogurt brand's franchise
When baking, follow directions; when cooking, go by your own taste and when planning to invest in food business, take a franchise! An investor will find opportunities galore, starting from Rs 50, 000, in this special issue dedicated to the F&B sector. Bec
Who would not love to splurge on world tours for relishing a variety of cuisines? Just like foreign nations, India too is offering bona fide cuisines that are set to tickle consumers' taste buds.
From the habitual Indian Coffee Houses or a restaurant for a drink to these high-end lounges and bars with dazzling lights and sharp music, the industry has evolved and has moved a leap ahead hitting right on the nerve of the consumers who love to take a
Are you looking to kick-start your business with low investment and still want it to yield high returns? Your wait is over as tiny concepts are set to add a zing to your profits while on the go!
Related Business Opportunities
Guest House / Service Apartments

About Us: A neoteric conception, U HOSTELS offer a plush accommodation..

Locations looking for expansion New Delhi

Establishment year 2017

Franchising Launch Date 2017

Ice creams & Yogurt Parlors

About Us: Established in 2016, Pop Hop is a unique and..

Locations looking for expansion Karnataka

Establishment year 2016

Franchising Launch Date 2018

Juices / Smoothies / Dairy parlors

About Us: The Juice Art, a venture of Sonaya Foodworks, is..

Locations looking for expansion Delhi

Establishment year 1982

Franchising Launch Date 2018

Quick Service Restaurants

About Us WowFillss a brand of M/s Search Route is a..

Locations looking for expansion Maharashtra

Establishment year 2017

Franchising Launch Date 2018

Aviation & Hospitality Training Institute

Indira Gandhi Institute of Aeronautics Excellent business opportunity with India's top..

Locations looking for expansion Delhi

Establishment year 2003

Franchising Launch Date 2018

Join Hands With No.1 U.K. Concept International Preschool Chain SANFORT is..

Locations looking for expansion Uttar Pardesh

Establishment year 2009

Franchising Launch Date 2010
Boosting the economy of the nation and bank balances of entrepreneurs, the food and beverage industry has a lot to offer and is a burgeoning market. The QSR format has taken a leap ahead and offers lip smacking food in a jiffy without burning a hole in th
Franchising helps to bring discipline in business endeavours. This is what Joseph Cherian, CEO, Global, Global Franchise Architects, feels after being in the food and beverage industry for over a decade now. After a stint with the Mc Donalds Joseph has a
W is a modern avatar of ethnic wear. The brand's distinct design language and right fit sets it apart from any other competing brand. In a candid talk with Amanpreet Kaur, Anant Daga, CEO, W, expresses the brand's intent to be the most relevant player in
In the age of stiff competition in the ever growing beauty industry, here's a profitable opportunity to invest in offbeat skincare products by Premier Dead Sea, which is a one-stop solution for all skin problems. Oren Shani, CEO, Premier Dead Sea, in a ch
Do you desire to own a business that demands less or no skills and qualification to enter the world of dealer-distribution industry but feel tentative owing to the fact that you are a new entrant into the market? Through this article, let's have an overvi
Riding high on the boom, the footwear industry is offering lucrative business opportunities to investors in India. Take a look at some of the current trends in the industry.
Is multi-brand outlet (MBO) franchising a boon for franchisors? Is it going to rake in the moolah? Check out how MBO franchising has turned out to be the safest bet for franchisors and franchisees.
From where did Shree Rathnam originate? After having an expertise of a couple of years with Sagar Ratna, why did the two ex-managers of Sagar Ratna along with other experts ventured into an allegedly similar restaurant concept like Sagar Ratna?
Insta-Subscribe to
The Franchising World
Magazine

For hassle free instant subscription, just give your number and email id and our customer care agent will get in touch with you
12 views | 74 days ago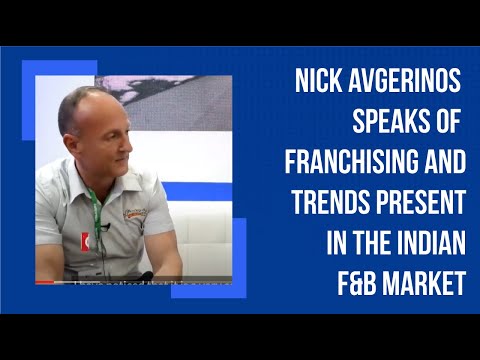 13 views | 74 days ago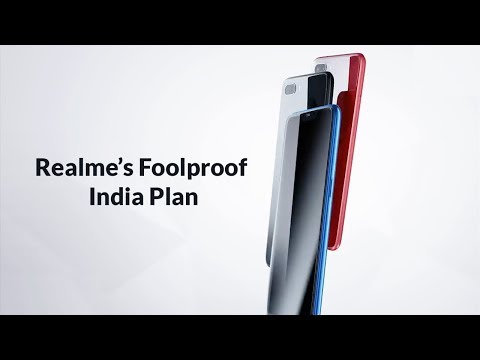 11 views | 74 days ago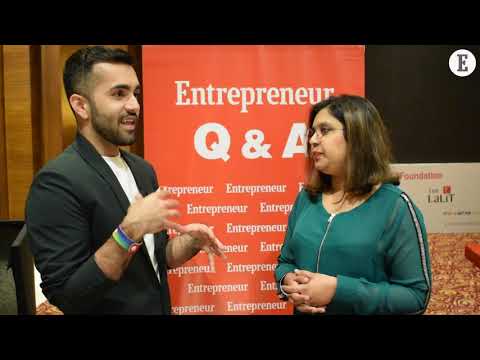 11 views | 74 days ago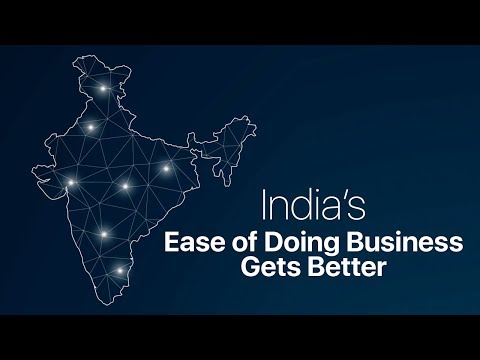 5 views | 74 days ago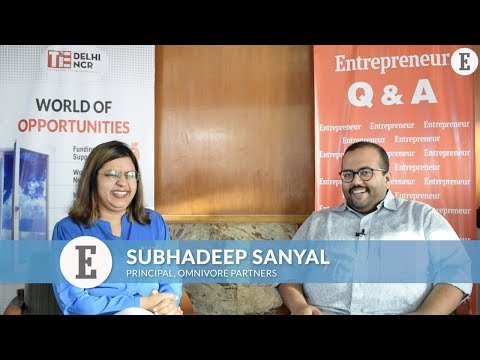 5 views | 74 days ago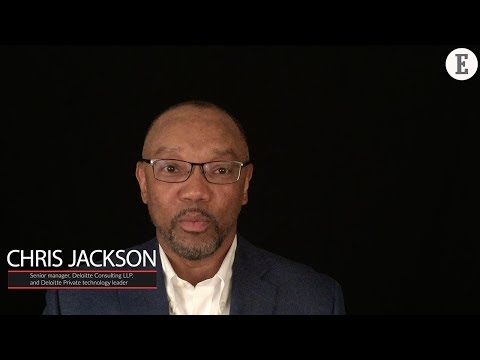 7 views | 74 days ago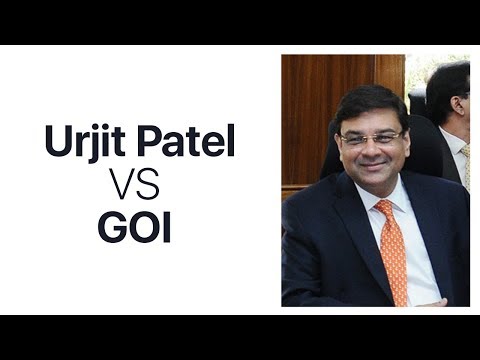 5 views | 74 days ago