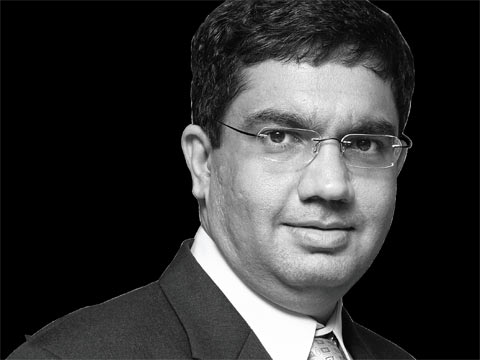 Latif Nathani, Managing Director, eBay India, in an exclusive interview with Entrepreneur, talks about how eBay serves as a great platform for small and medium entrepreneurs to grow.
How are you going to implement the new programme ePro that has been jointly launched by eBay and NIIT?
We have collaborated with NIIT to implement this programme across  India. With the ePro training process, we will first focus on the cities in India such as New Delhi, Mumbai and Hyderabad. Further, we will expand our base to rural areas. The NIIT Foundation, which is a non-profit organisation, will help us to implement the programme. We are also trying to cater to the markets of Punjab and Haryana. In this way, we will tap the other states too, within the country. 
Through this programme, we will be imparting knowledge to start-ups and entrepreneurs to take their business to the online platform.
What is eBay's USP? How is it different from its competitors?
One of the biggest USP of eBay is that we have 150 million buyers in more than 200 countries. The difference is that we are an open marketplace where anybody can start selling their products and services. We are doing it for the past nine years. We have our presence in 4,900 towns and cities. Recently, I have been to Surat, Bangalore and Chandigarh to spread awareness about eBay's platform. We are continuously initiating lots of marketing activities in smaller town and cities in order to attract sellers.
How is eBay helping MSME sector?
We have multiple case studies where entrepreneurs have used the eBay's platform to sell their products globally. For instance, Dharavir and Santosh Grover, both are entrepreneurs, former is selling leather jackets and the latter is exporting varied products to more than 30 countries. They both are using eBay's platform to promote and market their products.
What is eBay's expansion plan?
We are having a very healthy expansion plan as the market is growing significantly. Every month, there are five million new Internet subscribers. They are mostly coming through mobile commerce.
Mobile commerce is a big opportunity for online brands. We are also excited about new categories like fashion and lifestyle, which are growing very fast. We have introduced those categories last year. We are continuously coming up with new style, products, experiences and brands.