Search Business Opportunities Search Business Opportunities
The Franchising World September 2015 Issue
An investor looking to invest in education must look into various factors prior to clinching a franchise deal for launching a K-12 school. We tell you why partnering with The Jaipuria School shall spell success for you.
236 Nike stores, 52 Levi's stores & 82 Lotto stores are operational under the umbrella of SSIPL across 99 cities in India. In an exclusive interview with Beny Sachdeva, Atul Madan, President, SSIPL talks about the skills a master franchisee needs to posse
In India, as we are all aware, the mall industry is arguably just about 14 odd years in the making and is still a sunrise sector.
After metros, tier II & III cities are aggressively turning out to be the potential markets for franchisors to have a robust expansion. All this is happening as consumers within these cities have potential to buy branded things, ever-evolving working clas
Getting a franchisee on board is not a cakewalk. The relationship between a franchisor and a franchisee is not the same as an employer and employee relationship. What all a franchisor must keep in mind prior getting in a franchise relationship.
Related Business Opportunities
EmployRoll, an industry leading SaaS product introduced by Thimbmatic Solutions..

Locations looking for expansion Delhi

Establishment year 2017

Franchising Launch Date 2018

EduCADD is ISO 9001 : 2008 certified one of the fastest growing company..

Locations looking for expansion Karnataka

Establishment year 1999

Franchising Launch Date 2005

About Us: Naytr is an eyewear brand offering a complete range..

Locations looking for expansion Delhi

Establishment year 1998

Franchising Launch Date 2018

Furniture/Home Decor & Furnishing

Interiors & More. Our brand Interiors & More is a..

Locations looking for expansion Maharashtra

Establishment year 2008

Franchising Launch Date 2015

About Us: Joy E-Bike: India's one of the leading entrants in..

Locations looking for expansion Gujarat

Establishment year 2016

Franchising Launch Date 2018

Cosmetics & Beauty Product Stores

About Us: Vega Industries Private Limited, Launched in 2000, formerly known..

Locations looking for expansion New Delhi

Establishment year 2001

Franchising Launch Date 2018
India's retail market is expected to almost double to $1 trillion by 2020 from $600 billion in 2015.
Smartphones have the power to connect businesses and consumers with all the mediums of advertising and that's the reason why M-commerce is creating ripples in the India's retail market. Let's find out how the extensive rise in number of GenY or millennial
The retail sector has been at the helm of India's growth story.
Bangalore is regarded as one of the most prolific cities of Southern region of India and has the maximum number of prospective investors who are looking forward for ways to get into the proven business of franchising. The two day FRO Expo & Startup Summit
A known name in consumer technology, Lenovo is making waves in India with its products. Originally from China, Lenovo started franchising in 2005 and has presence in 600 cities with 1200 franchise units. Ashok Nair, Director, Home and Small Business (HSB)
Tata Communications Payment Solutions Limited (TCPSL) is spearheading ATM accessibility in the country through a growing network of 5,000 Indicash ATMs across the country empowering over eight million unique users.
As The Franchising World completes seventeen years of reportage on the retail industry, it makes me ponder on how the industry itself has evolved over this time and literally turned on its head. Some changes have been organic owing to natural growth trend
Insta-Subscribe to
The Franchising World
Magazine

For hassle free instant subscription, just give your number and email id and our customer care agent will get in touch with you
12 views | 77 days ago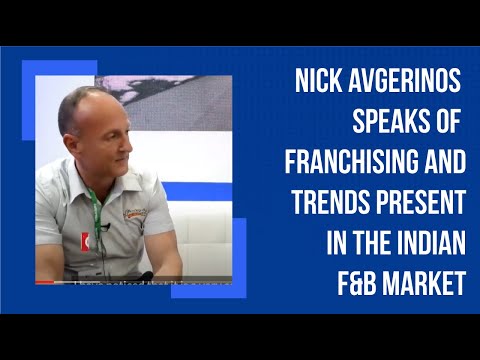 13 views | 77 days ago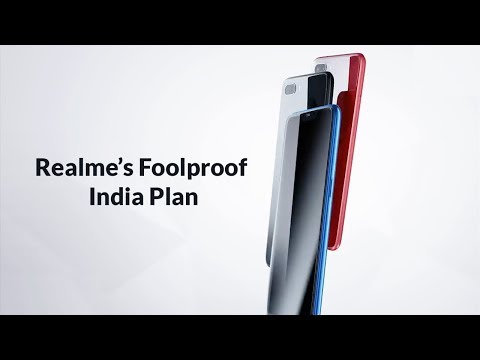 11 views | 77 days ago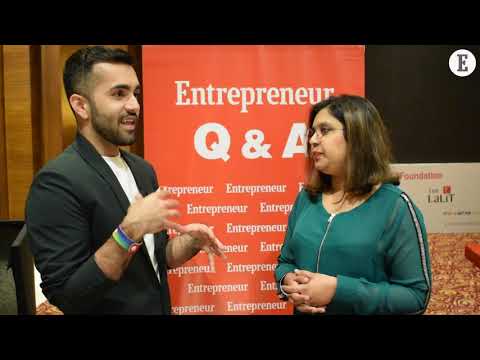 11 views | 77 days ago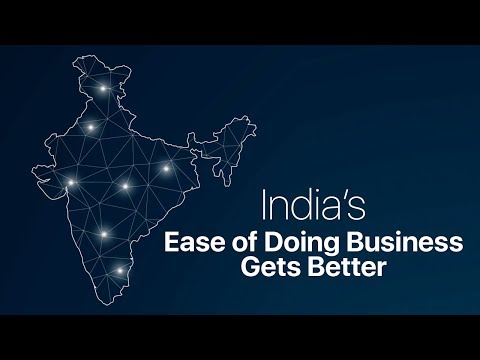 5 views | 77 days ago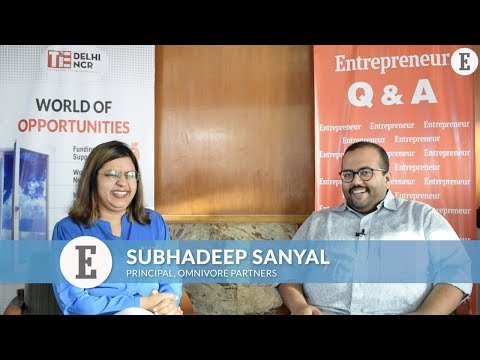 5 views | 77 days ago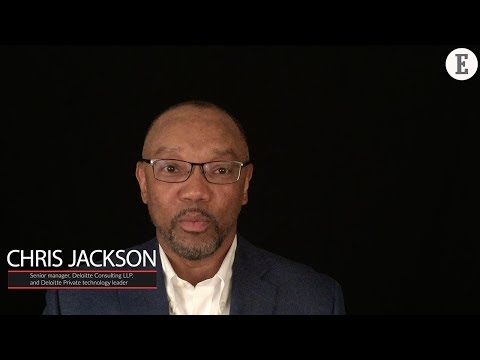 7 views | 77 days ago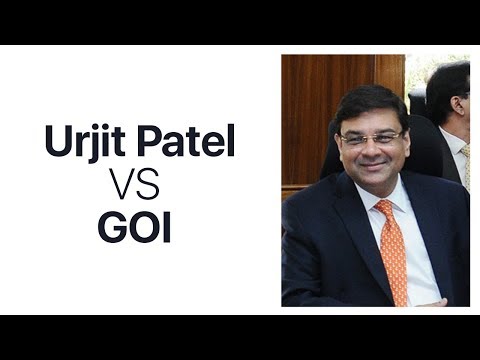 5 views | 77 days ago