Search Business Opportunities Search Business Opportunities
The Franchising World July 2014 Issue
Once you have a successful business and you want to franchise it, you still need to deem if your business is franchiseable and then if so, you will need to look at how to set it up properly at a franchise. Let's look, how to identify if your business can
Beebay is synonymous to fashionable kidswear retail. Delhi/NCR based Beebay has grown from being a garment manufacturer to become a leader in children's apparel retail in India. The brand currently operates 30 stores in major cities and towns pan-India. I
Somewhere in the middle of his quick memories, NK Sharma, Founder, NK Sharma Group takes a pause, and says: "We began our journey almost 15 years back and then I had sweared to make Zirakpur in Punjab to be a contemporary destination for retailers and dwe
With parents focusing on quality school education, the young and flourishing educational institutes are booming. Thus, more and more brands are making foray into franchising. Read on to know what lucrative opportunities these brands have to offer its pote
Amongst the league of numerous established brands in the F&B sector, there are many young names that are all set to make a mark in franchising. Most of these started franchising recently and are preparing to get the taste of profits. Here is a glimpse of
Related Business Opportunities
Others Entertainment & Leisure

About Us: The 3D Studios aims to bring one such unique..

Locations looking for expansion Andhra pradesh

Establishment year 2018

Franchising Launch Date 2018

About Us: Jewels Galaxy is known for its uniquely crafted designs..

Locations looking for expansion Delhi

Establishment year 1997

Franchising Launch Date 2018

About Us: Started in 2013, with a dream to convert concrete..

Locations looking for expansion Rajasthan

Establishment year 2013

Franchising Launch Date 2018

Extra Curriculum Activities

About Us: ScienceUtsav is an edutainment program for children of age..

Locations looking for expansion Maharashtra

Establishment year 2010

Franchising Launch Date 2016

About Us: Cogitus is a higher order thinking after school program..

Locations looking for expansion Jharkhand

Establishment year 2016

Franchising Launch Date 2017

Juices / Smoothies / Dairy parlors

About: Chaai Resto" has a team of highly motivated individuals with..

Locations looking for expansion Karnataka

Establishment year 2013

Franchising Launch Date 2018
In the vast arena of services, there are opportunities galore for the young and the courageous. The youth, which often brings about the much needed change in the society seems to have taken to services and are carving a niche for themselves in their respe
They have been into business since long but their expedition with franchising has just begun. Was it a quick decision or they realised the worth of franchise concept of late. TFW got in touch with some of the best performing youngest franchisors to know h
In a conversation with TFW's Beny Sachdeva, Aloke Banerjee, Director, Marketing-National Textile Corporation Limited, talks about pros and cons of operating via the franchise model and what it takes to be a successful franchise professional.
As malls evolve by the day to keep the customer coming back for more, we take a close look at the new trends that are coming up in the mall space- how malls are fighting challenges like e-retail and how services are seen occupying more space. Here's a loo
It takes guts to move out of one's comfort zone. It takes sweat and blood to build something of your own in unknown territory. But it takes a well-thought out strategy and plan of action to make that something a roaring success. Fine examples cutting acro
Effective utilisation of resources and optimal delegation of responsibilities at multiple levels have helped him establish a well-connected, organic franchise network.
In a candid conversation with Rashi Mathur of TFW, Vivek Biyani, Director, Big Bazaar Direct discussed the inspiration of launching the brand Big Bazaar Direct and its expansion plans via franchising model.
Insta-Subscribe to
The Franchising World
Magazine

For hassle free instant subscription, just give your number and email id and our customer care agent will get in touch with you
12 views | 107 days ago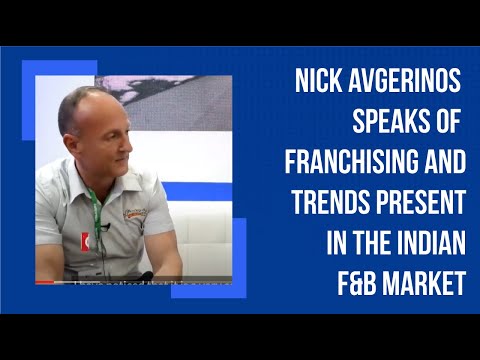 13 views | 107 days ago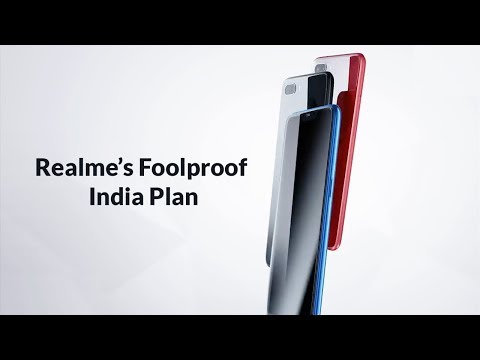 11 views | 107 days ago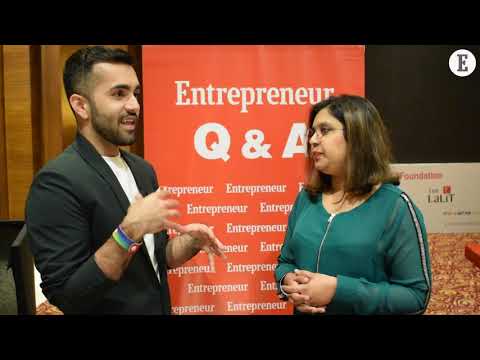 11 views | 107 days ago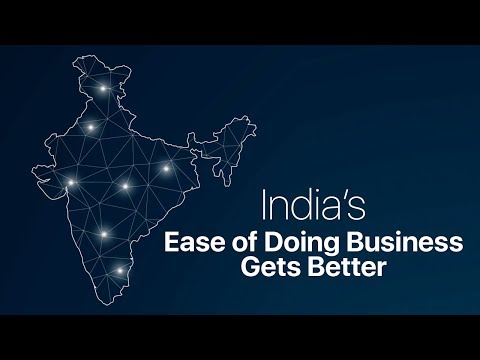 5 views | 107 days ago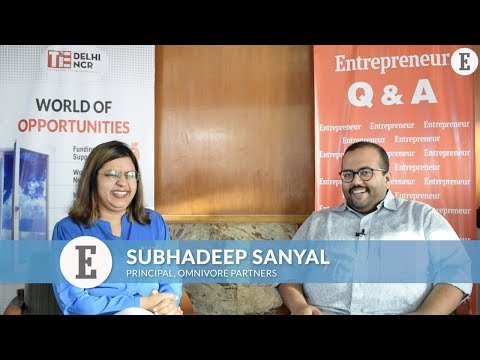 5 views | 107 days ago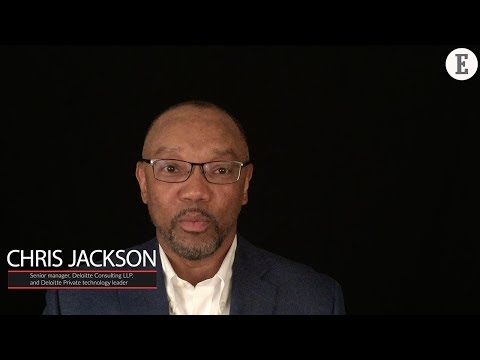 7 views | 107 days ago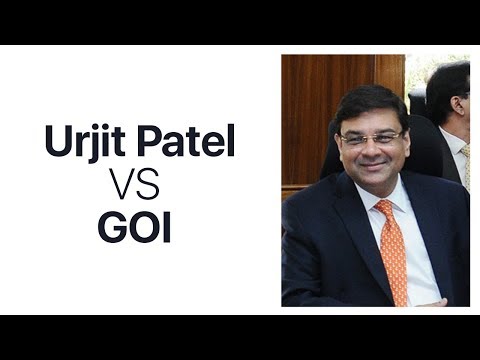 5 views | 107 days ago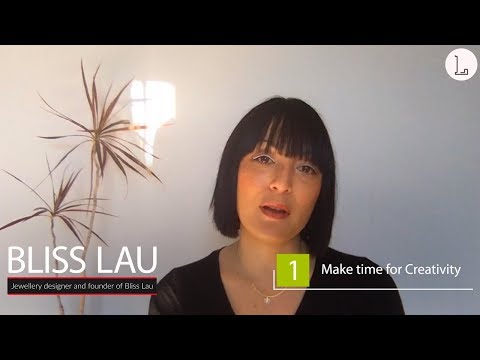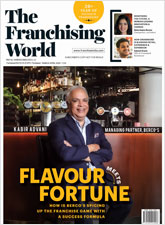 Subscribe Magazine