Search Business Opportunities Search Business Opportunities
The Franchising World January 2013 Issue
Good looks undoubtedly create an impact. Beautiful and healthy hair contributes a lot to beautify appearances. Acknowledging this increasing demand for good looking hair among people across the globe, is DHI Global Medical Group from Europe which is leadi
Time is ripe for making plans and framing resolutions for the New Year. Aiming to bring freshness and prosperity in the lives of aspiring entrepreneurs, The Franchising World is laying in front of you a wide array of carefully-chosen, promising unique fra
Though several indigenous and foreign F & B brands have entered the Indian market with their franchising model, they could tap only a portion of the desired area. However, there are brands in the market that have revamped their strategy and collaborated w
Hooked to the latest fashion trends and styles, Indians, like their global peers, are increasingly spending on the latest footwear. Putting their best foot forward, brands from across the world, including domestic players, are vying to gain a foothold in
Gone are the days when the board outside beauty parlours and spa's read 'Only for Ladies'. After humans, it is now time for furry pooches to condition their hair and file their nails. Catch a glimpse of the pet service industry that would fetch high rewar
Related Business Opportunities
Want to run your own traditional food family restaurants? Partner..

Locations looking for expansion Lakshadweep

Establishment year 1974

Franchising Launch Date 2012

About Us: Launched in 2015, YoMama is a chain of cafes..

Locations looking for expansion Karnataka

Establishment year 2015

Franchising Launch Date 2018

An enthusiastic bunch of astronomers, space cadets and chefs came..

Locations looking for expansion Delhi

Establishment year 2017

Franchising Launch Date 2018

About :  Grandmama's Cafe is an all-day café and bar..

Locations looking for expansion Maharashtra

Establishment year 2016

Franchising Launch Date 2018

About Us: As the name suggests, Dhadoom is a fun brand..

Locations looking for expansion Maharashtra

Establishment year 2017

Franchising Launch Date 2017

About Us: In the 60s, the textile care industry was made..

Locations looking for expansion Maharashtra

Establishment year 1968

Franchising Launch Date 2013
With attractive projects offering high value addition and returns, the industry of contemporary window solutions provides a lucrative business in India. Catch a glimpse of the big opportunities this sector offers to dealers and distributors.
Indian brands are coming of age. The booming Indian economy has been a game changer for Indian business. While the country's market continues to be flooded with foreign brands, a growing number of homegrown brands, aiming for worldwide recognition, have e
In the absence of a specific law solely meant for regulating the business of franchising in India, franchisors are governed by a number of statutes and codes rather than a single comprehensive enactment.
With a garment industry background and passion for fashion, he has become the second generation entrepreneur hailing from a family with business interests in retailing of saris, wedding trousseau and embroidery. In a tête-à-tête with Yamini Sunwar, Punit
To be a successful leader and franchise professional, one has to work hard, be focused and have patience, says Sameer Akhil Kachru, Founder & Director, Yes India Hospitality Services Pvt. Ltd (YIHSPL), in a tête-à-tête with Swati Mahajan.
Beef 'O' Brady's, one of the fastest growing family sports restaurant brand in the US, is coming to India. It will be known as "O' Brady's" here in India. In a tête-à-tête, with Namita Bhagat, James R. Walker, Chief Development Officer, Beef 'O' Brady's,
Driven by a motive to serve others, since her childhood, Simrat Kathuria, a franchisee of Diet Mantra, has set her ambitions in the field of diet and wellness. Catch a glimpse of her entrepreneurial journey, which she shares with Yamini Sunwar.
Insta-Subscribe to
The Franchising World
Magazine

For hassle free instant subscription, just give your number and email id and our customer care agent will get in touch with you
12 views | 108 days ago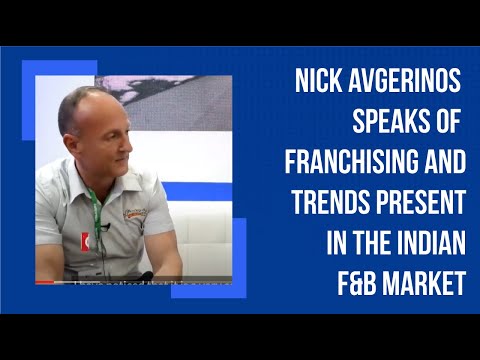 13 views | 108 days ago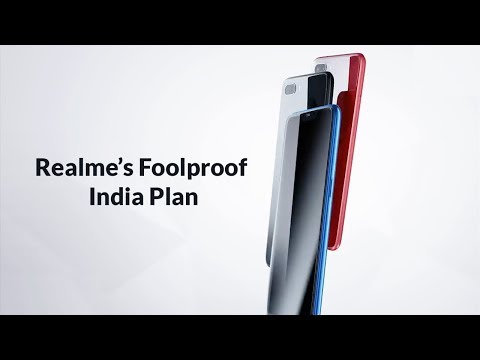 11 views | 108 days ago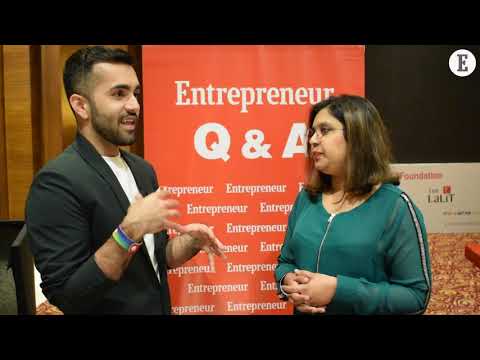 11 views | 108 days ago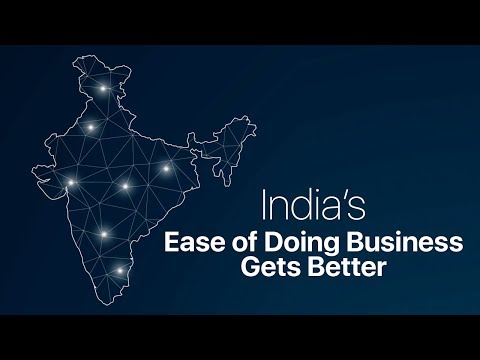 5 views | 108 days ago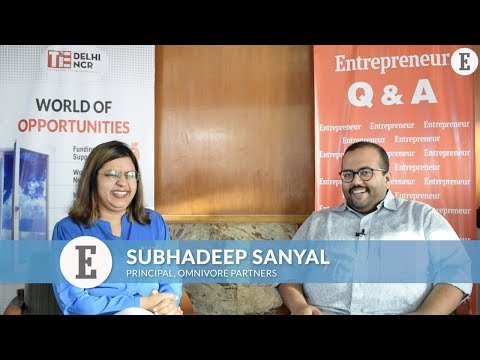 5 views | 108 days ago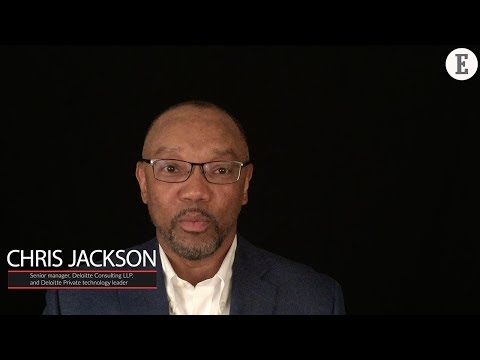 7 views | 108 days ago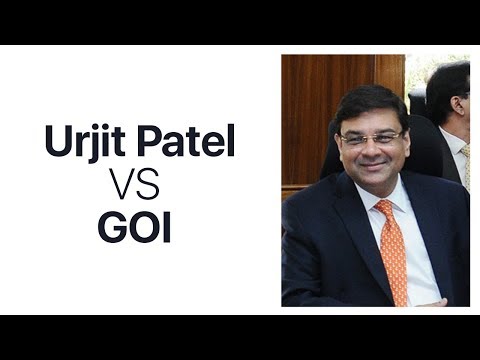 5 views | 108 days ago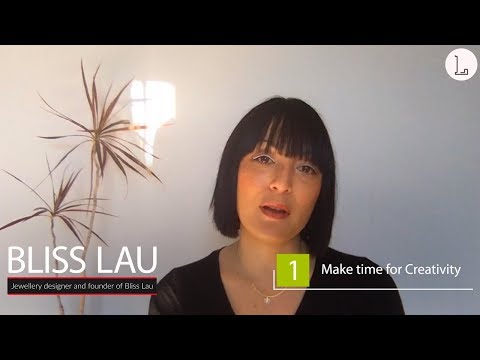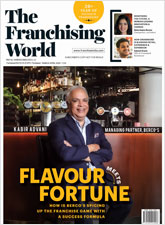 Subscribe Magazine