Search Business Opportunities
Search Business Opportunities
The Franchising World
May 2012 Issue
The sale and purchase of old cars is not new. Though an unorganised industry, it has remained popular as well as picked up pace over time. With car majors like Mahindra FirstChoice getting into the pre-owned car segment that has a strong network of 157 f
As the automobile industry in India gears up to the next level, time is right for automobile franchisors to make a lot of money. Entrepreneurs with a passion for automobiles and wish to succeed in business must invest in this booming opportunity.
After dealership and distributorship models, it's now the turn of franchising to cast its spell on the tyre industry and to rock-and-roll on the road that leads to success.
What if your daily ritual of car washing can also provide you the opportunity to make profits? Yes, carwash and detailing business is the new 'IT' thing in the franchise fraternity. With money rolling in at a fast pace, your dream of turning into an entre
Five-year-old Neha pesters her mother to buy her a similar dress that she had watched Suri Crusie (daughter of Tom Crusie) wearing on television. Today, not only adults but kids also want to dress up in branded attires. Undoubtedly, kidswear is ushering i
Related Business Opportunities
About Us: Started in 2013, with a dream to convert concrete..

Locations looking for expansion

Rajasthan

Franchising Launch Date

2018

Run your own preschool & provide quality education by joining..

Locations looking for expansion

Tamil Nadu

Franchising Launch Date

2015

Quick Service Restaurants

About Us: Chicken Xpress is spreading across the country through a..

Locations looking for expansion

Maharashtra

Franchising Launch Date

2017

Robotics & Technical Training

About Us : We would like to introduce ourselves as an..

Locations looking for expansion

Maharashtra

Franchising Launch Date

2018

Quick Service Restaurants

About Chaat Adda: Chaat Adda is a unique concept where we..

Locations looking for expansion

Madhya pradesh

Franchising Launch Date

2014

About Us: Mindlogicx is a global knowledge engineering company , and..

Locations looking for expansion

Karnataka

Franchising Launch Date

2018
Who says no for making fast bucks in the comfort of their homes? Now, what are you thinking? Put your thinking cap on and get started with part-time home-based online tutoring business as it sets to take off in no time.
With several international F&B concepts striving to establish a firm foothold in the country, the Indian food and beverage industry is all set to reach great heights.
When a brand is on the verge of growing vertically, there is a checklist a franchisor must follow. He should critically examine a few indicators for its business and accordingly take corrective measures to build a complete franchise-oriented development p
After realising that there are plenty of opportunities in India's healthcare sector, Ameera Shah, MD and CEO, Metropolis Healthcare Ltd, decided to return from the US to tread on a platform created by her father in the diagnostic services industry. In a c
Quiznos, the second biggest sub-chain in the world with over 3,600 restaurants in over 35 countries, is synonymous with uncompromising quality. Mohit Mathur, CEO, Quiznos India, tells Beny Sachdeva about the brand's customisation to suit the Indian palate
Known for innovatively designed premium products, 'KELME' a Spanish sports and lifestyle brand has forayed into India. In an interview with Namita Bhagat, Robin Chaudhary, Director Kelme India shares brand's further expansion plans.
Insta-Subscribe to
The Franchising World
Magazine

For hassle free instant subscription, just give your number and email id and our customer care agent will get in touch with you
12 views | 38 days ago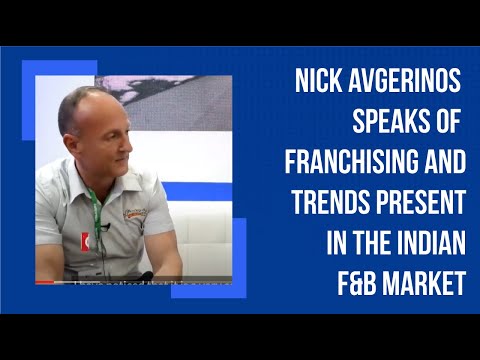 13 views | 38 days ago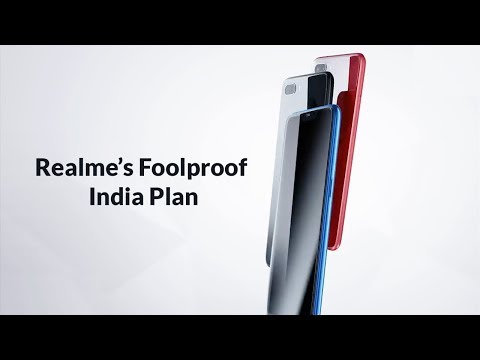 11 views | 38 days ago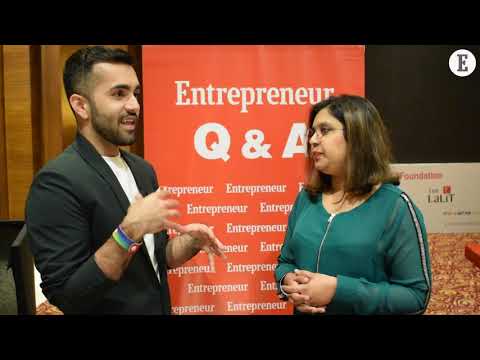 11 views | 38 days ago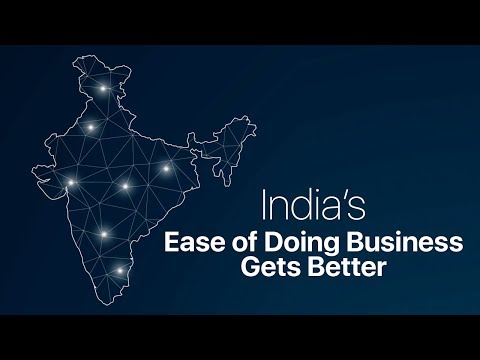 5 views | 38 days ago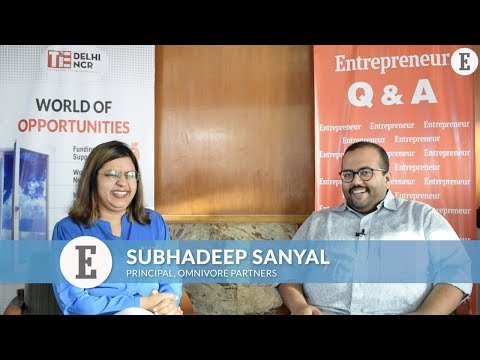 5 views | 38 days ago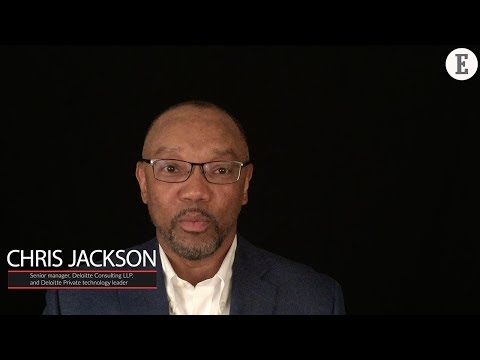 7 views | 38 days ago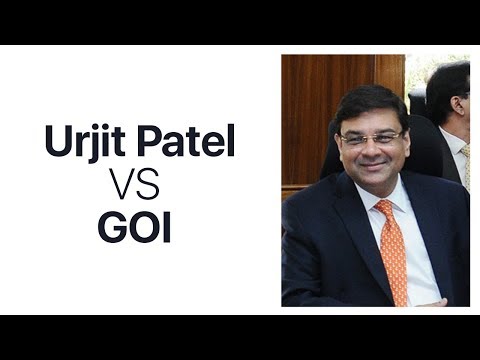 5 views | 38 days ago