Search Business Opportunities Search Business Opportunities
The Franchising World September 2011 Issue
THERE IS A UNIFYING THREAD OF VIBRANCY, FASHION CONSCIOUSNESS AND CONVICTION IN THE BRAND AND ONE CAN SENSE THE METHOD BEHIND THE MADNESS AS THE DERBY'S TEAM SKILLFULLY GUIDES THE BRAND INTO LEADERSHIP POSITION.
THE 'CARTE DU JOUR' OF A RESTAURANT HAS SPECIAL DISHES TO SUIT THE TASTE BUDS OF YOUTH.
Franchisors seeking potential partners for their brand will now prefer a franchise on MG Road or Brigade Road in Bengaluru rather than having a store in Cannaught place, New Delhi. There are scores of reasons for this shifting preference like low rentals
Earning from the comfort of home is enough to attract any entrepreneur to invest in a reliable direct selling company through MLM (multi-level marketing model). However, this concept is not free from challenges, but they can be tamed with precautionary st
In its bid to attract and cash in on the young brigade, brands are ready to go an extra mile with innovative strategies through 'cool' commercials, customisation and even tweaking the menu!
Related Business Opportunities
Skills / Personality Development

SPOKEN ENGLISH COURSES with exclusive course material from OXFORD UNIVERSITY..

Locations looking for expansion West bengal

Establishment year 1935

Franchising Launch Date 1992

Aviation & Hospitality Training Institute

Indira Gandhi Institute of Aeronautics Excellent business opportunity with India's top..

Locations looking for expansion Delhi

Establishment year 2003

Franchising Launch Date 2018

Healthcare & Medical Products

About Us: India's Leading budget eyewear brand. Founders are from IIM..

Locations looking for expansion Delhi

Establishment year 2017

Franchising Launch Date 2018

Competitive Exam Coaching Institute

IMS being in the education sector for over 40 years,..

Locations looking for expansion Maharashtra

Establishment year 1977

Franchising Launch Date 2001

About Us: In the 60s, the textile care industry was made..

Locations looking for expansion Maharashtra

Establishment year 1968

Franchising Launch Date 2013

About U Clean: At UClean, we are building India's first organized..

Locations looking for expansion New Delhi

Establishment year 2016

Franchising Launch Date 2016
Opportunity is right here, all you need is an eye to see beyond the usual! A business can be easily set-up, but what you need is a terrific idea and a minimal capital to take off. Here are some of the low-cost business opportunities for young investors, r
Pre-school industry is going through a transition phase where adopting a niche segment and assuming leadership roles are increasingly becoming the norm with new entrants!
International franchising is the most effective growth scheme for a franchisor aspiring to be a global brand. Several franchise formats, including master franchise and development agreements are available to make this happen. It's interesting to see when
With many international brands making a beeline to launch their unique concepts in the Indian market, the kids franchise industry, too, is gearing up for action.
e-Commerce sites are opening new avenues for franchise brands that are queuing up online to tap the multi-billion industry. From oversize discounts to eye catching deals, the 'net connect' is doing wonders for the growth of franchise brands!
The man with a multi-cultural persona, an avid tennis fan with a strong Italian connect Steven F Pizziol, Vice-President, Domino's, International Asia Pacific Region, in an exclusive chat with Tushi Deb, speaks on the burgeoning Indian pizza market and h
Insta-Subscribe to
The Franchising World
Magazine

For hassle free instant subscription, just give your number and email id and our customer care agent will get in touch with you
12 views | 81 days ago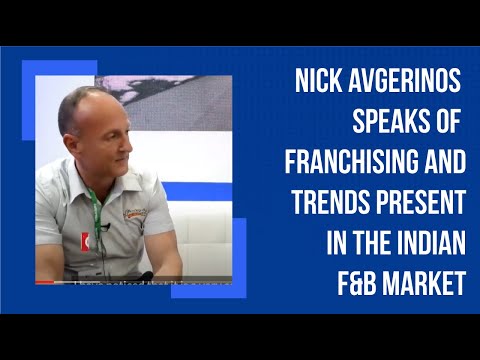 13 views | 81 days ago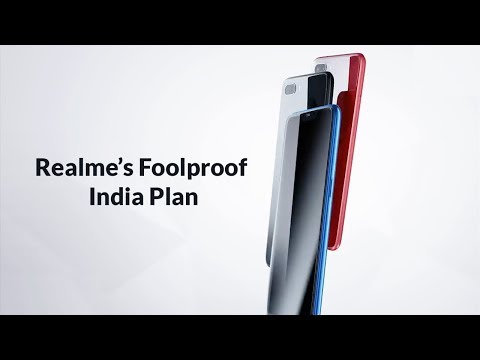 11 views | 81 days ago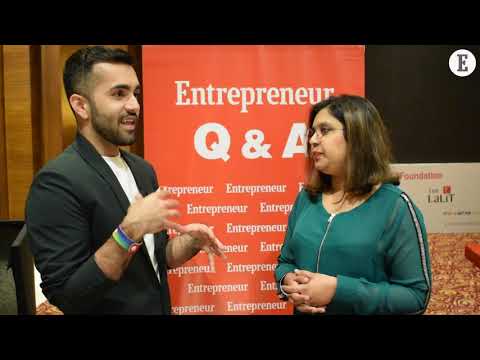 11 views | 81 days ago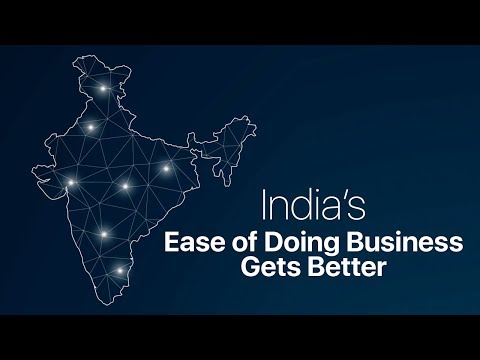 5 views | 81 days ago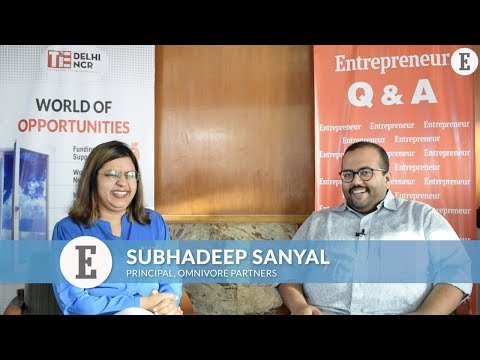 5 views | 81 days ago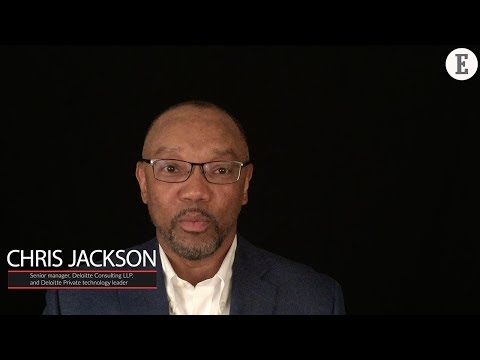 7 views | 81 days ago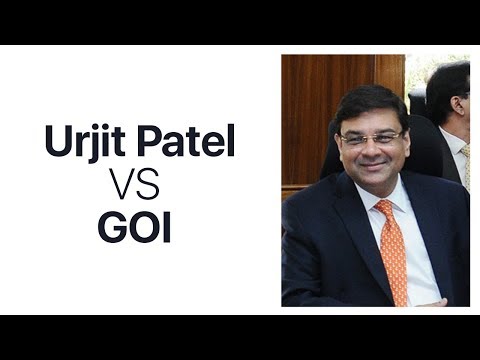 5 views | 81 days ago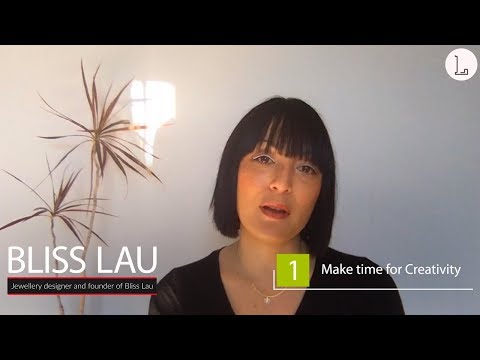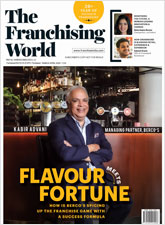 Subscribe Magazine