Search Business Opportunities
Search Business Opportunities
The Franchising World
May 2010 Issue
Real estate, one of the fastest growing sectors in India, has once again picked up pace after the slowdown. Leading the way is RE/MAX (Real Estate Maximums), which had entered India in 2009 when the effect of economic crisis was at its peak.
To make investments worthy and valuable there is utmost need for a timely feedback. This has led to the involvement of a sub-broker who would offer research-based advisory on when and what to sell and buy.
Many independent owners in the brokerage industry had to bear the brunt of the economic recession resulting in declining of stock prices coupled with high intraday volatility. To weather the storm, many small brokers had to switch their businesses from in
With brokerage becoming all the more attractive, banks are either venturing into the brokerage sector directly or through a strategic tie-up. In order to check out why banks are turning into brokers, TFW delves into detail to find out reasons behind the s
Real estate brokerage market is upsurge as realty market trends advance the lucrative housing market in tier I and tier II cities. Time has never been perfect for international brokerage firms who intend to expand through franchising.
Related Business Opportunities
About Us: Funday is ranked the number 1 sports company for..

Locations looking for expansion

Maharashtra

Franchising Launch Date

2018

EuroKids pre-schools in 2001 with the idea of providing a..

Locations looking for expansion

Maharashtra

Franchising Launch Date

2001

About Us: Joy E-Bike: India's one of the leading entrants in..

Locations looking for expansion

Gujarat

Franchising Launch Date

2018

Quick Service Restaurants

About Chaat Adda: Chaat Adda is a unique concept where we..

Locations looking for expansion

Madhya pradesh

Franchising Launch Date

2014

About Us: Shweta Gaur Make-up artist Salon is the salon of..

Locations looking for expansion

Delhi

Franchising Launch Date

2018

About : Eggsplore is a rising chain of themed fast food..

Locations looking for expansion

Maharashtra

Franchising Launch Date

2018
INTERNET has changed our lives and redefined the way we do business. It has opened up a plethora of opportunities in the brokerage sector, providing the customer with many options to choose from. The ability of the broker to attract new clients will depen
The worst seems to be over for the real estate market across the world. With firms once again set to explore foreign shores and investors cushioning up against the long-drawn bearish phase, the international realty industry is gearing up for some big grow
'Mama Mia! Gelato', the fat free authentic Italian gelato ice cream, is the brain child of CEO Natasha Aggarwal Roy. In an interview, Natasha talks about her plans and her venture, the challenges she faced in the process and her yearning to spread the gel
A fit body holds the key to an enjoyable life. With this concept in mind, Contours Express International, a leading 'just-for-women' fitness centre, has redefined fitness trends across the globe with its specialised '29 minute' workout regimen.
Ohana Hospitality, a renowned name in hospitality business in eastern India, recently launched its first fast food joint named YaYa's (young & young adults). Targeting a faster and easier expansion via franchising, Chayan Bhattacharjee, CEO, Ohana Group,
Dhananjai Apparels has created its own niche in the market through a strong marketing presence and firm positioning of its retail venture, E-Teenz. The company is now expanding across India through a well-established franchise network, and Ansul Agarwal,
INDIA'S entrepreneurial landscape offers an interesting mix in various businesses. If on one hand, there is a tea stall owner or a vegetable vendor or a hawker who has been forced into entrepreneurship due to lack of better opportunities
To bridge the gap between increasing demand and lack of proper avenues in the management education sector, Shahani Group has entered the arena with its Centre for Management. Akhil Shahani, Director, Centre for Management, talks about the initiative.
To fill the gap between the expectations of the employer and the skilled workforce, i360 entrepreneurs embarked upon this mission through their vocational training institute. Deepanshu Khurana, CEO, i360 Staffing & Training Solutions, shares his experienc
Insta-Subscribe to
The Franchising World
Magazine

For hassle free instant subscription, just give your number and email id and our customer care agent will get in touch with you
12 views | 14 days ago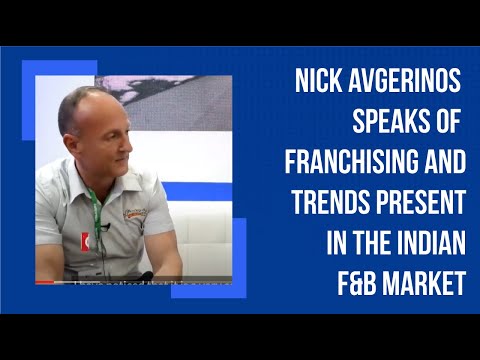 13 views | 14 days ago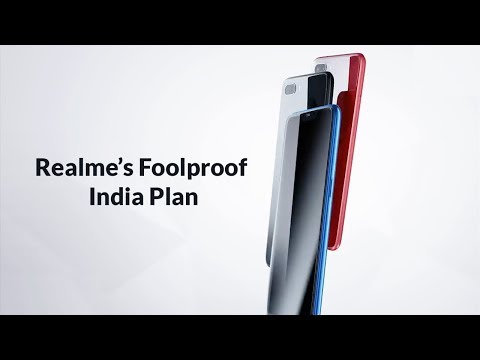 11 views | 14 days ago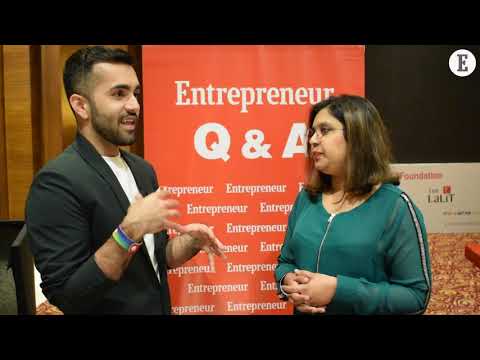 11 views | 14 days ago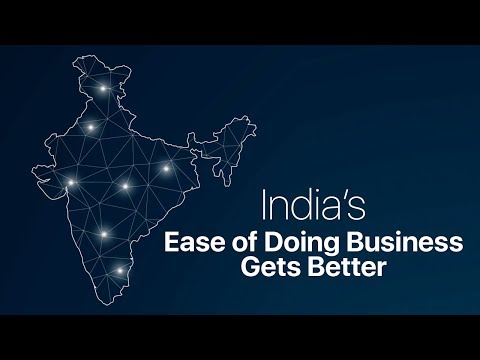 5 views | 14 days ago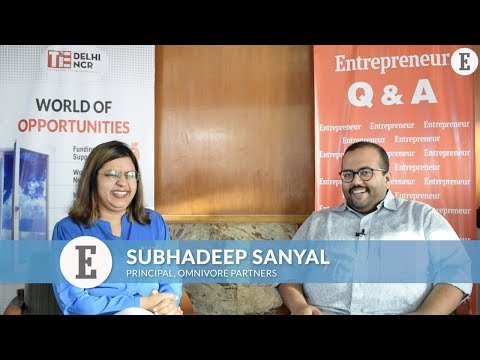 5 views | 14 days ago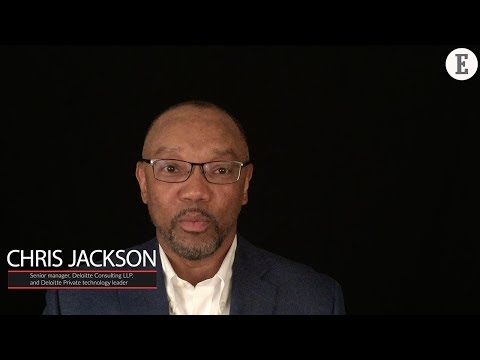 7 views | 14 days ago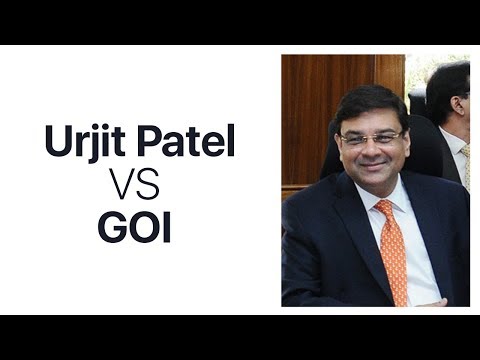 5 views | 14 days ago