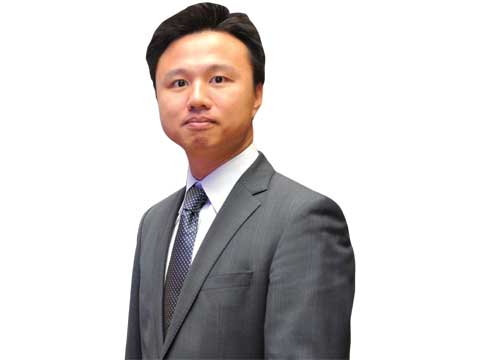 ASUS India is currently focusing on fulfilling the requirements of SMEs in India. In an exclusive interview, Peter Chang, Regional Head-South Asia & Managing Director, ASUS India, shares how the company is introducing high-value devices to boost the productivity of SMEs and help them to grow.
How is ASUS India helping Indian SMEs?
For SMEs, it is essential to properly invest to efficiently utilise their resources. We are aligning ourselves with this and offering SMEs the best-suited range as per their business requirements. As we begin to sell commercial computers from this year, we will be targeting SMEs across the country.
Is ASUS India planning to tap some specific markets to promote its SME products?
We have plans to serve customers across the country. We are in the initial phase and hence will identify our specific markets on the basis of the response we receive. As we are aggressively entering the SME vertical, we have been quite bullish on increasing the manpower and having specific sections for sales and other necessary departments.
What is ASUS India's expansion plan?
Along with significantly focusing on the consumer segment, we are critically targeting SME sector and government projects. We are aiming to be among top three vendors by next year. We are also targeting to have 10 per cent market share each in notebooks and tablets next year, from current 8 and 5 per cent respectively. Apart from this, we are also aiming at opening 200 exclusive retail stores by the end of this fiscal. We presently have over 120 stores across the country. We will also be introducing innovative products across segments to further broaden our offerings.
What type of innovative IT solutions ASUS India is planning for Indian customers?
We have recently ventured into the Smartphone segment. Hence, we will be bringing in innovative range in smartphone, notebook, tablet and hybrid segments. Desktops will also be one of the focused segments as well as gaming devices.