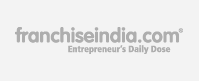 Investment
INR 20 Lac - 30 Lac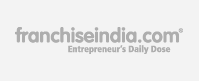 Investment
INR 2 Lac - 5 Lac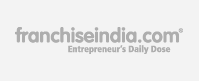 Investment
INR 2 Lac - 5 Lac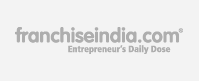 Investment
INR 10 Lac - 20 Lac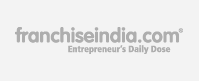 Investment
INR 20 Lac - 30 Lac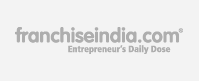 Investment
INR 5 Lac - 10 Lac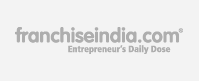 Investment
INR 5 Lac - 10 Lac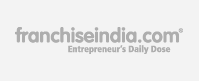 Investment
INR 30 Lac - 50 Lac
Space req.
2500 - 10000 sq. ft.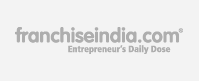 Investment
INR 10 Lac - 20 Lac
Space req.
1000 - 1200 sq. ft.
Beautify Your Future with Beauty & Health Franchise!
Welcome to beauty & health franchise listings. When the whole world is undergoing an economic crisis, the beauty & health industry was amongst the least hit sectors. Here, the business opportunities are more & the risk is less. In this pool of beauty & health franchise, investors who want to start their own beauty & health centre can opt for beauty salons, cosmetic & beauty product stores, gyms & fitness centres, spas, clinics & nursing home related franchises. Want to become part of this multi-billion dollar industry? Take a look at these beauty & health franchise listings and get started on your business franchise plan today!