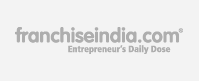 Investment
INR 2 Cr - 5 Cr
Space req.
Min. 5000 Sq.Ft. Land Parcel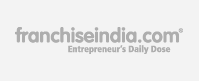 Investment
INR 2 Cr - 5 Cr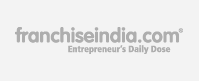 Investment
INR 2 Cr - 5 Cr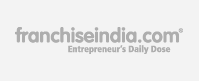 Investment
INR 2 Cr - 5 Cr
Hotels & Resorts Franchise - A business opportunity to build a secure future in growing Industry
Hotels & Resorts industry is always in news due to its vast scope for new opportunities. No matter, in which corner of the world you are, you will always find hotels & resorts of different sizes and forms offering services to different types of clients and customers. Buying its franchise is the best way to enter this highly competitive industry and enjoy success in a very less time. This way you get to work on a proven business plan and successful marketing techniques that will surely help you to enjoy success and profit in the hotels & resorts industry. There is a vast array of hotels & resorts franchise business opportunities to choose from, and surely you will find a brand that is well known and that you personally find attractive.