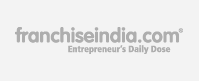 Investment
INR 2 Cr - 5 Cr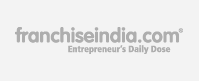 Investment
INR 2 Cr - 5 Cr
Space req.
10000 - 15000 sq. ft.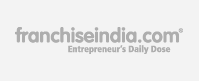 Investment
INR 2 Cr - 5 Cr
Space req.
5000 - 12000 sq. ft.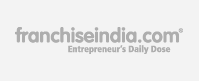 Investment
INR 2 Cr - 5 Cr
Space req.
8000 - 20000 sq. ft.
Food Service Franchise - A good business concept for entrepreneurs with the love for food
Food Service Franchise business is among the most popular forms of franchise business opportunities. Some of the most instantly recognizable names in the franchise industry are from this segment only. The good things about food service franchise opportunities are that it has got a universal appeal, widest potential market and doesn't require any particular specialist skills. You will find many food service franchises for sale, as who doesn't like going to a good restaurant? There are many different options for food service franchising, such as fast food, health food, pizza, sandwich shops, ice cream parlour, smoothies/juice bars, cookie shop, and bakery as well as restaurant franchises. So, start your search NOW!