Search Business Opportunities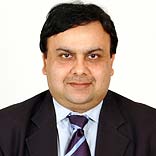 With the vision to meet the financial needs of a diverse client portfolio, SKI Capital Services, a premier and established stock broking house believes in growing with its franchisees. In an interview,..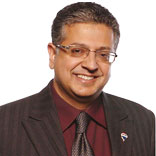 With over one lakh sales associates worldwide, RE/MAX is India's first organised group dedicated to the real estate broking. Sam Chopra, Director, RE/MAX..