Search Business Opportunities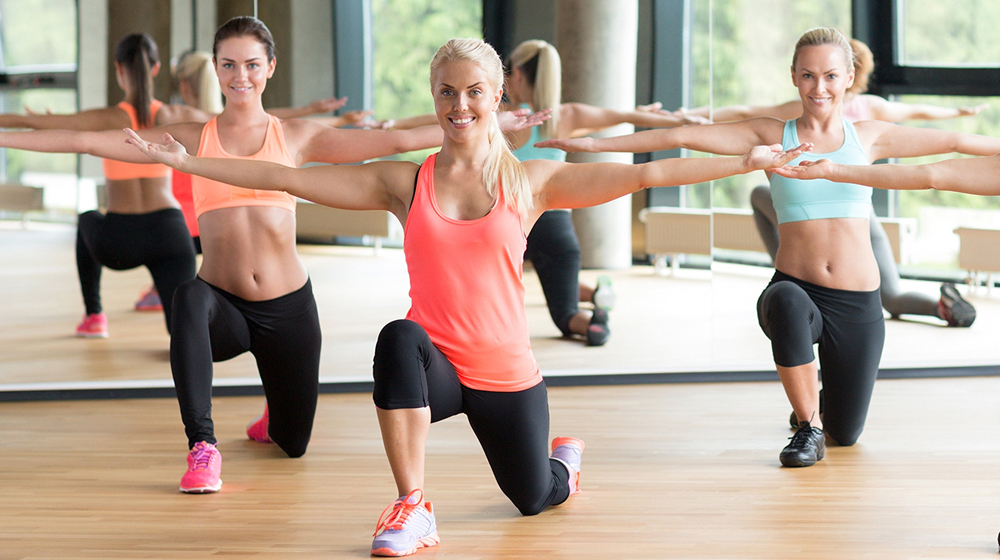 Technavio's market research analyst predicts the global fitness equipment market to grow steadily at a CAGR of around 4% during 2016 to 2020.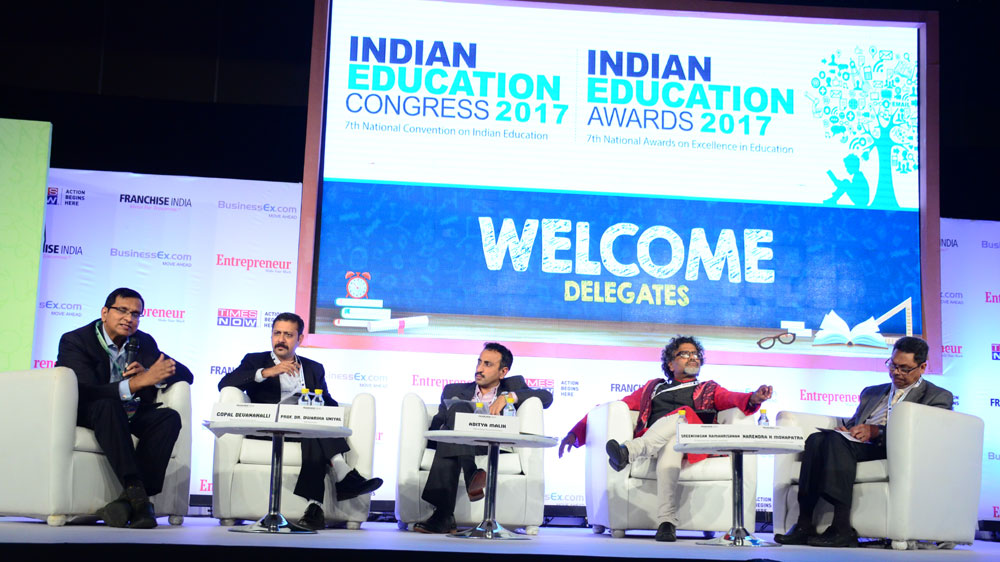 Talking about leading changes in the Education space, Indian Education Congress 2017 witnessed the merging of learned minds, discussing on the journey to Education's Digital Transformation.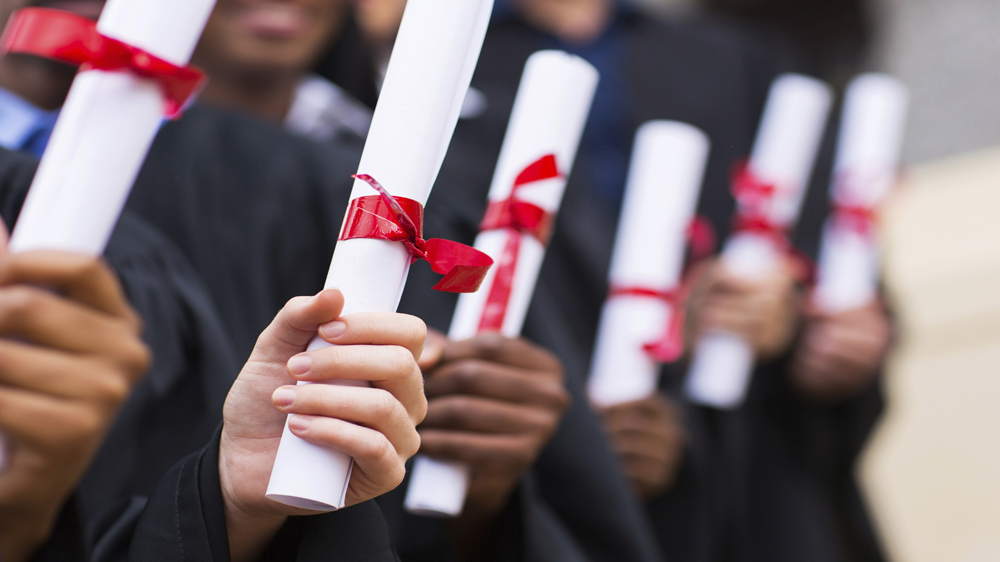 To incorporate changes in the current education system, many policies are required. Every university has strengths and weaknesses and one size (policy) doesn't fit all.
Synonymous with the exotic oriental tradition of gifting, cherishing and loving, Arabian Nights is a retail concept inspired by Middle Eastern folklore. In an interview, Alfia Ansari, Marketing..