Search Business Opportunities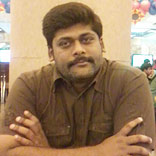 Catering to the Internet needs of entrepreneurs is the main motto behind the existence of Reasoning Global e-Application. In an interview, Dashradh Ram Nutakki, VP-Channel Development, Reasoning..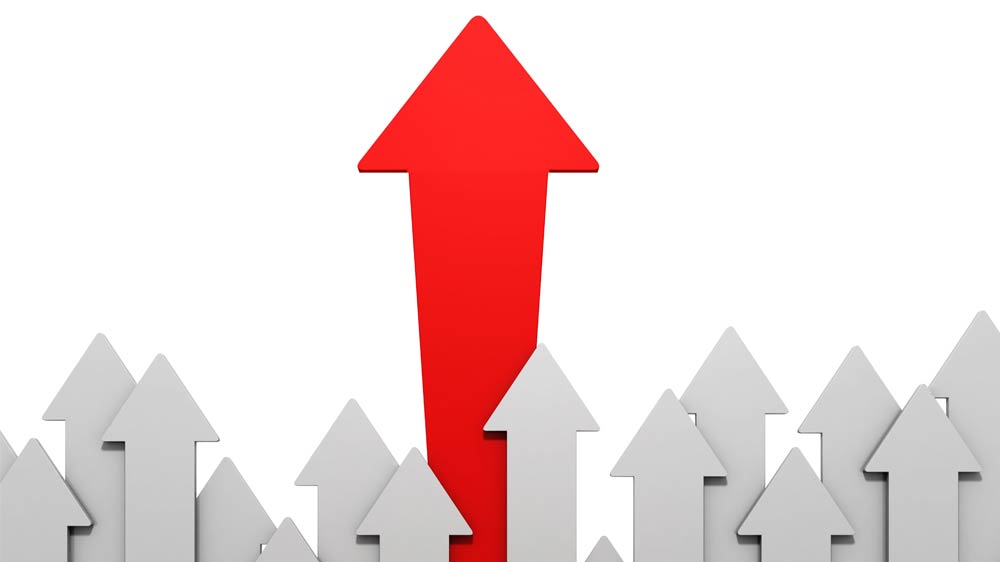 Franchising has touched almost every possible industry and sector that exists or one can think of. This business model has been flourishing with new and unique concepts, joining in its bandwagon. Read on to explore some unique franchise business concepts.