Search Business Opportunities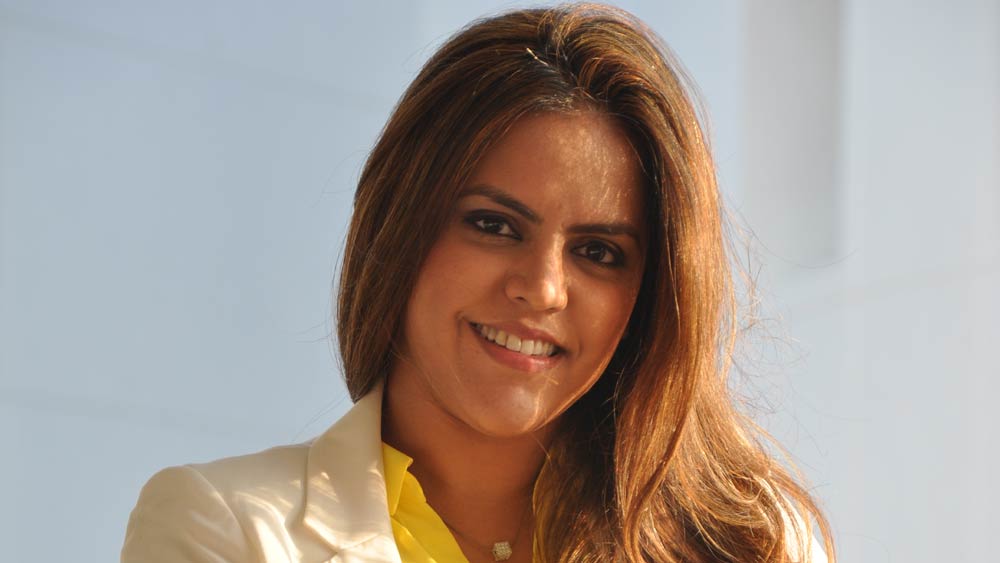 In conversation with Meghna Ghai Puri, President, Whistling Woods International, who spoke about the creative initiative taken by the school and about visual communication.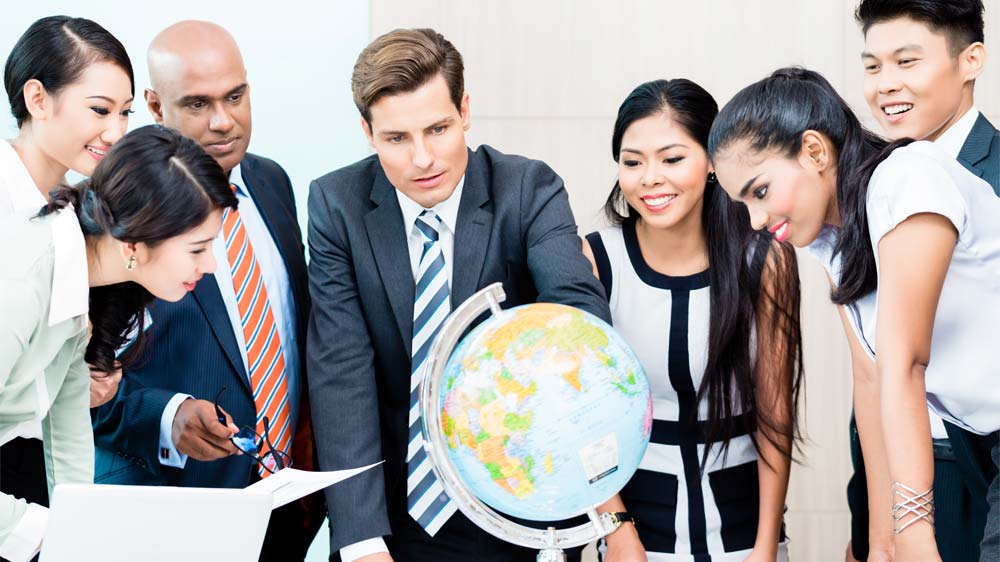 If you are exploring new horizons for expanding your well established franchise business, then overseas markets can be a good option for growth. Read on to know the various ways to expand internationally...