Search Business Opportunities
FASTCLEAN, a unique business proposal of cleaning water tanks has shown remarkable success via franchise expansion. Manoj Agarwal, Founder and CEO, FASTCLEAN, shares the success and..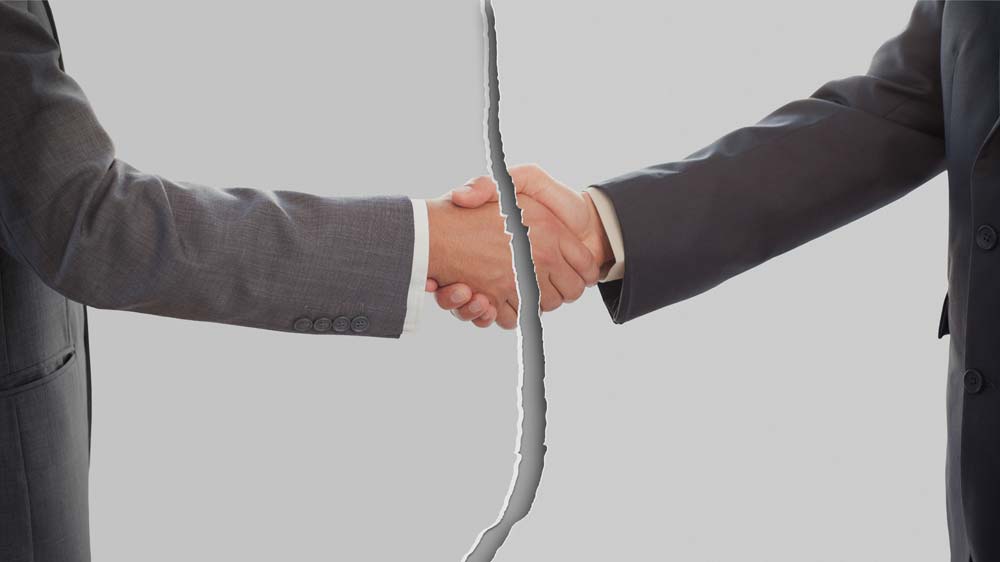 In course of business, a franchisor may have to part ways with its franchise partner by terminating the franchise agreement. It is perhaps one of the trickiest decisions for a franchisor to make given the intricacies involved relating to legal and compens
Franchising is a proven and tested business model for easy, rapid and cost-effective expansion of a brand. However, Initial Public Offering (IPO) and Mergers and Acquisitions (M&A) are heavily opted by the franchisors to secure financial returns. Explore.