Search Business Opportunities Search Business Opportunities
The Franchising World April 2016 Issue
Mahindra First Choice Wheels Ltd. is committed to building a world class enterprise in the pre-owned vehicle segment based on a strong belief in the hybrid model connecting the consumers. Find your answers in this contributory column of expert advice.
Businesses thrive on trust and similar is the franchisor-franchisee relationship. It is the same thing that translates into excellence in the deliverables resulting in higher customer satisfaction ratio, eventually driving profitable returns.
Does pedigree matter? Is it important to have a lineage of selling cars or automotive products to be successful in used car business? With over a decade of partnering and nurturing franchisees we have got the answer to what it takes to be successful.
Insta-Subscribe to
The Franchising World
Magazine

For hassle free instant subscription, just give your number and email id and our customer care agent will get in touch with you
12 views | 141 days ago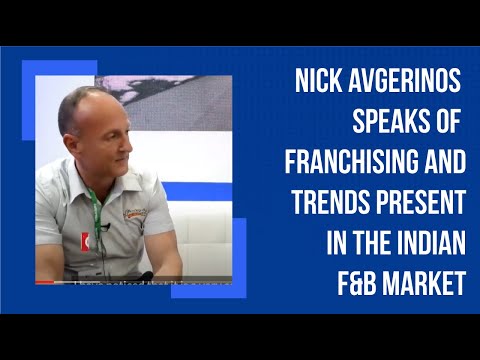 13 views | 141 days ago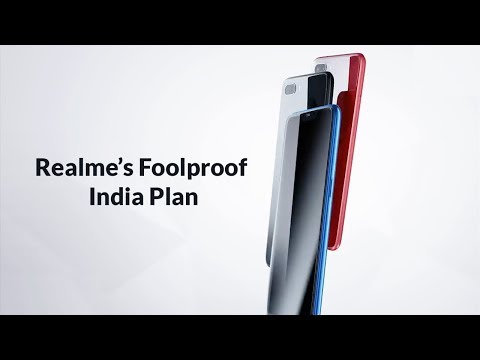 11 views | 141 days ago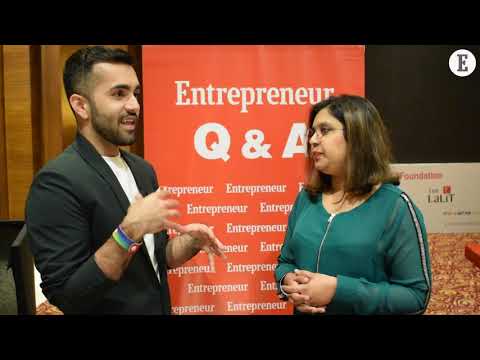 11 views | 141 days ago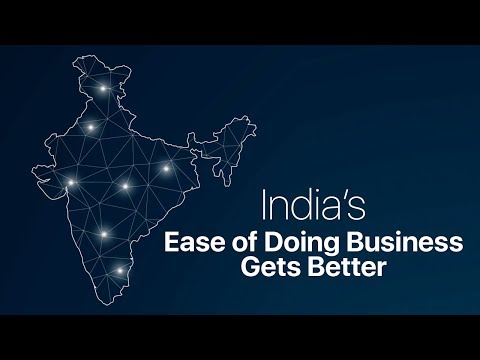 5 views | 141 days ago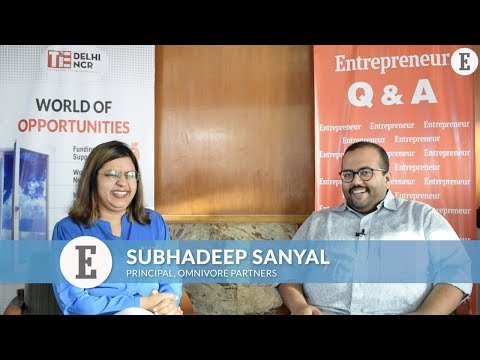 5 views | 141 days ago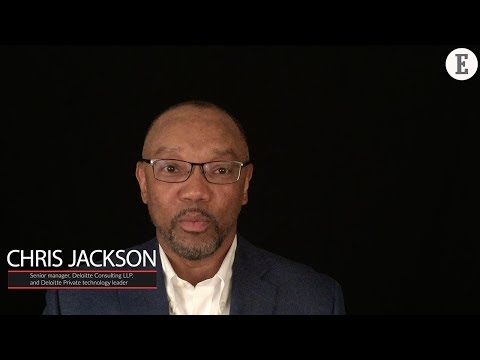 7 views | 141 days ago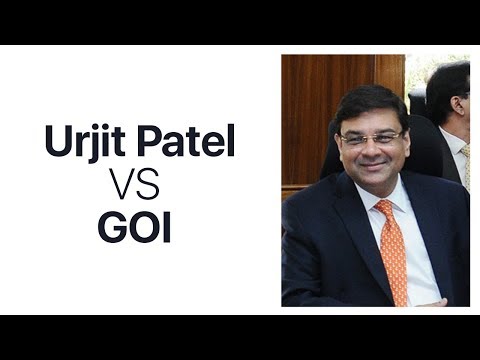 5 views | 141 days ago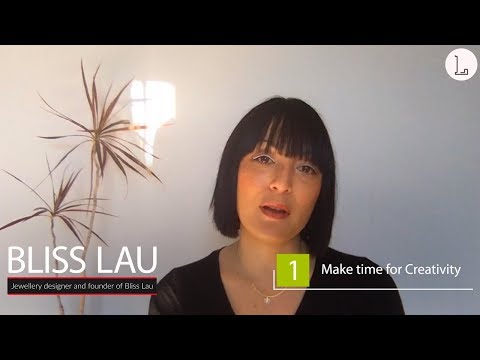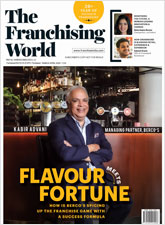 Subscribe Magazine