Search Business Opportunities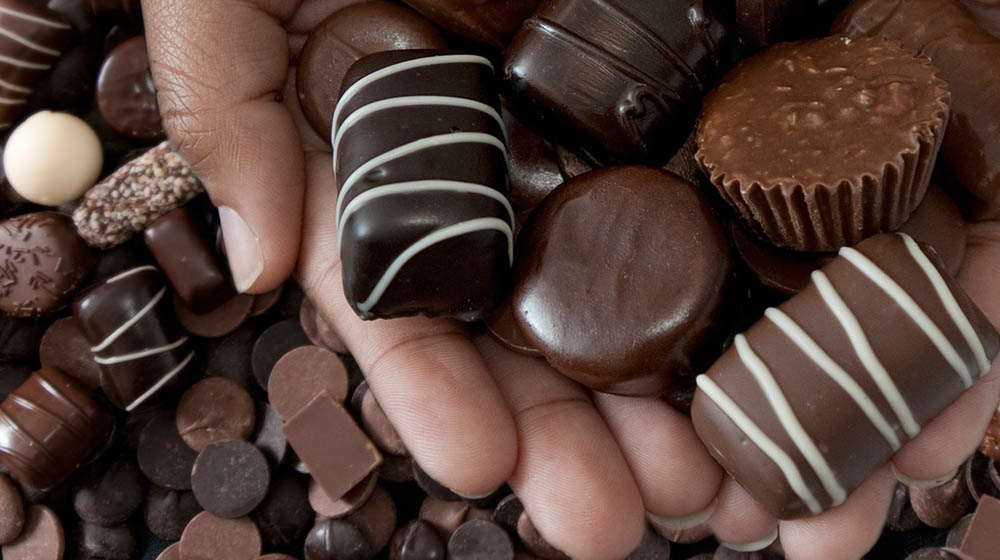 Over two in five Indian consumers (44 per cent) find sweet or sugary snacks like chocolates and cakes to be healthy.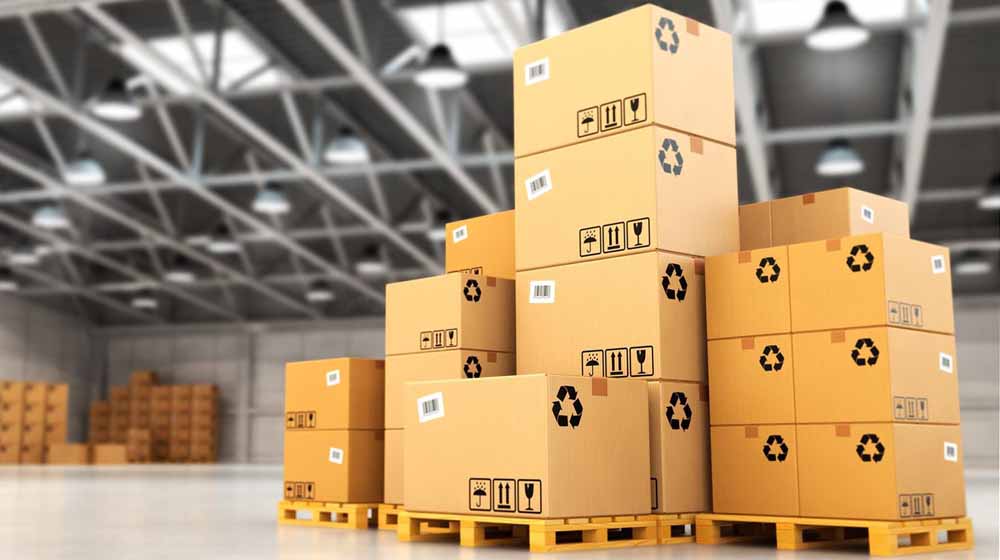 The medium through which the product gets picked up from the manufacturer and handed over to the customer is where wholesale distribution business comes into the picture.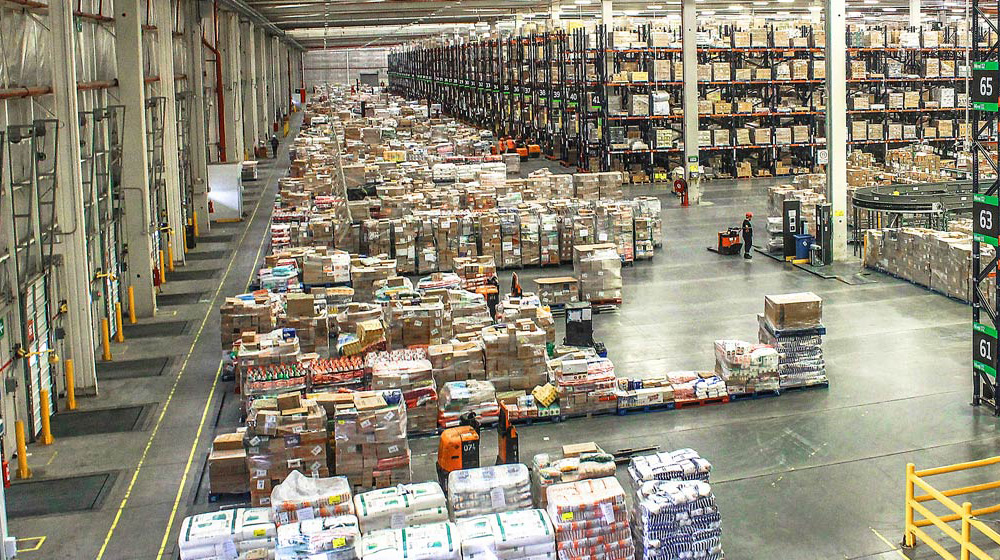 Though it might look like a difficult job to hop between the manufacturer and the retailer but it actually is not that tough if you follow the pattern and hold the threads, to which the factors are tied, tight.