Search Business Opportunities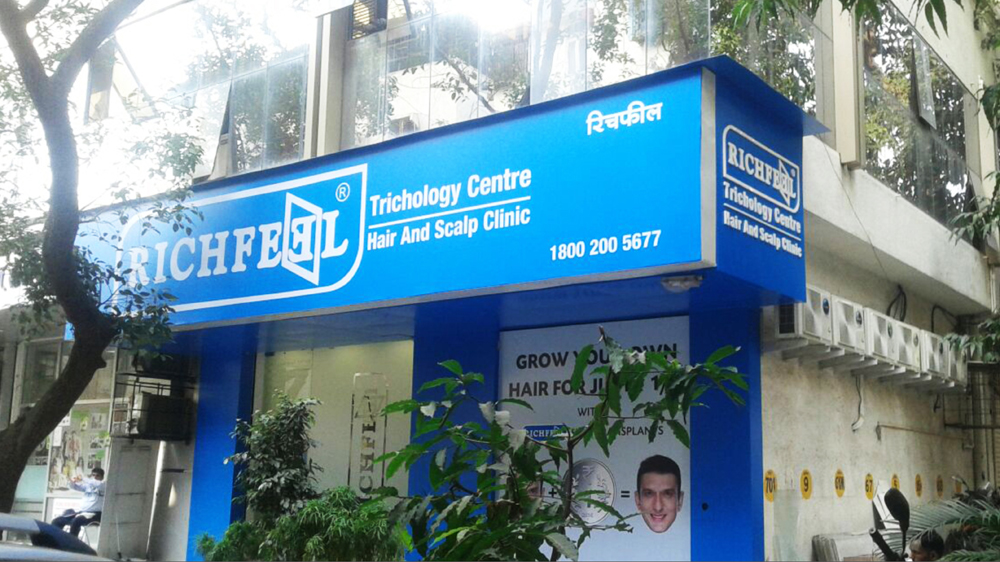 Hair and skin have been the most important aspects and customers have been paying a lot more attention to both of them.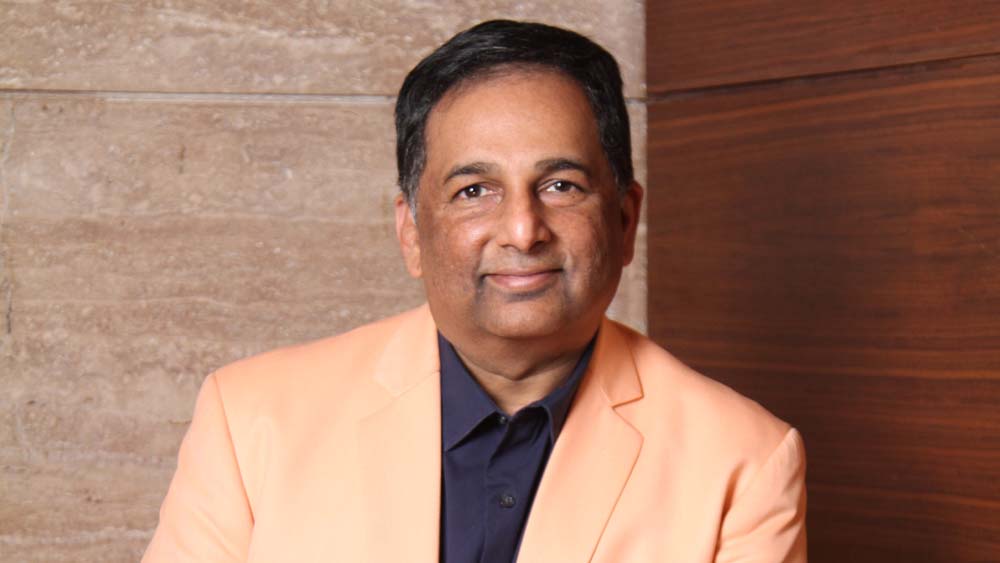 The wellness industry is an ever growing one and to make a mark in it, one needs to let the brand be consumer centric.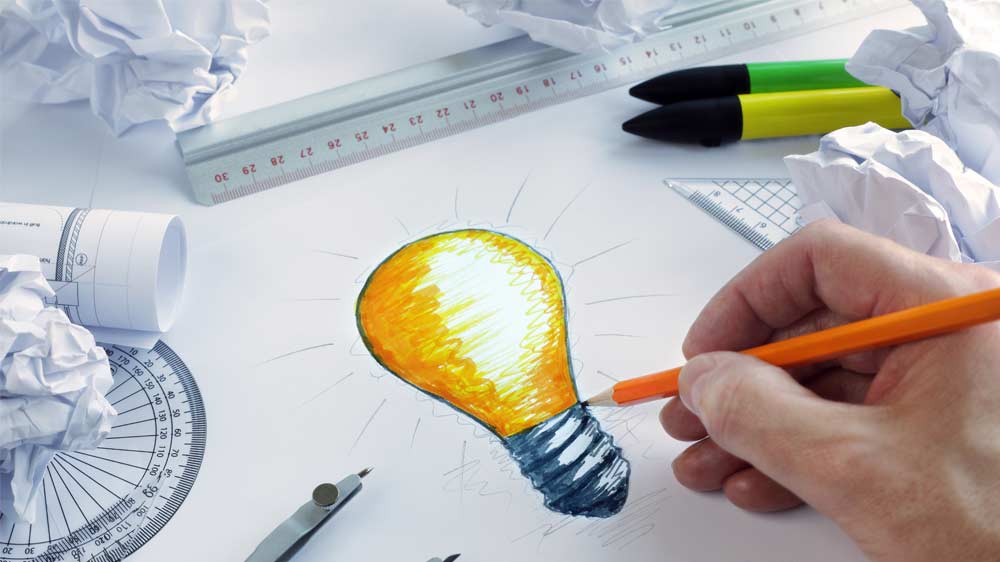 On a business opportunity platter, we have got unique business ideas that will provide potential investors with plenty of inspiration and high returns. Read on to know more about a few unique concepts in the franchising.