Search Business Opportunities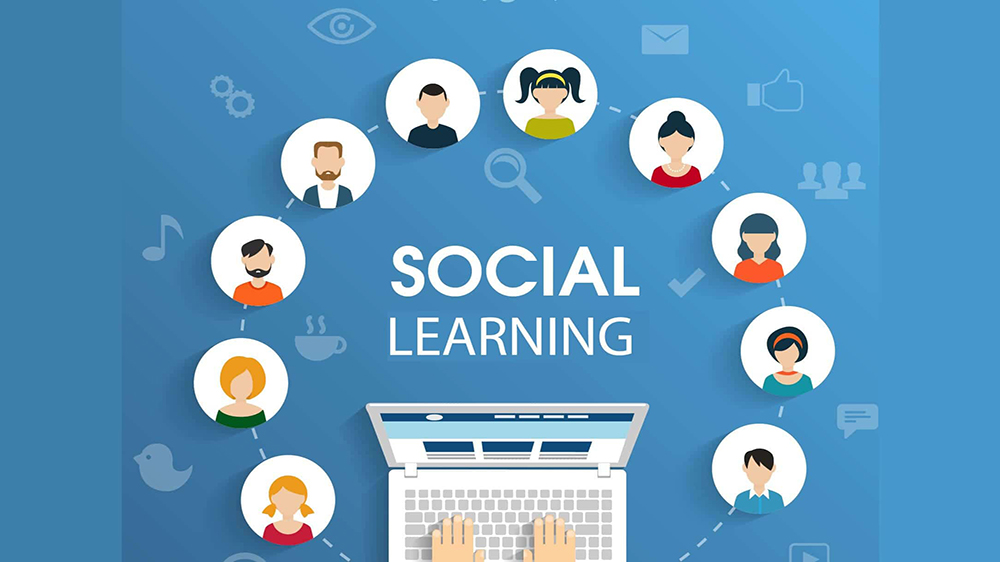 Social Learning Combines Formal And Community Learning.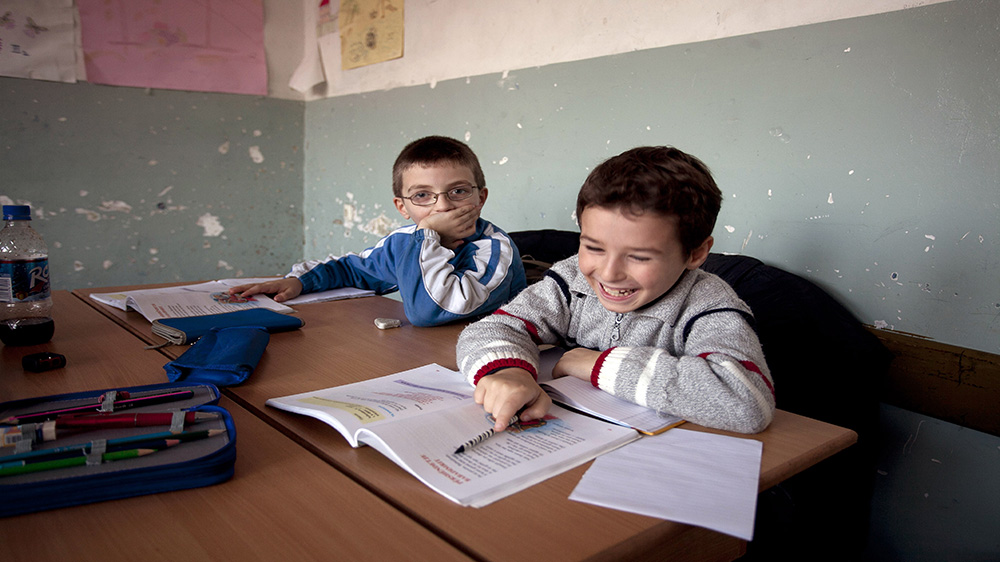 2017 being an eventful year for many, the world of education policy was no exception. Like few other professions, educators have always been experimenters. And the trend is expected to continue in 2018. If anything, it is certainly going to accelerate.
The Online Education Industry Is Expected To Top $240 Billion By The Year 2023.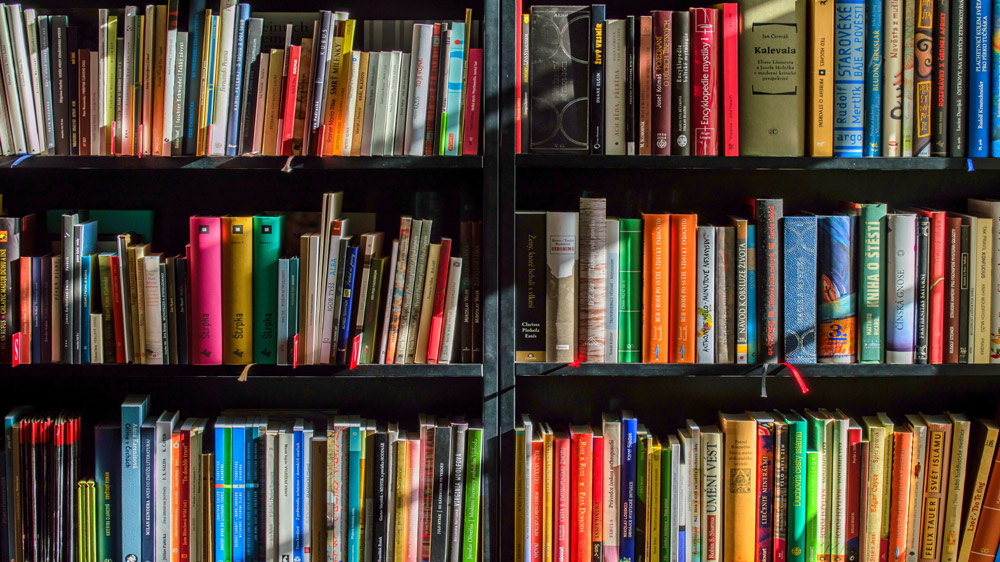 There are a number of major trends affecting the education sector this year, below are the most emerging trends of 2018.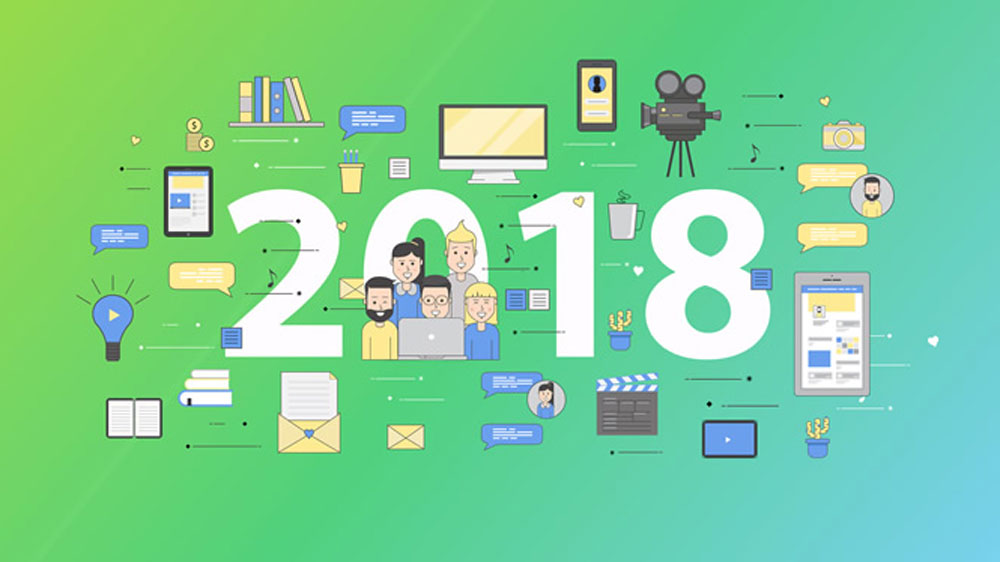 A number of new trends have emerged on the Indian education scene and a number of modern ideas are floating around, promising to transform the Indian education.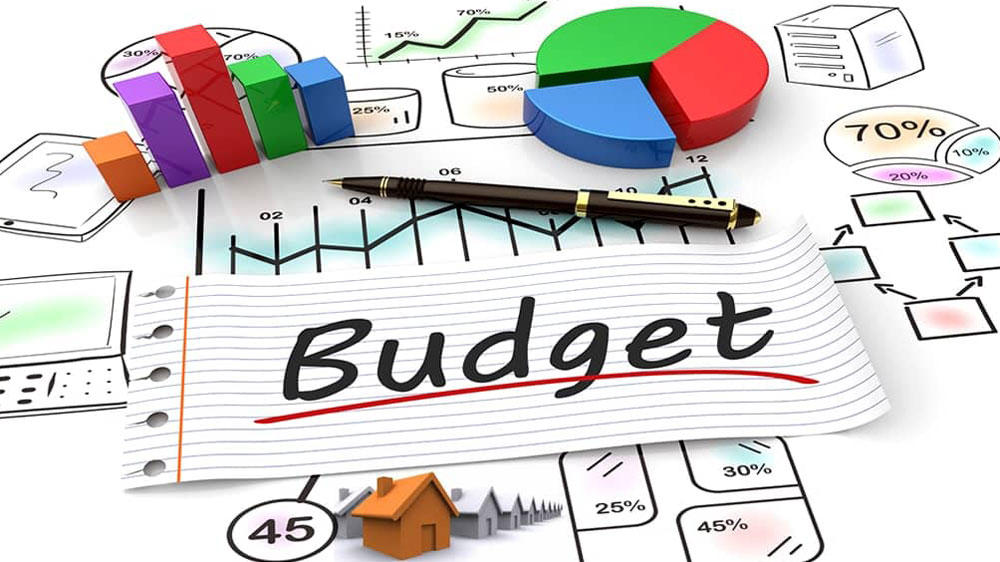 'Revitalising Infrastructure and Systems in Education (RISE) by 2022'' with a total investment of Rs 1,00,000 crore in next four years.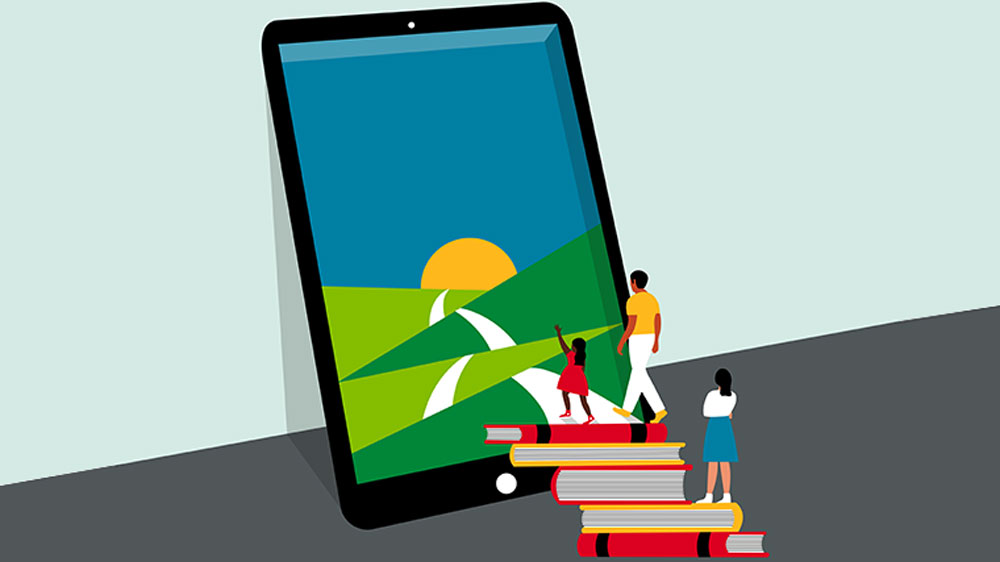 According to a recent report by Google, KPMG, online education in India will see approximately 8x growth in the next five years, says a recent report by Google, KPMG.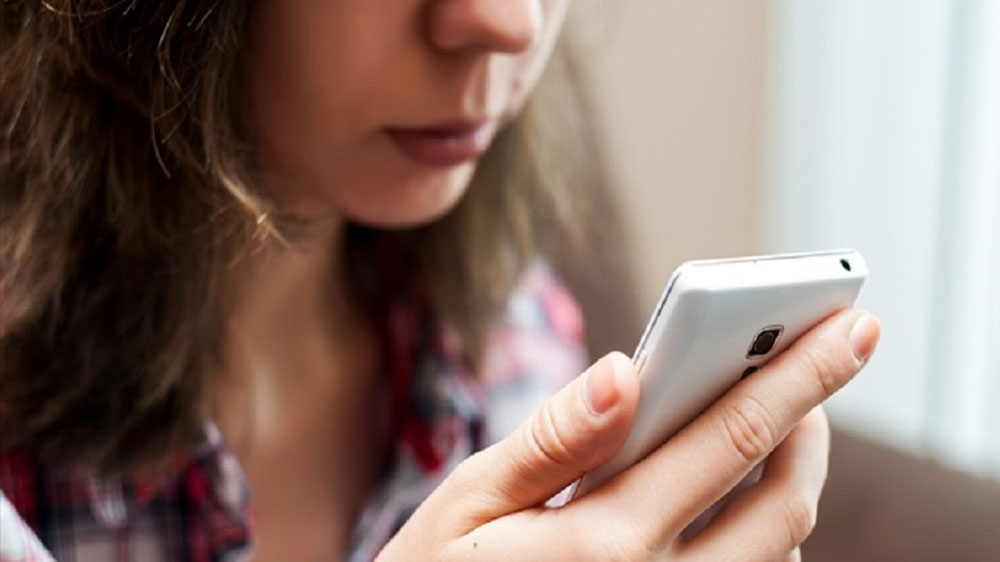 With a robust infrastructure for digital access, eLearning plays a vital role in shaping the skills and education needs of the country.
Related Business Opportunities
Quick Service Restaurants

Partner With Genuine Broaster Chicken: "Broasting®" is a unique cooking method..

Locations looking for expansion New Delhi

Establishment year 2016

Franchising Launch Date 2018

About Us: The brand proven for revolutionary change in education sector...

Locations looking for expansion Delhi

Establishment year 2015

Franchising Launch Date 2015

About Us: Established in 1993 in Uttarakhand, Silveria Jewellers is India's..

Locations looking for expansion Delhi

Establishment year 1993

Franchising Launch Date 2018

About Us: Women fashion is the fastest growing sector, our stores..

Locations looking for expansion Delhi

Establishment year 2015

Franchising Launch Date 2018

Other Vocational Training

About Us: Delhi Paramedical & Management Institute, popularly known as DPMI..

Locations looking for expansion Delhi

Establishment year 1996

Franchising Launch Date 2014

Juices / Smoothies / Dairy parlors

About Us: ICE LAB CAFE is a Dubai based Franchise that..

Locations looking for expansion Jharkhand

Establishment year 2018

Franchising Launch Date 2019