Search Business Opportunities
travel franchise business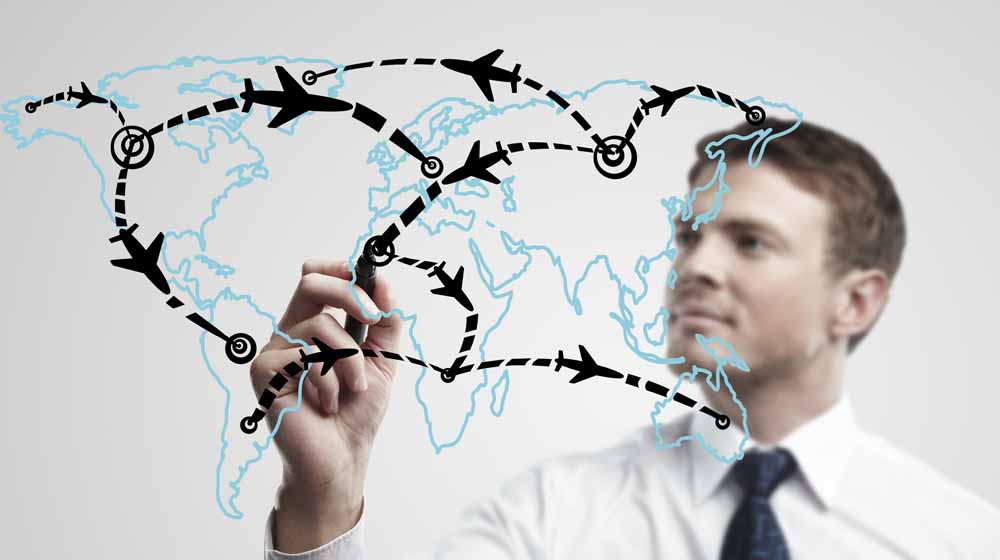 India is expected to move up five spots to be ranked among the top five business travel market globally by 2030.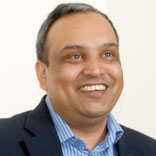 Following the philosophy of simplicity by taking complexities out, and bringing quality and affordability in travel related issues is Via. Vinay Gupta, Co-Founder and CEO, Via shares..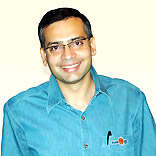 Many Indians especially in the metros have taken the holidays as a break and spend some quality time with family. It has extended beyond the annual visit to the grand parents. As per Ministry of Tourism,..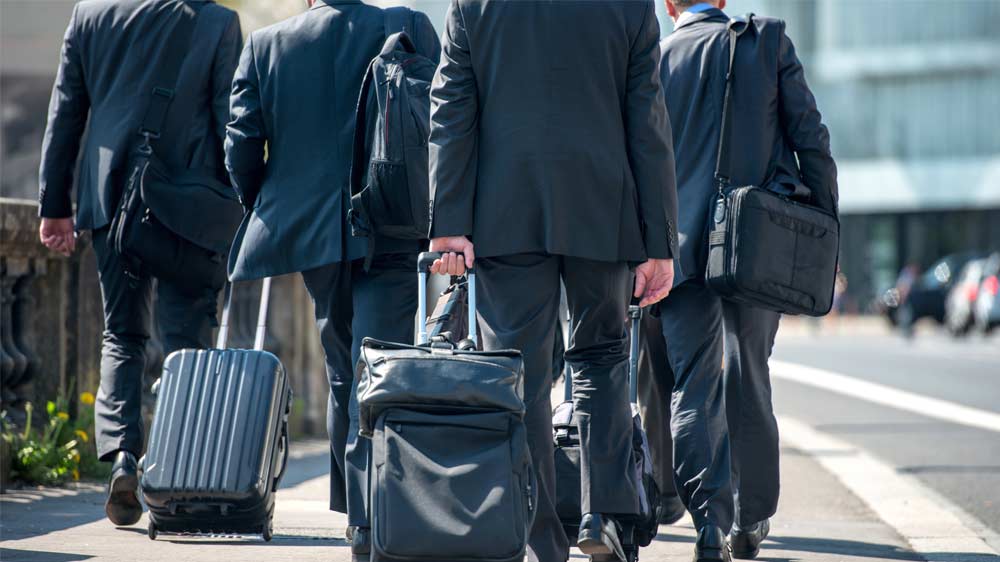 Many people from a number of different backgrounds have either started their own travel businesses or taken the franchise of renowned travel agencies. The article highlights the ups and downs of the travel business