Search Business Opportunities
technology based education solutions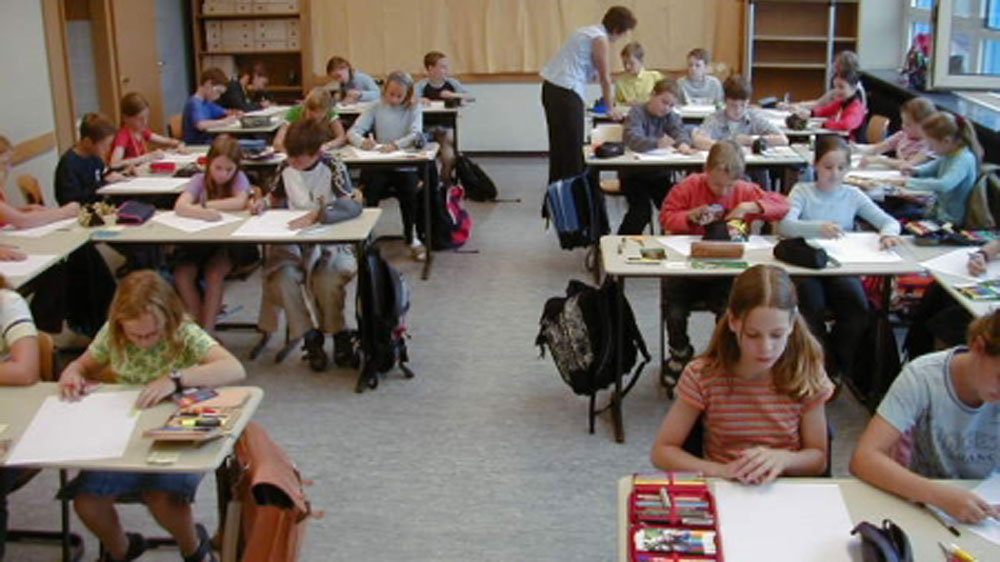 The potential opportunity of providing Educational Solutions is huge, with reports placing the total sector size at around 1.5 million schools, with over 25% of them being private schools.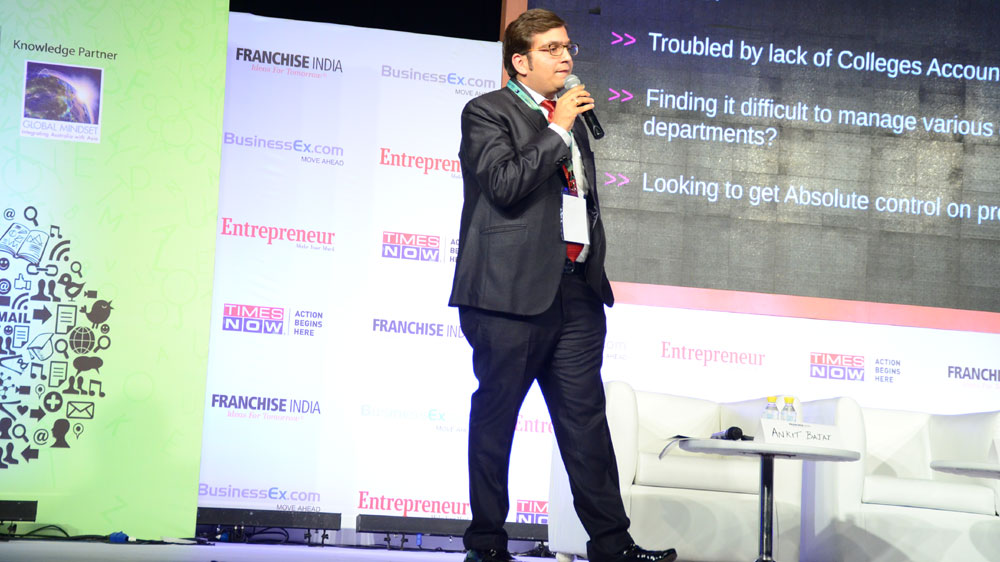 At the Indian Education Congress 2017, Mr. Arpit Badjatya, as the panelist, spoke about the unique ideas and the Innovative solutions for the Education sector.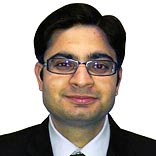 Having a core expertise in software and Indian teaching pedagogy, SmartSchool Education provides latest technology based education solutions to its clients. In an interview, Mukul Dhall, Director,..