Search Business Opportunities
start a franchise business
Credit to the huge scope in maternity wear business with less need of investment, you can either start a new label or take a franchise of a leading brand.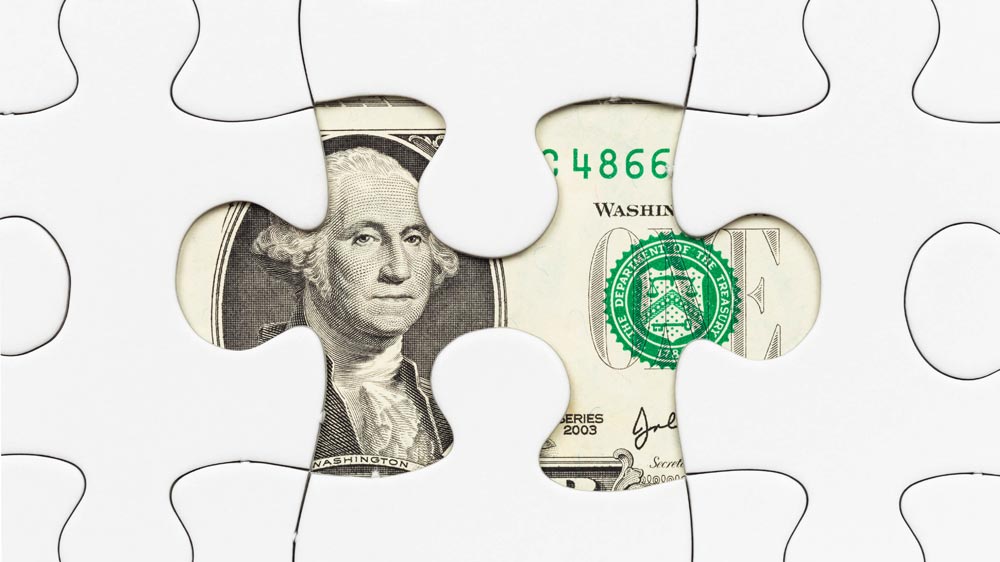 Many reasons can be attributed to a franchise failure. Besides the obvious reasons like franchisor-franchisee tiffs or lack of proper store maintenance, there are certain hidden costs that affect the brand totally and may result in the total collapse of a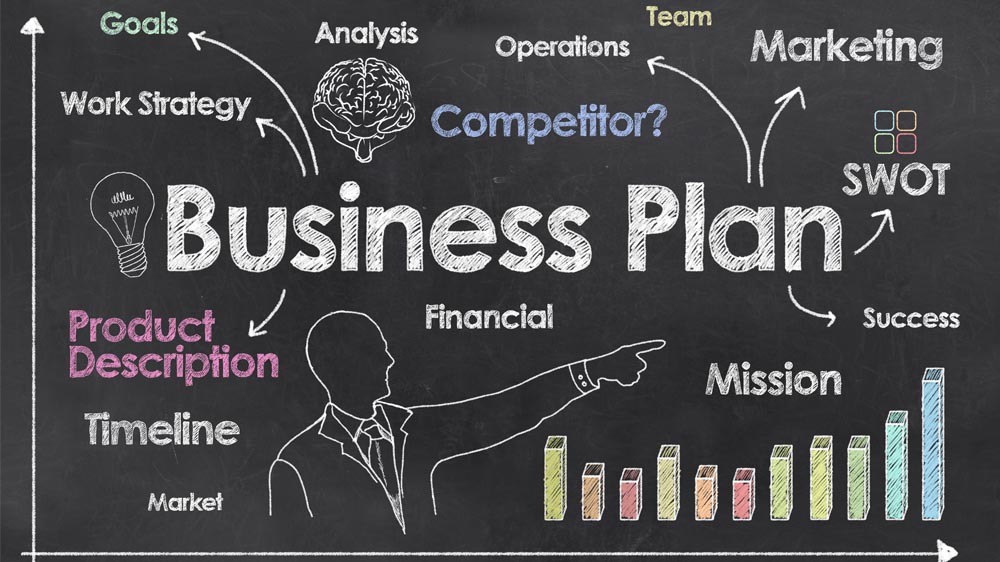 A guide to a well thought-out business plan which is a foundation for the franchisees success.