Search Business Opportunities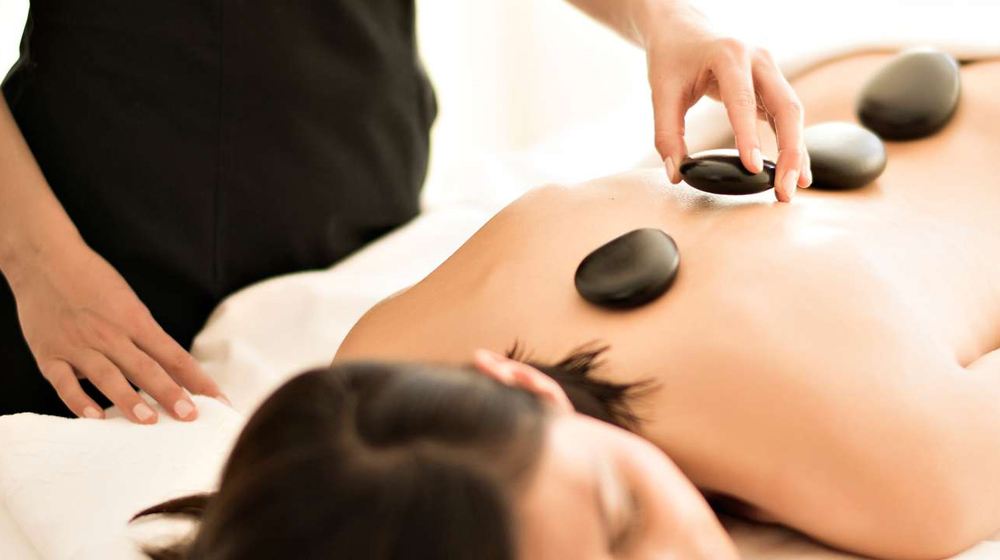 With a CAGR of 40 percent per year, the spa industry is the sub-sector with the most significant growth prospects among all personal care sub-sector in India.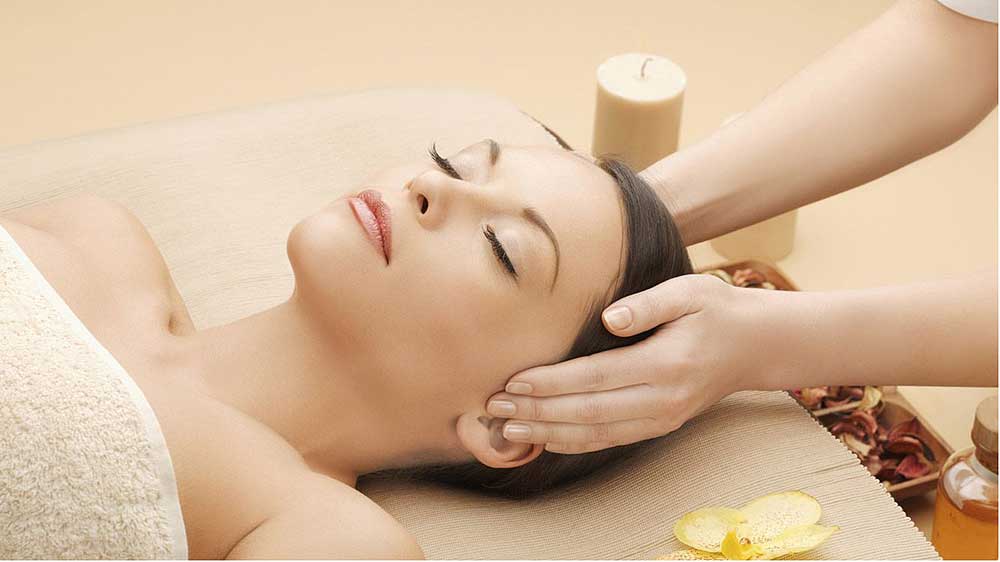 Spa franchise is becoming hot market with profit margins in the spa industry as high as 60-65 per cent. With 25 spa centres that includes even franchisees.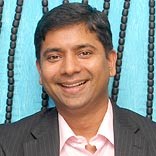 Uniquely positioning itself as an affordable high quality spa, The Four Fountains Spa manages to attract even those consumers who were earlier not core users of a spa. In an interview, Anurag..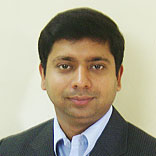 The Four Fountains Spa offers unique therapeutic treatments for mind, body, soul and senses. It claims to provide quality spa experience at affordable prices and a perfectly polished business model..