Search Business Opportunities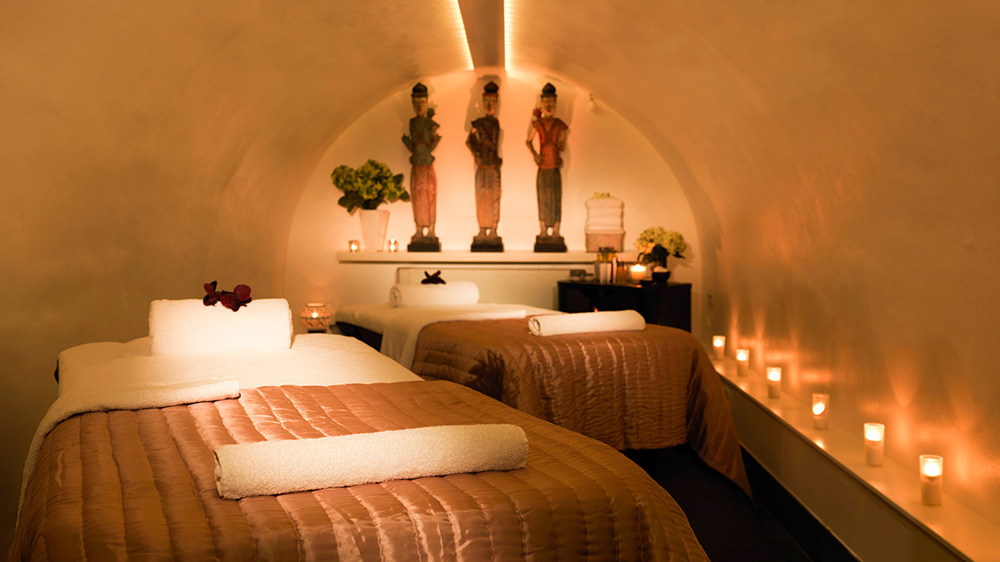 The Global Spa Industry Is Growing Fast And Is Projected To Reach $154.6 Billion By 2022.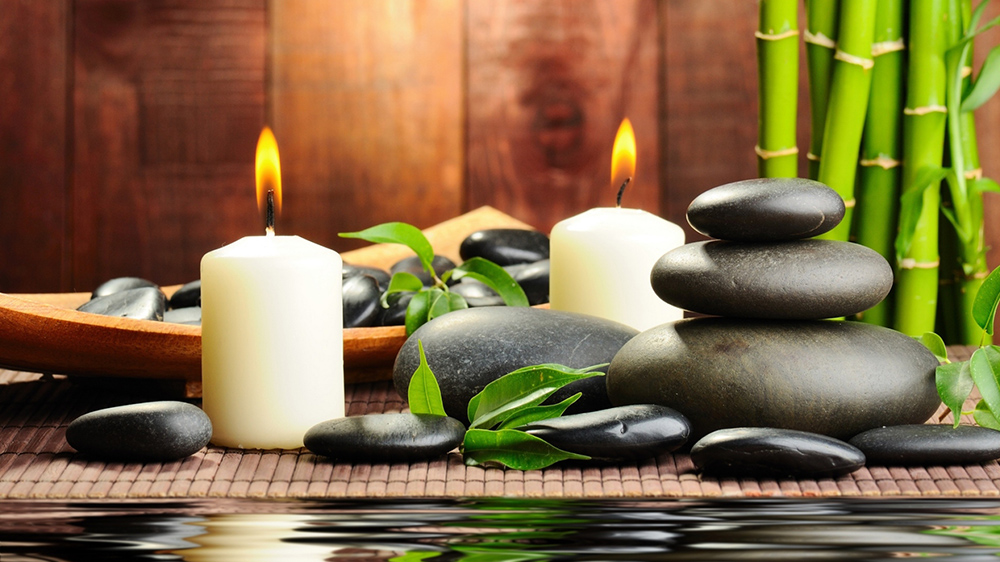 Product, pricing, placing, and promotional strategies are key factors contributing to a brand's image.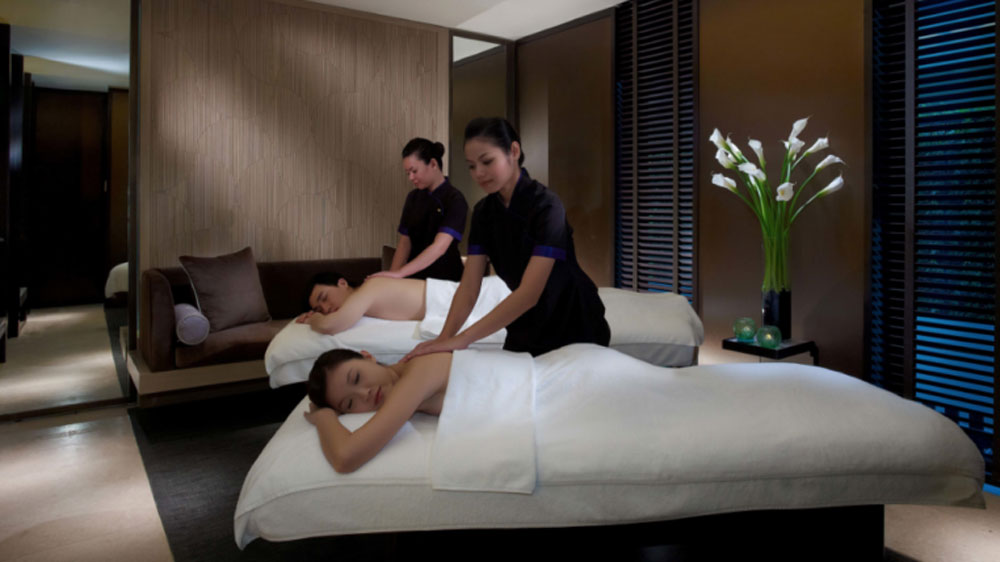 The overall beauty, grooming and cosmetic industry in India has been projected by the industry organization ASSOCHAM to grow from $6.5 billion today to over $20 billion by 2025.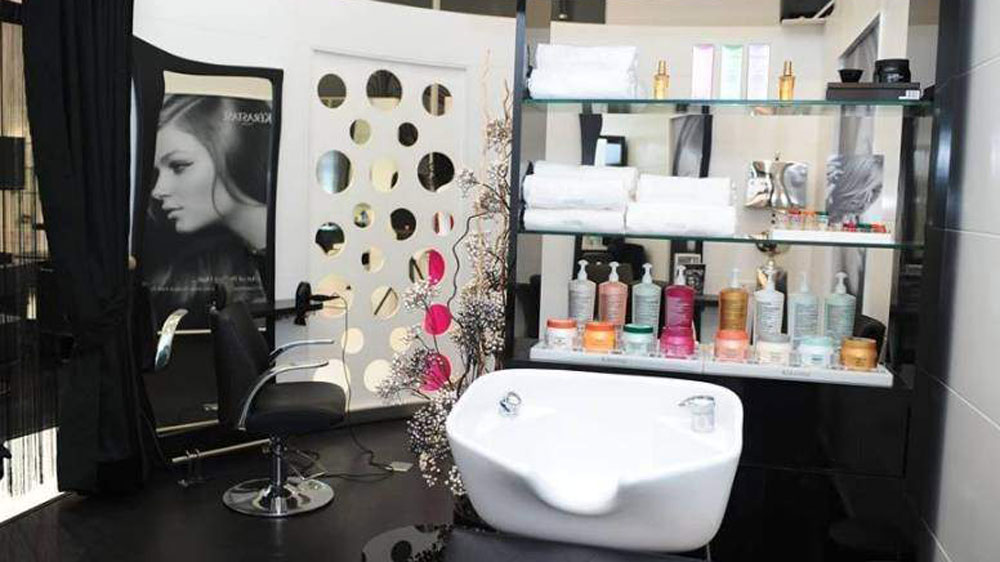 Brand Levo is ready to cater to this niche clientele with it's wide array of services at par with international standards.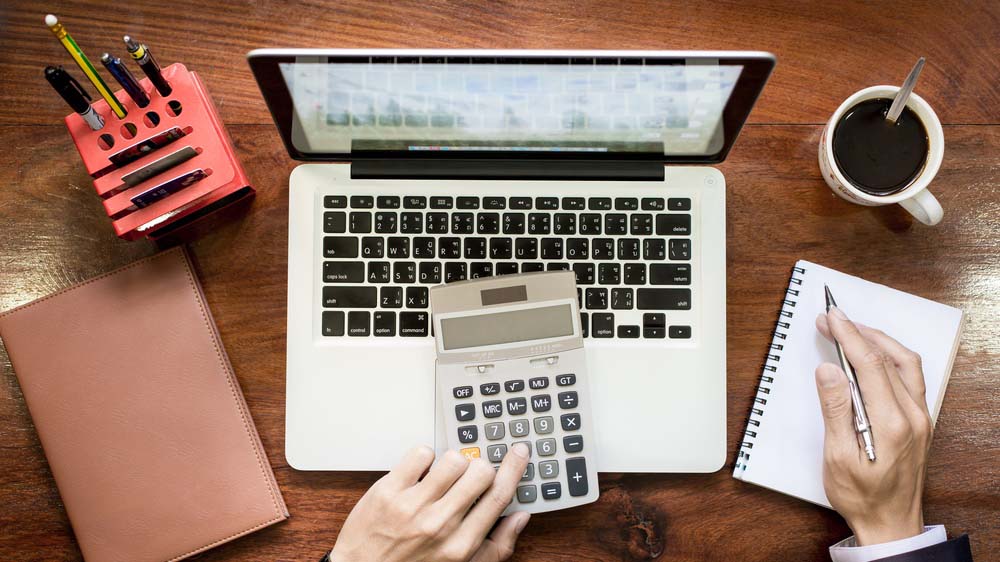 A business' website plays an important role in not just giving all the needed information but also is the window to the quality and many other things to expect from the brand.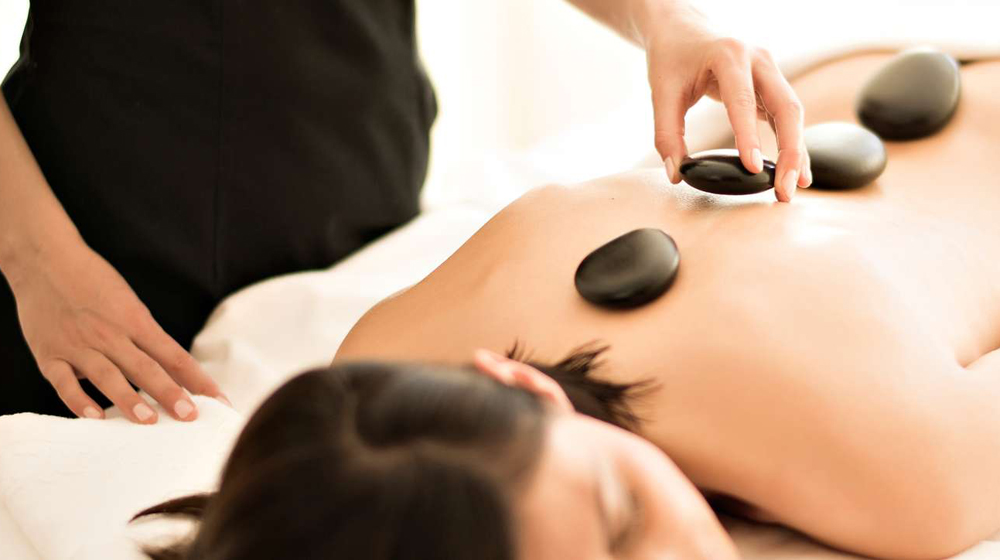 With a CAGR of 40 percent per year, the spa industry is the sub-sector with the most significant growth prospects among all personal care sub-sector in India.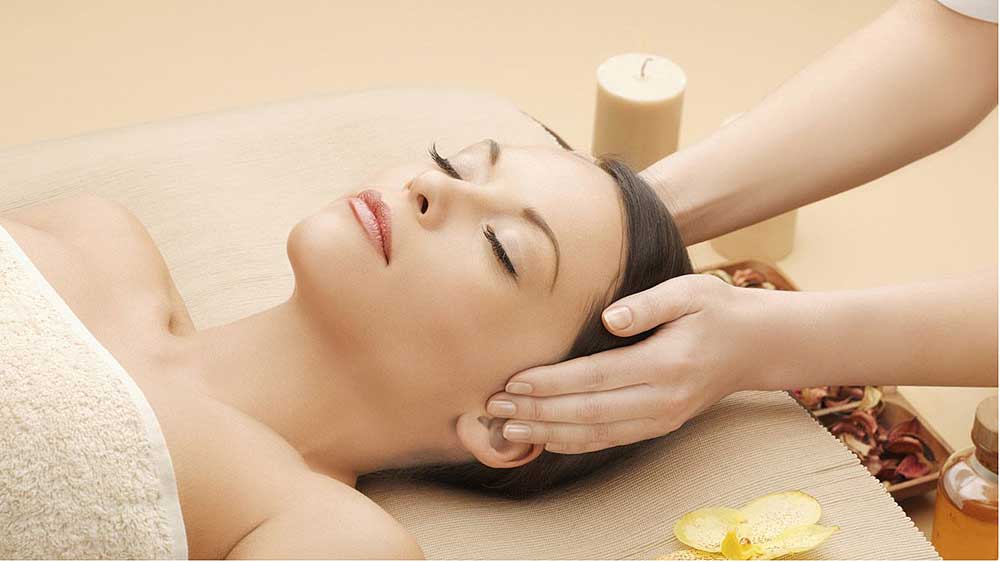 Spa franchise is becoming hot market with profit margins in the spa industry as high as 60-65 per cent. With 25 spa centres that includes even franchisees.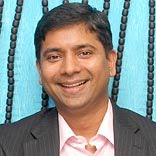 Uniquely positioning itself as an affordable high quality spa, The Four Fountains Spa manages to attract even those consumers who were earlier not core users of a spa. In an interview, Anurag..
Related Business Opportunities
Other Vocational Training

About Us: THE TELL-TALE SIGNS OF A GREAT FRANCHISE One that pays..

Locations looking for expansion New Delhi

Establishment year 2009

Franchising Launch Date 2012

JOIN INDIA'S 1st ZERO ROYALTY FRANCHISE MODEL - Khilonewala Toy Library! About..

Locations looking for expansion Madhya Pradesh

Establishment year 2011

Franchising Launch Date 2013

Career Counselling & Brain Programming

About Us: Brain Checker Techno Services (India) is India's Largest Career..

Locations looking for expansion Maharashtra

Establishment year 2007

Franchising Launch Date 2012

About Us: My Hotline is a Cloud Communication and Business Solutions..

Locations looking for expansion Punjab

Establishment year 2002

Franchising Launch Date 2015

Professional Education coaching

Aboout Us: Speciality Certified Medical Assistant a certification body of the..

Locations looking for expansion Haryana

Establishment year 2010

Franchising Launch Date 2018

Others Dealers And Distributors

About Us: Forsch is premium engine oil and lubricant brand headquatered..

Locations looking for expansion Karnataka

Establishment year 2016

Franchising Launch Date 2017
The Four Fountains Spa offers unique therapeutic treatments for mind, body, soul and senses. It claims to provide quality spa experience at affordable prices and a perfectly polished business model..