Search Business Opportunities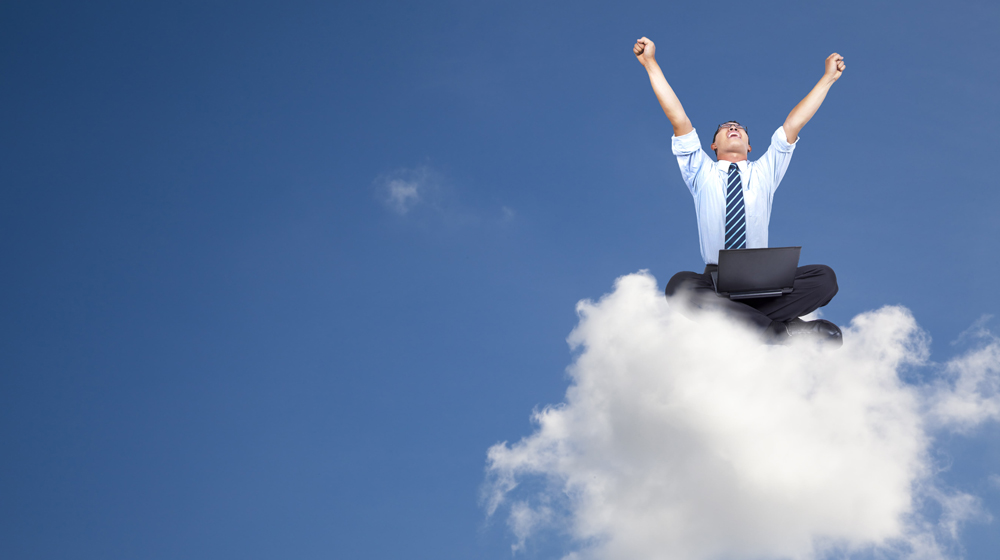 Are you not bored of your monotonous 9-5 job? It is time to quit your boring job and turn your hobbies into fruitful business with these trending ideas.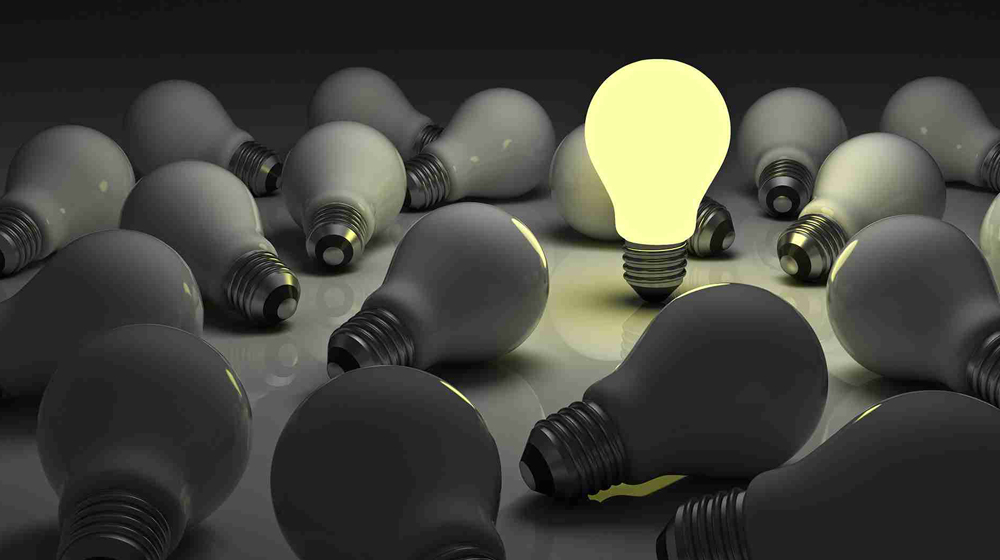 Micro enterprises account for 95% of total SMBs, small & medium put together hold the remaining 5% share and 55% of SMBs are located out of urban cities whereas 45% are situated in rural areas.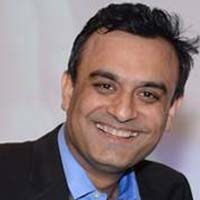 Great demand of express services in public and private sector has opened gateways to investors in the industry of logistics and supply chain management. Vishal Chopra, Regional Vice President..