Search Business Opportunities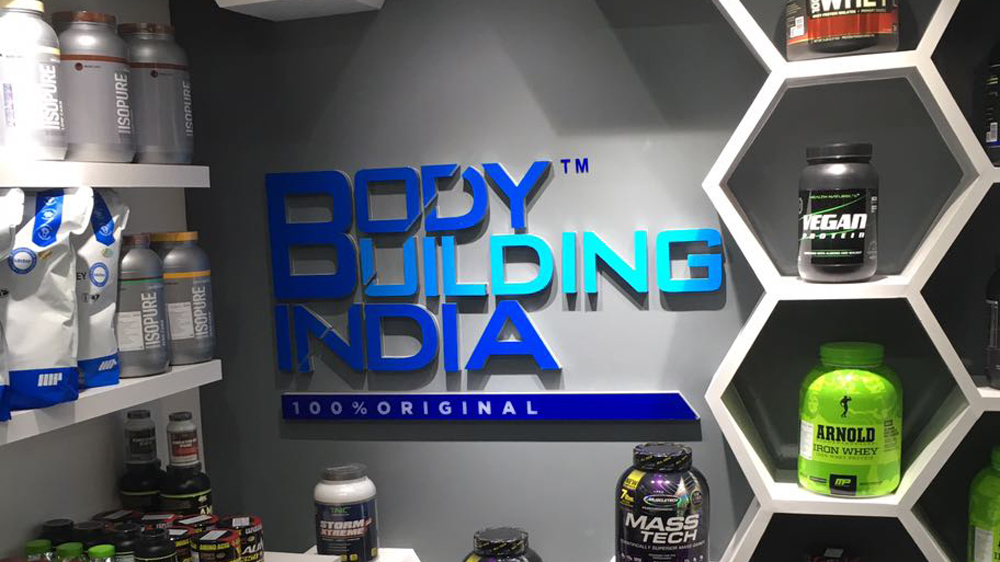 Tapping the $2.2 billion Indian nutraceuticals market is Body Building India, a chain of online and offline stores for fitness and nutrition foods.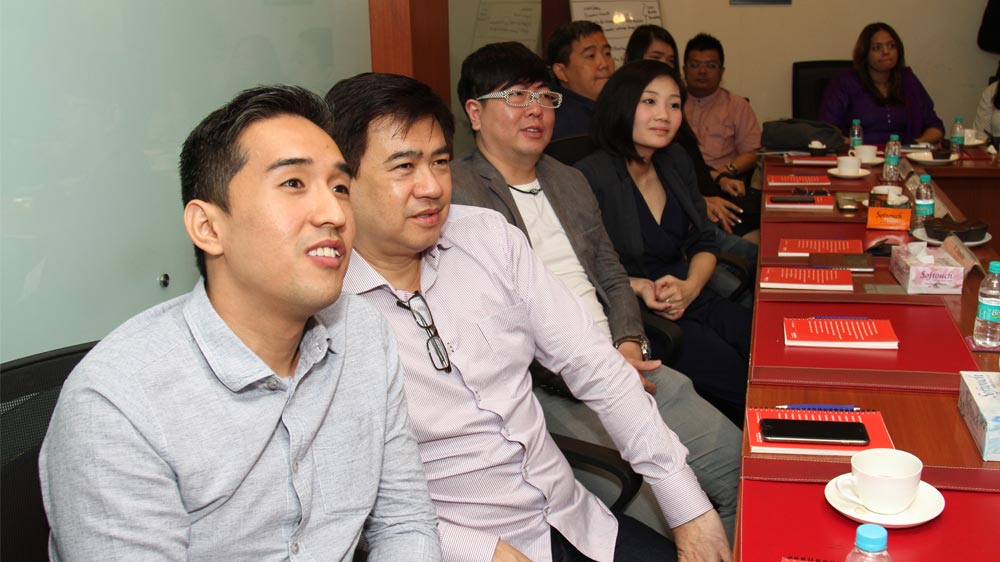 Four Singapore brands recently visited India with some of the fresh and uber suave business concepts to study in the Indian market.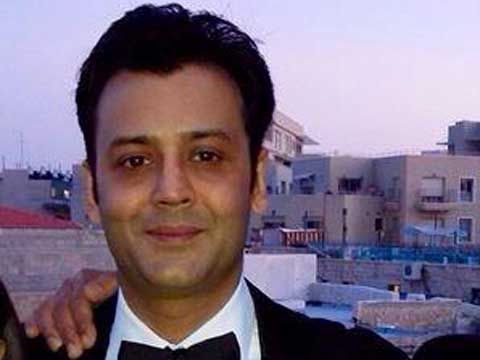 Pita Pan, a Singapore-based restaurant chain, known for serving authentic Mediterranean cuisine, is entering India by early 2015. Kunal Pushkarna, Owner, Pita Pan, speaks about the brand's strategy for the Indian market.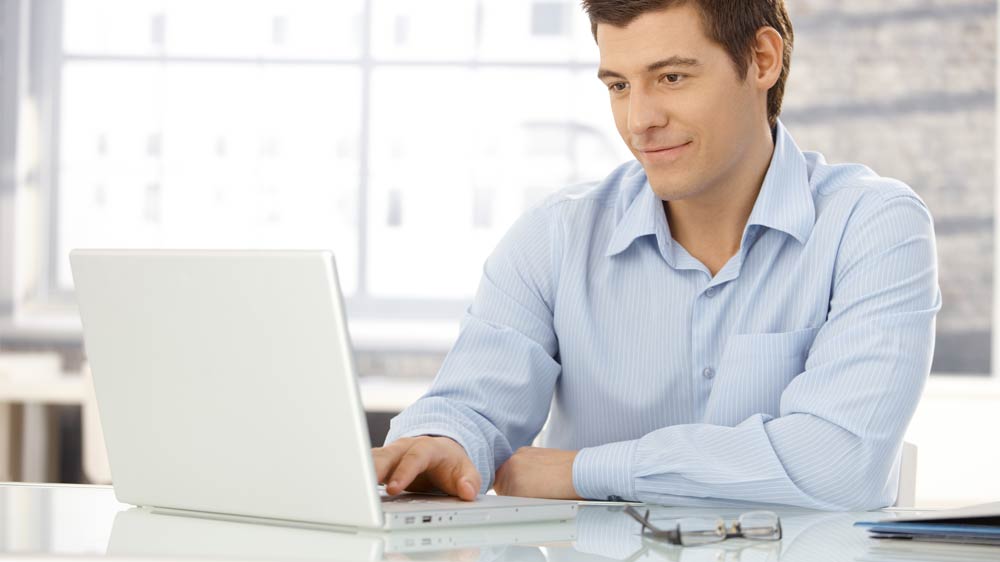 Tremendous spurt is seen among youngsters for entrepreneurship. Franchising in low cost opportunities is increasingly adding to this spirit. Explore below to know more