Search Business Opportunities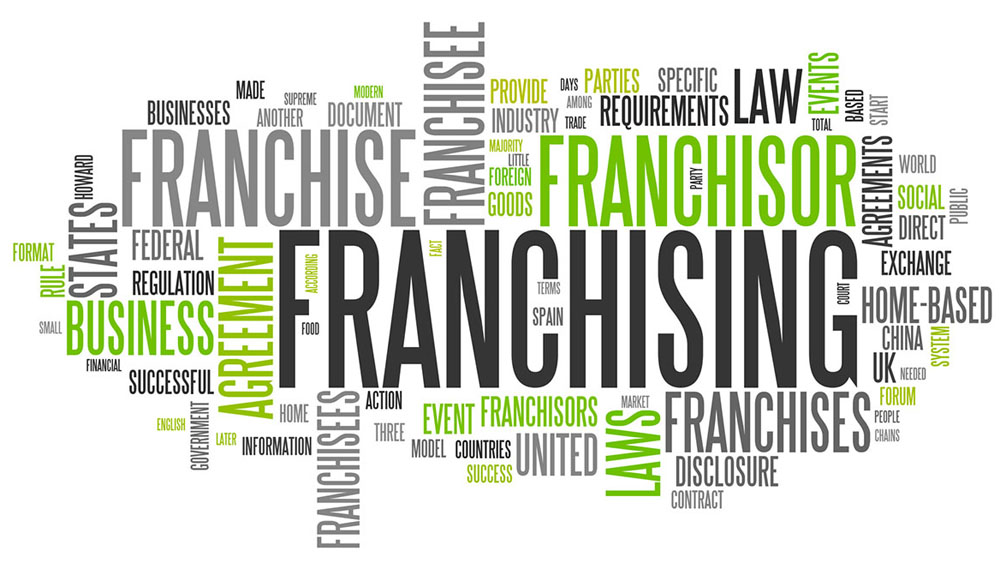 Franchising is definitely a way to multiply the business and move faster than your competitors. It involves an easy process which leads to the golden chance of getting associated with a reputed salon brand in the market.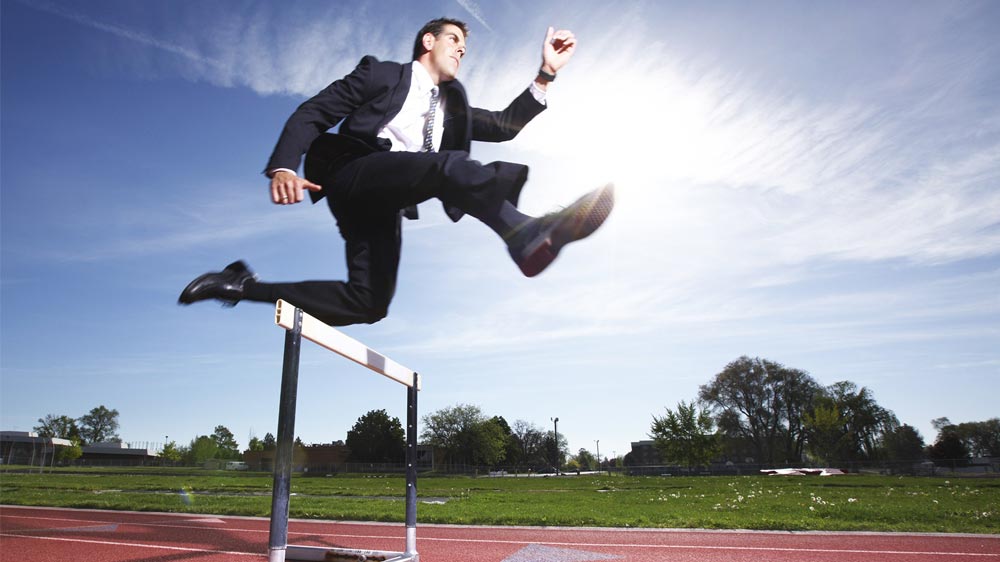 In services industry, franchising is the most preferred mode of operation as the franchisees take the established business to places.