Search Business Opportunities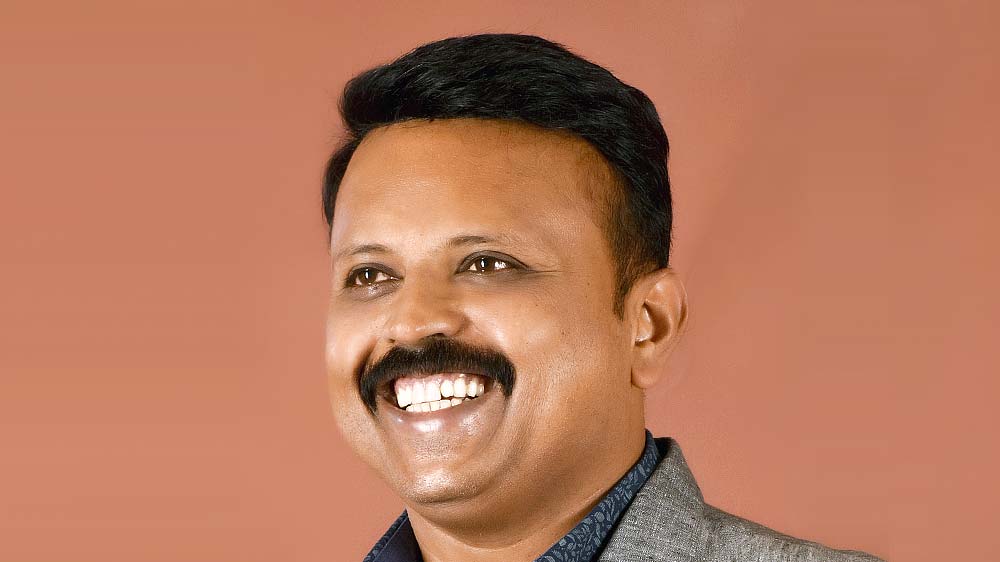 In conversation with Shankar Srinivas, Managing Director, No Limmits Lounge & Club, who speaks about his brand and the uniqueness attached to it.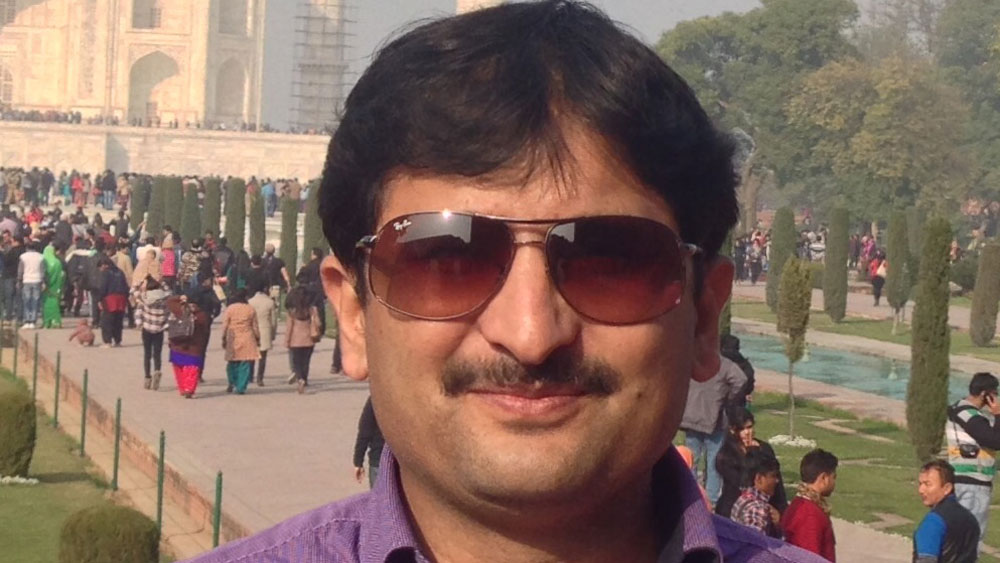 Racold, a flagship brand of Racold Thermo Pvt. Ltd is equivalent with breakthrough innovation, premium quality and complete customer satisfaction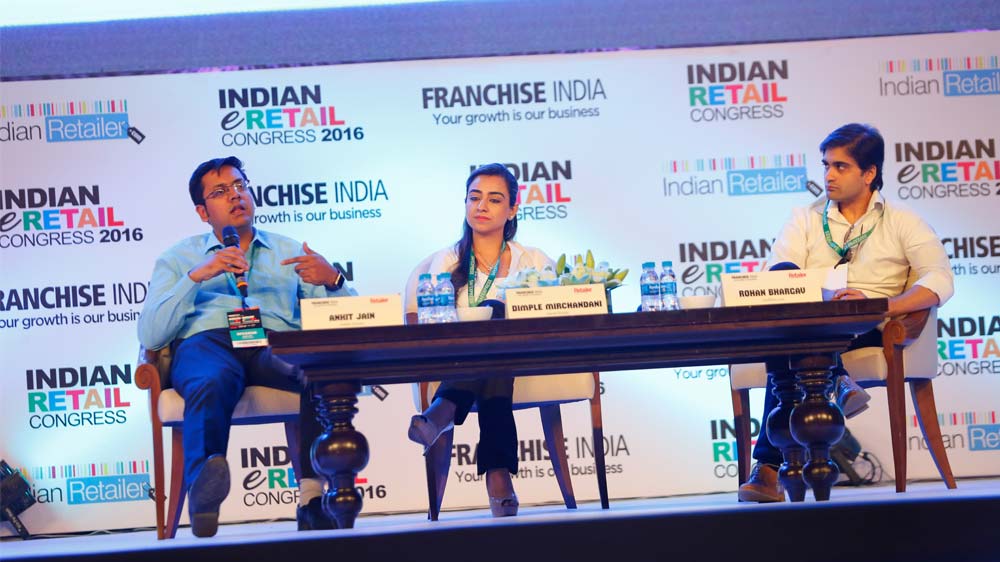 It was a two days summit where corporate, start-ups, entrepreneurs from the Retail and eRetail space came together to discuss, share and motivate young guns from experience of each other, which will help them to grow their businesses.
Madura Fashion & Lifestyle, an Aditya Birla group company is eyeing annual revenue of Rs 550 crore within five years from its fashion brand People.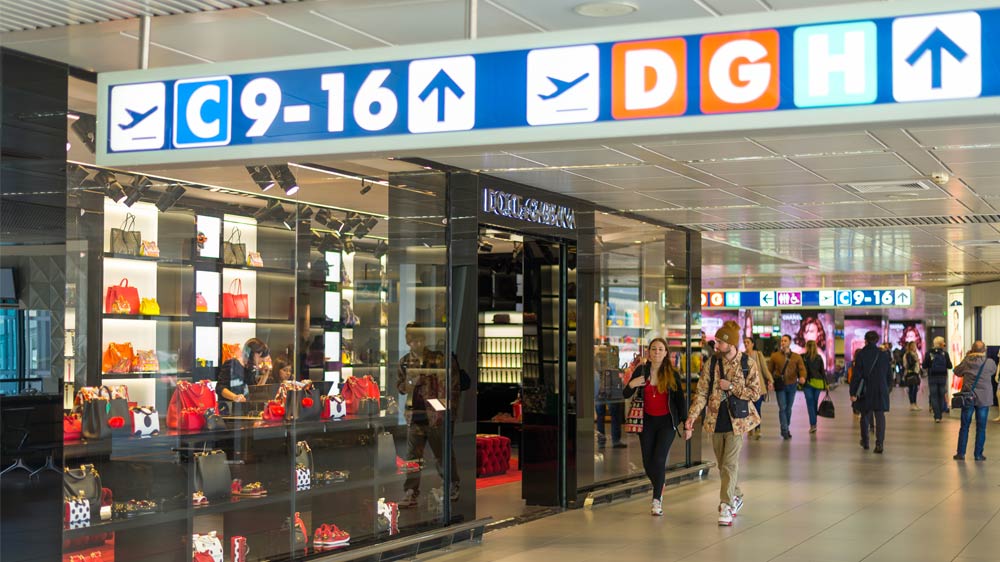 Indian airports, highways and railway/metro stations are the new business hubs for the retailers as these places witness a large influx of travelers daily. All these locations are a home to leading franchise brands that are making fast bucks. We take a lo