Search Business Opportunities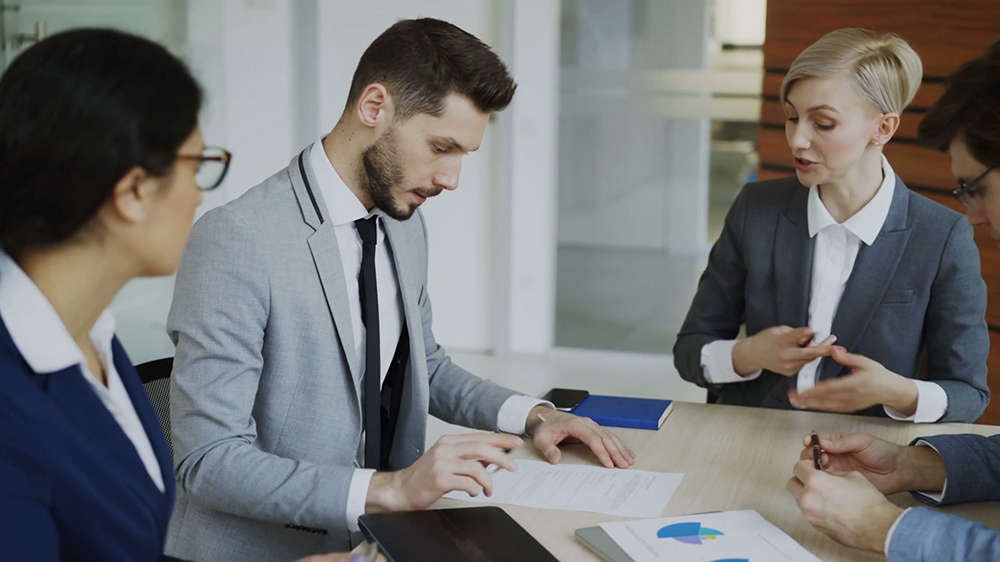 Franchising has become an easy option for entrepreneurs to replicate their business successfully.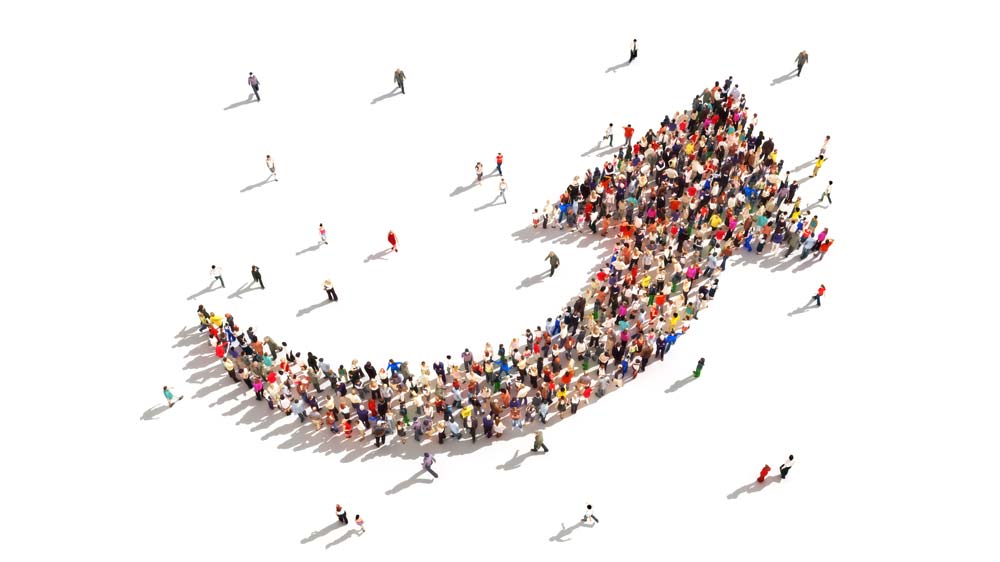 Franchising, franchising & franchising, it's become a fad among the Indian businessmen as there isn't a better replicating business model than this. What next? Big conglomerates who have been following franchising since decades & further for boosting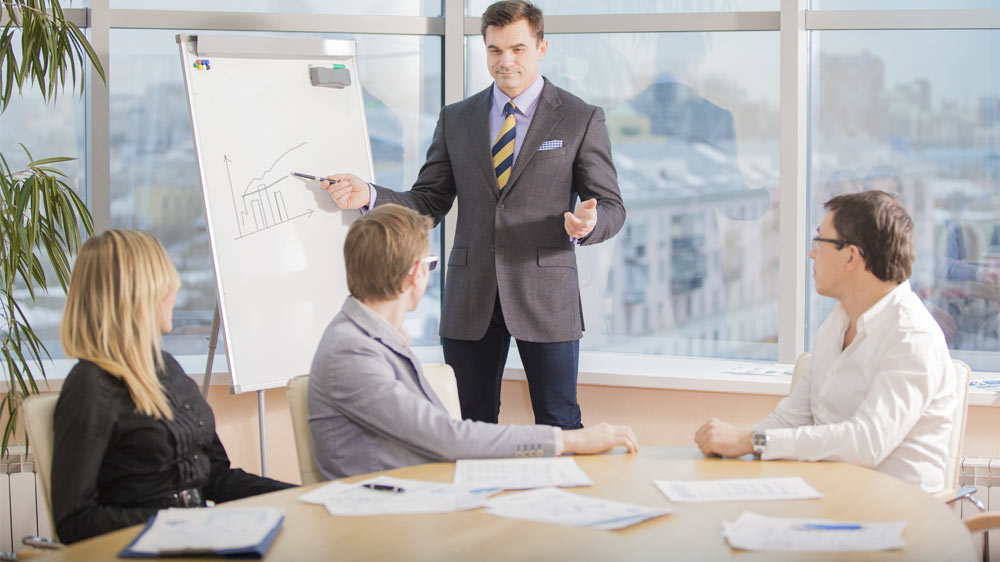 Best way to seek competitive advantage in franchising is through alternative strategies in terms of refranchising and conversion franchising. Big brands often utilise these strategies for rapid growth and maximum revenues. Explore!!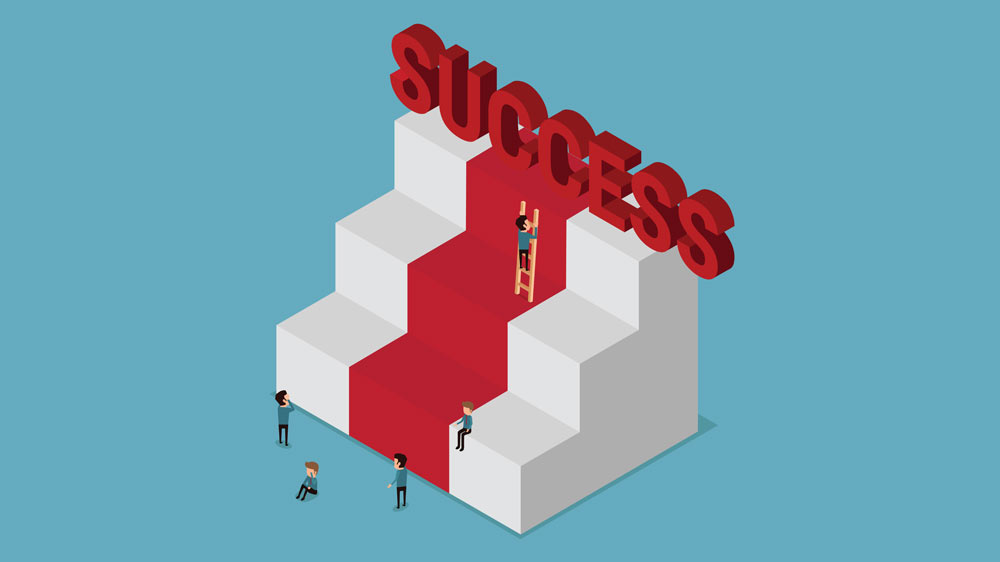 A proven strategy that ensures profit margin, brand identity, and optimum success is refranchising. However to recognise the leverages of refranchising an in-depth understanding of the concept is essential. Read on to explore the benefits