Search Business Opportunities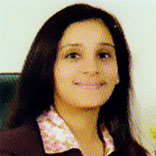 With the rising popularity of kindergarten and play school education, MDN Edify Education came into existence to provide world class education through Edify Schools. The company opted franchise route..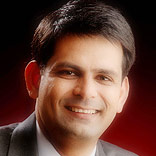 Kids Gurukul, a brand dealing with toy libraries for kids has recently started its first play school and has taken the franchise route for expansion. In an interview Aadesh Jain, CEO, Kids..