Search Business Opportunities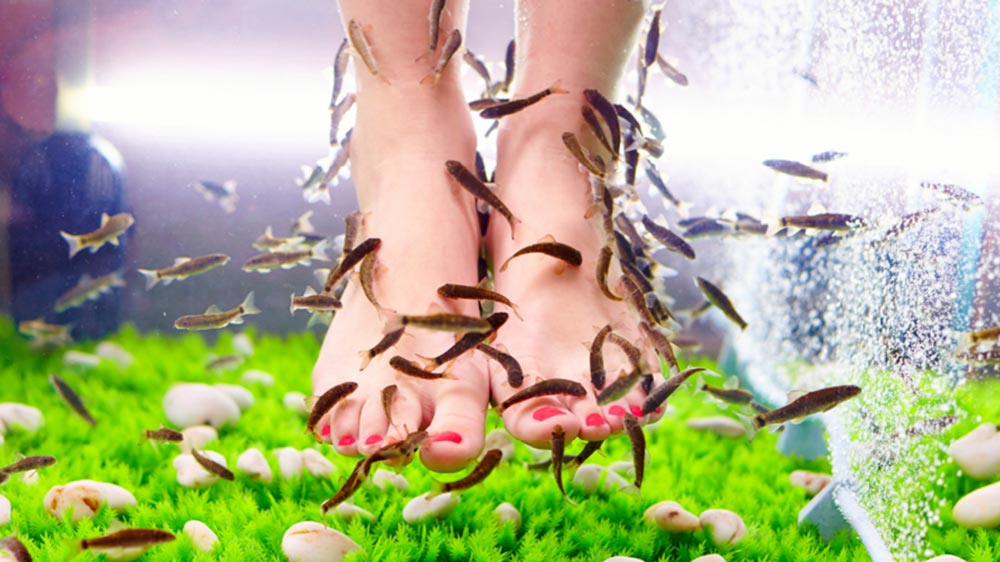 Fish Pedicure is natural and organic procedure of foot exfoliation and has numerous health benefits.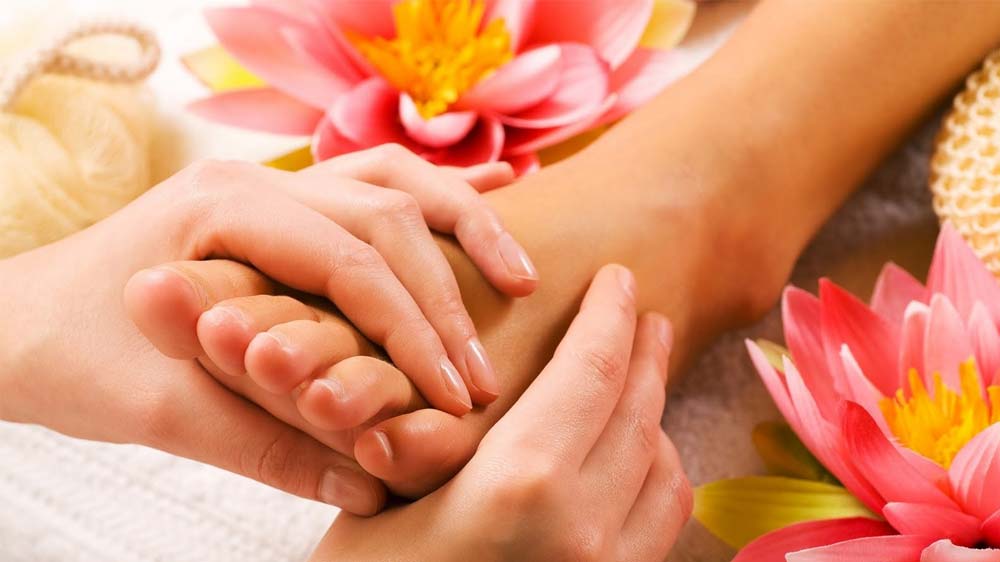 Following her experience & hold on salon business, Bharti Taneja, Renowned Aesthetician, Cosmetologist and Founder of Alps Beauty Clinics has shared some productive suggestions to amalgamate foot reflexology with salon business to improve profit.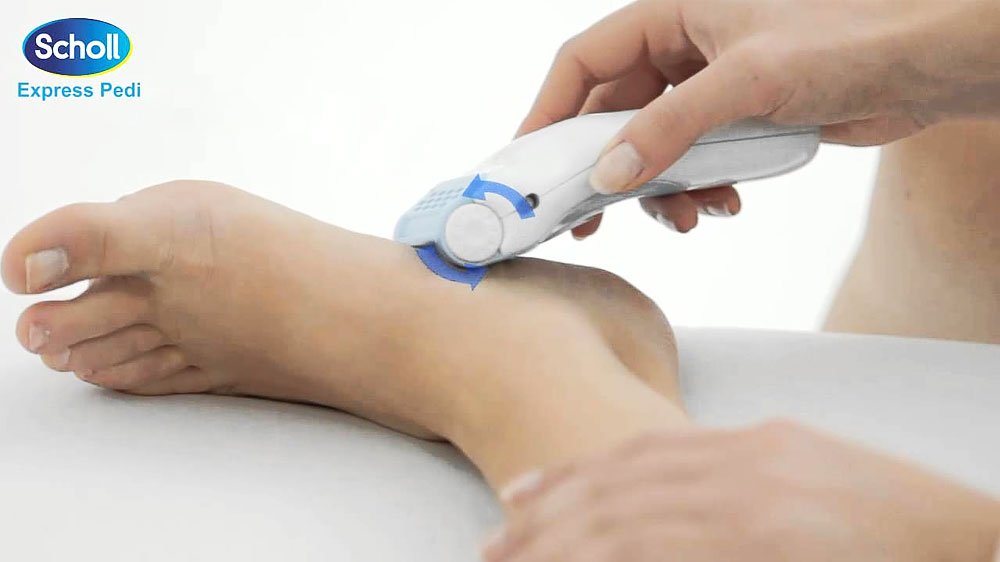 Reckitt Benckiser recently organised a quick pedicure session to promote its newly launched at-home filing product – Scholl Velvet Smooth Express Pedi electronic foot file in New Delhi.