Search Business Opportunities
opportunity in apparel business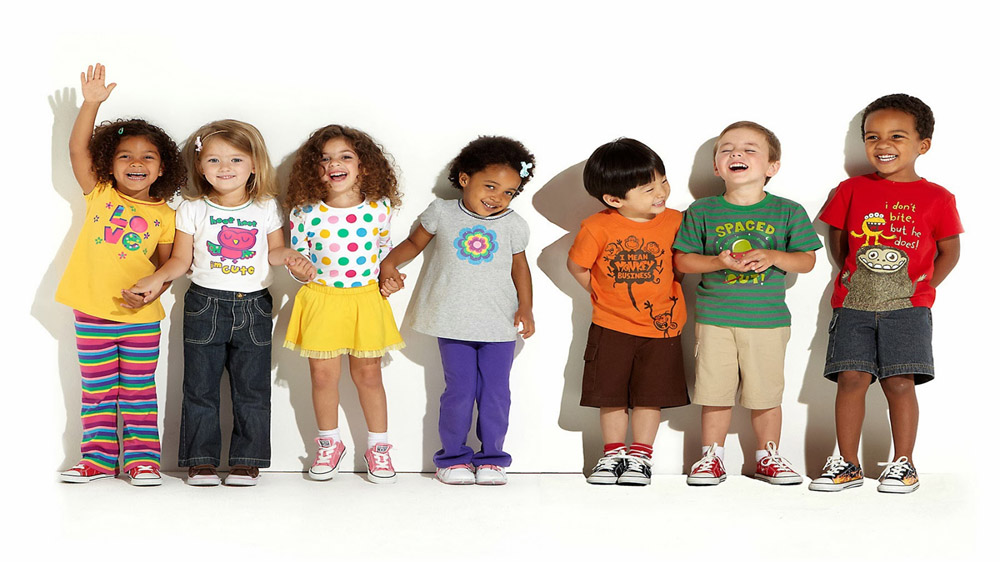 The idea behind prosperous apparel business is the impact of social media on the market.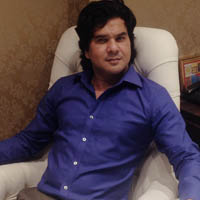 Sartorial elegance camouflaged in distinctive colours and fabric is what defines Camouflaage Fashion Pvt. Ltd. Anssar Querreshi, Director of the enterprise shares his vision to spread fashion all over the world by expanding the brand via franchising.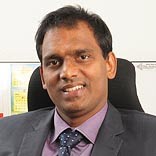 A complete apparel brand for men with offerings in the casual wear and the super premium segment, Louis Philippe is the poneering brand to launch international fashion trends in Indian market...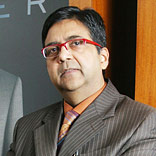 With an in-depth knowledge of the Indian fashion industry, Blues Clothing Company (BCC) is constantly bringing in new brands to cater to the rising demands of the elites. In an interview, Abhay..