Search Business Opportunities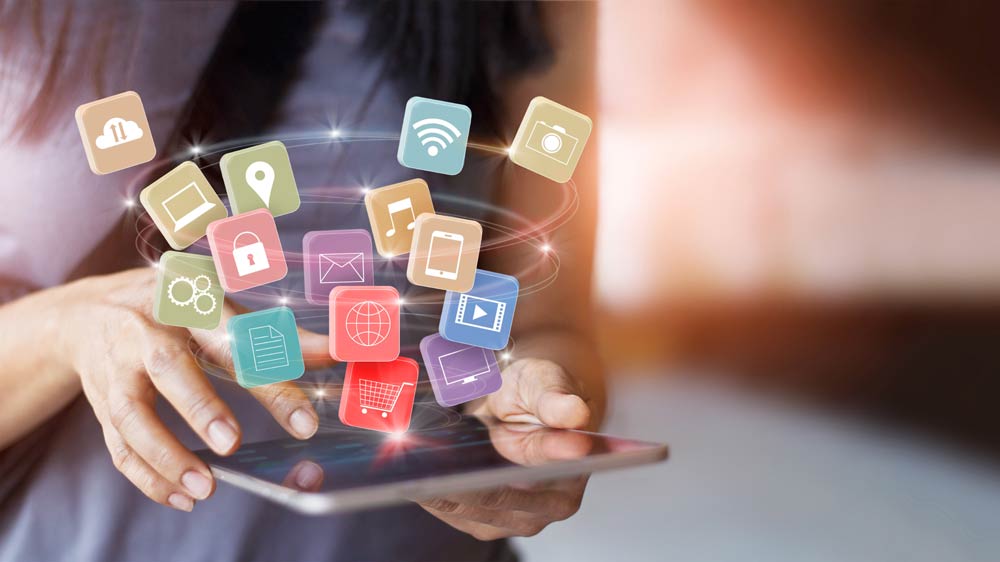 Omni-channel will fuel growth of modern retail to Rs 1,718 billion by 2019, says a Knight Frank India and RAI report.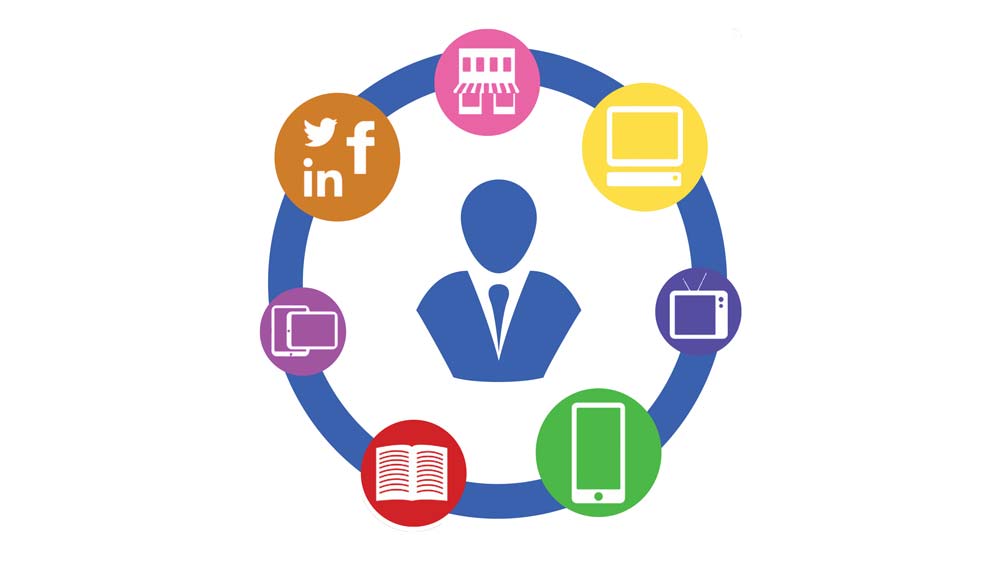 These days, omni- channel presence is the much hyped business concept that is considered to be the next big thing in the history of Indian commerce and trade industry. Even the franchising brands are adopting this advance business model for the customers'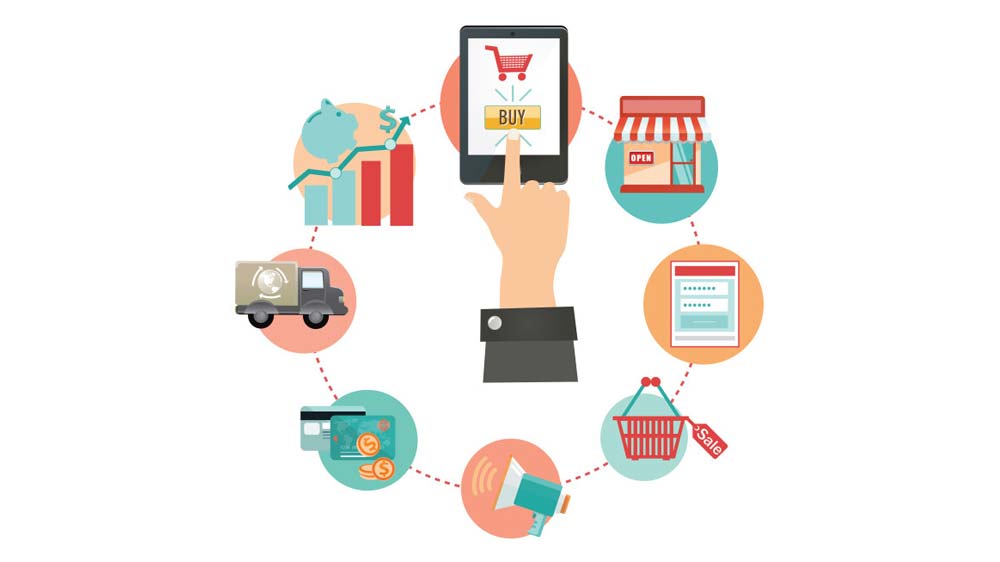 Few experts within the industry believe that "Omni Channel model" in retail business is at its nascent stage while others believe, for a few sectors like travel, disruption has already happened. What will be its fate, let's take a quick look.