Search Business Opportunities
Marketing your brand or franchise in the right way can win you not only footfall, but profit. Let's know more...
India's retail market is expected to nearly double to US$ 1 trillion by 2020 from US$ 600 billion in 2015, driven by income growth, urbanisation and attitudinal shifts.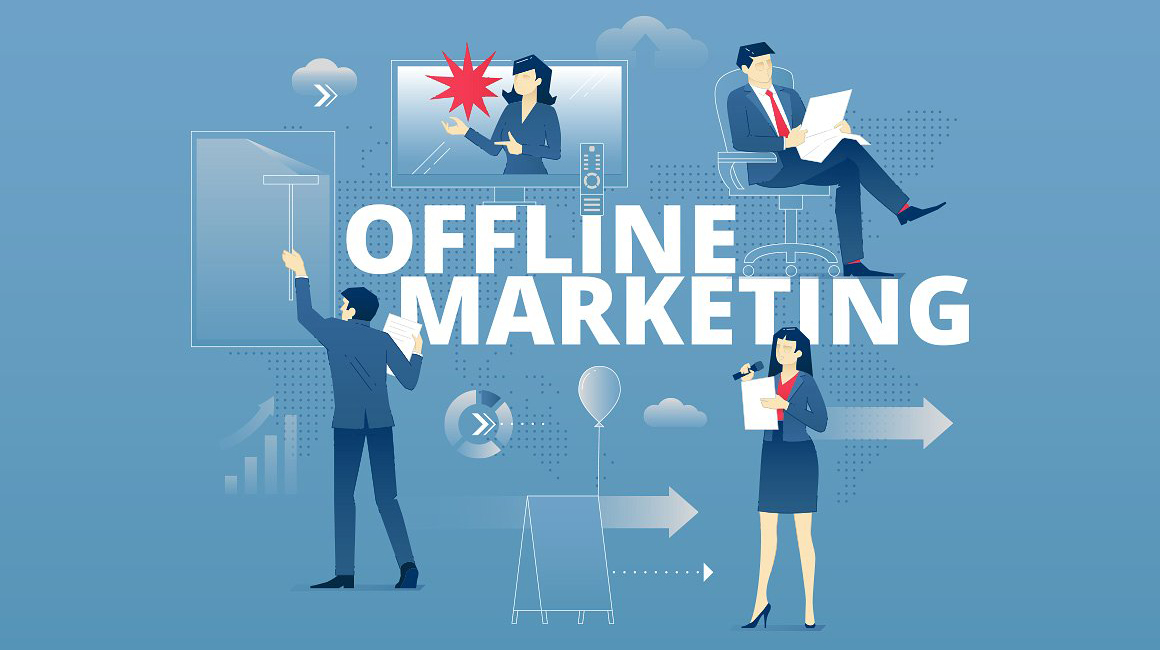 India's direct selling industry is expected to reach a size of Rs 23,654 crore (US$ 3.54 billion) by FY2019-20, as per a joint report by India Direct Selling Association (IDSA) and PHD.