Search Business Opportunities
nutritious and dietary supplements franchise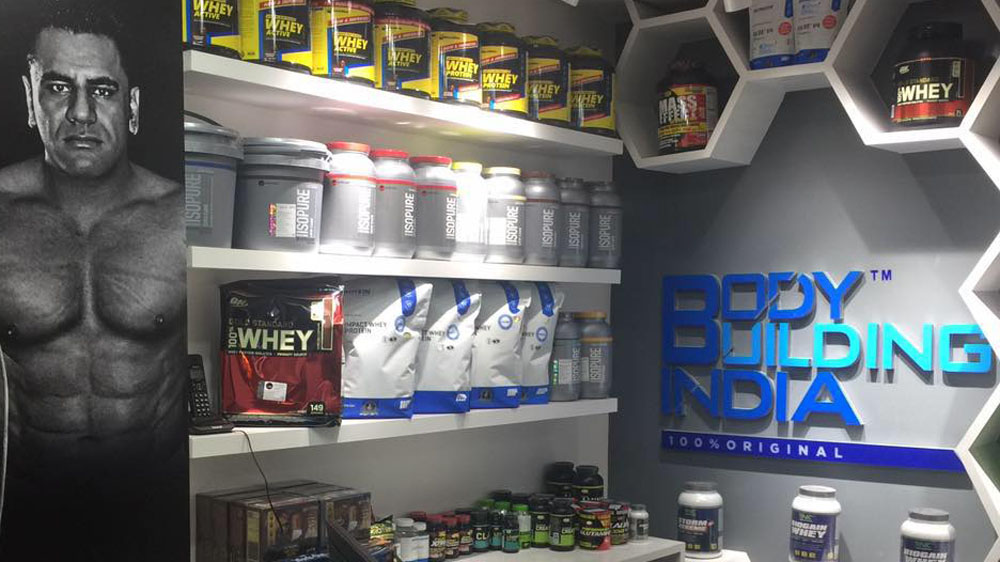 Fitness industry is expanding and the need for good quality supplements is increasing as fitness enthusiasts are leaving no stone unturned in terms of getting fit.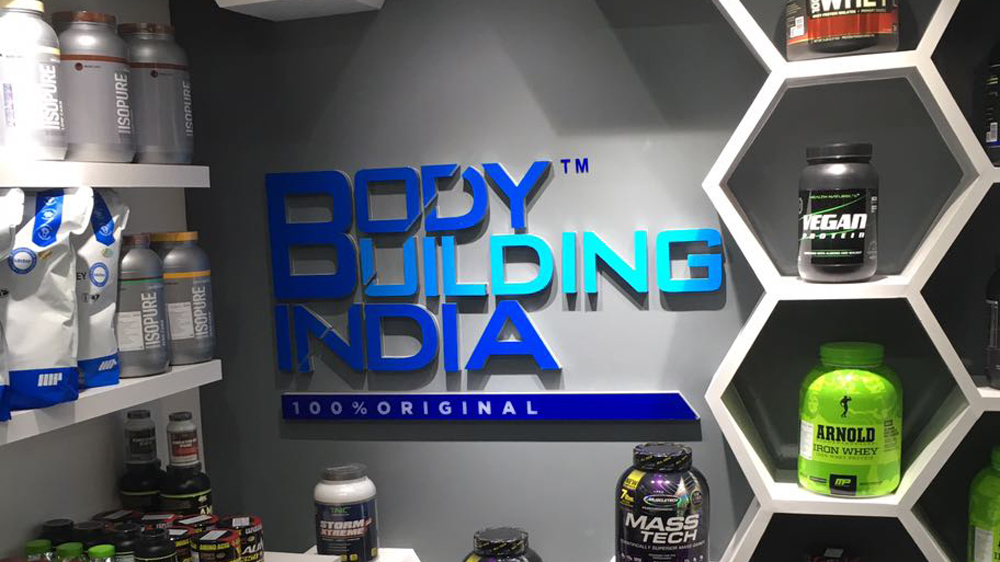 Tapping the $2.2 billion Indian nutraceuticals market is Body Building India, a chain of online and offline stores for fitness and nutrition foods.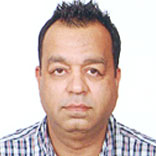 ith Indians becoming more health conscious, there is an increasing need for nutritious and dietary supplements to remain fit. Seeing the great potential, Sanda Wellness has entered the Indian market...