Search Business Opportunities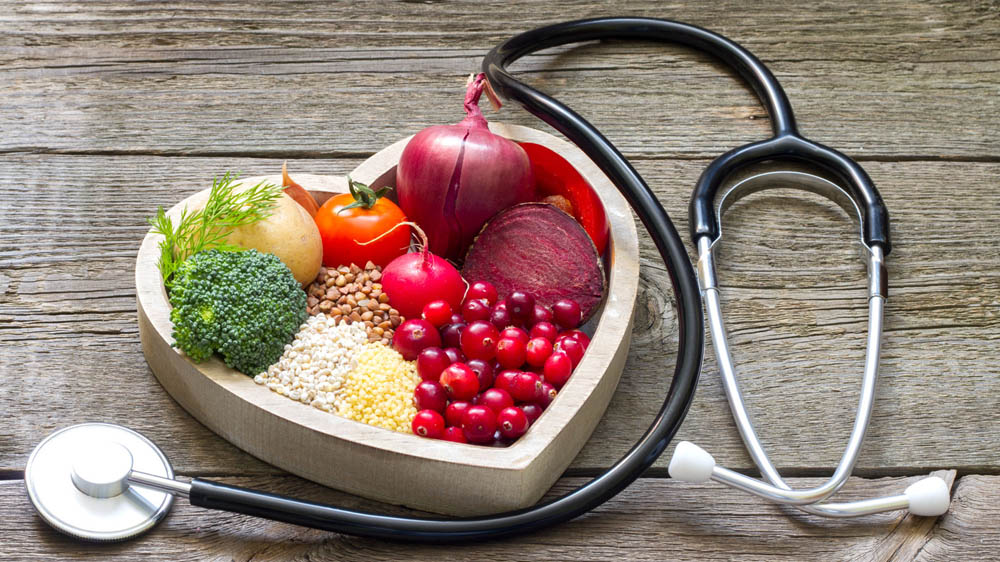 The wellness industry is not just about products that are safe but also food that benefits us.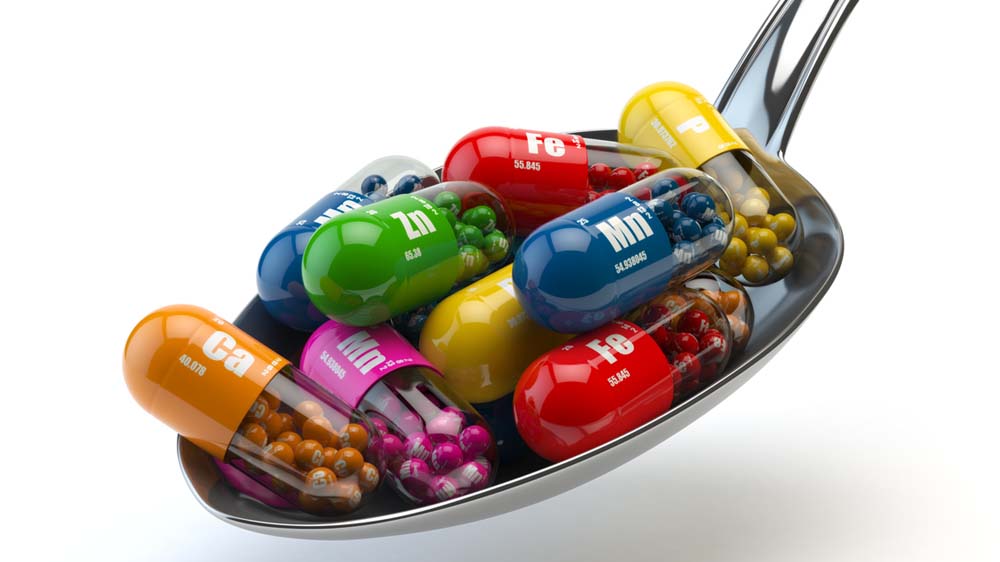 With nutraceuticals bringing in new trends, the market is set tom grow at a much faster pace in the coming times.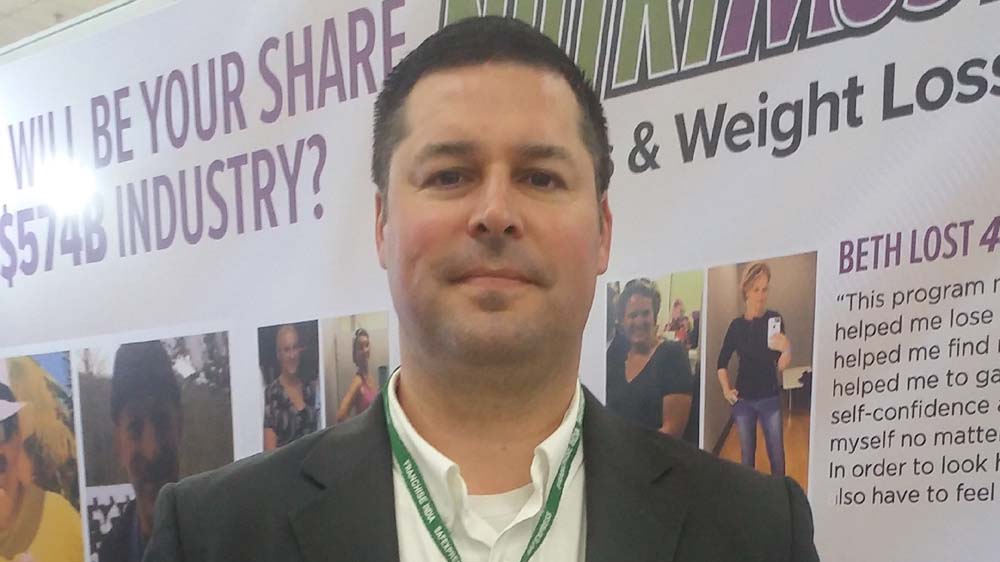 Organic being the trend, foreign brands in the nutraceuticals market are shoeing their interest in the Indian nutraceuticals industry.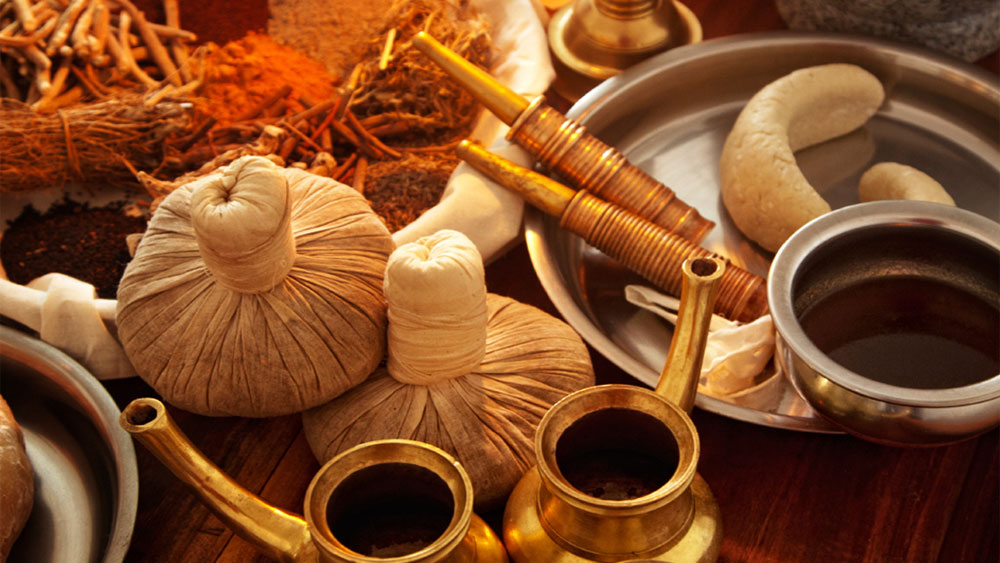 With the growth of organic and natural products industry, the demand for ayurvedic products and nutraceuticals has also gone up.