Search Business Opportunities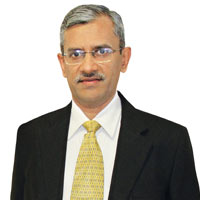 Passionate about Indian classical music, cricket, Senior Vice President & Head of Maya Academy of Advance Cinematics (MAAC), Ram Warrier carries a vision to take the animation industry to..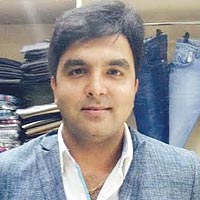 Donear Industries Ltd has set ambitious future plans for itself. The company is aiming to have the highest market share in the value retail menswear apparel segment in the next five years. In an interview,..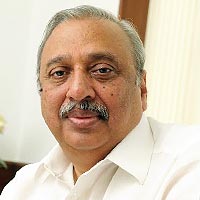 Manufacturing and retail business of water purifiers offers a lot of opportunities to the investors. "To be on the top among other brands, extensive business network offered to the franchisees..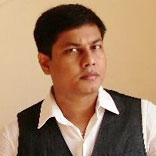 Boosting to match the international standards in Spa industry is The Leisure Spa. The company has recently ventured into Spa business with the aim to make it to the top. The company is taking assistance..