Search Business Opportunities
According to FICCI-IMS report, approximately 5 lakh foreign patients are seeking treatment in India every year.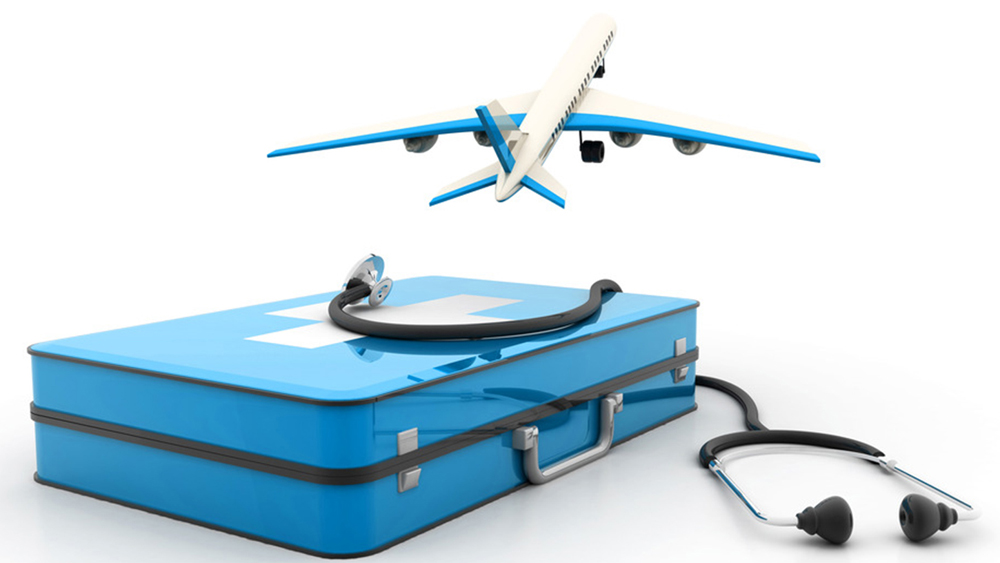 Medical tourism market is a flourishing market with various services available to cater to the needs of the consumers, that too from around the world.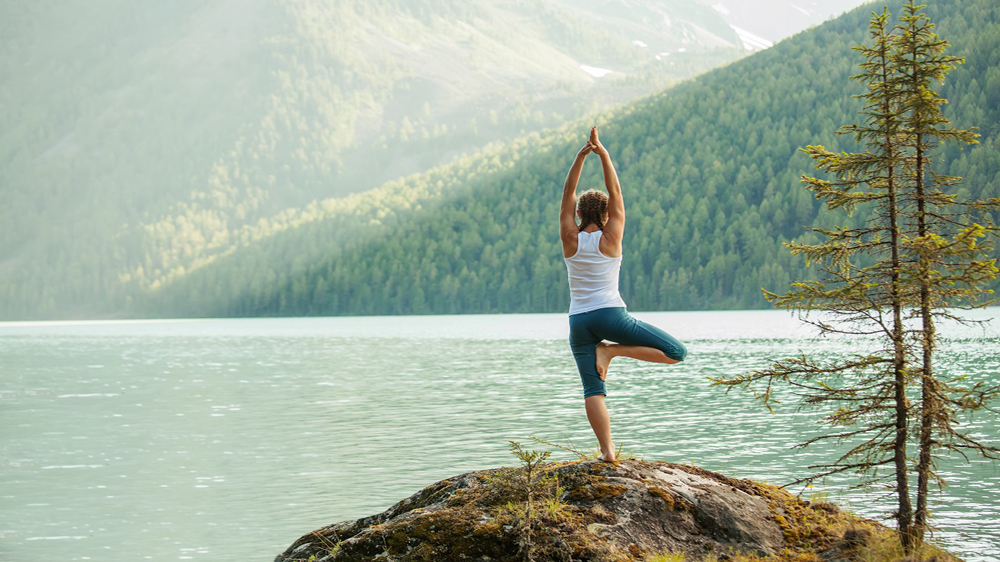 Wellness Tourism is estimated to grow nearly 50 per cent faster than global tourism by 2017, and a significant contribution to this will come from Asia.
Aiming to hit a $2 billion industry, leading smartphone and consumer electronic brand, Intex Technologies has entered into medical tourism industry with its new venture 'Intex Care', which is a healthcare management company.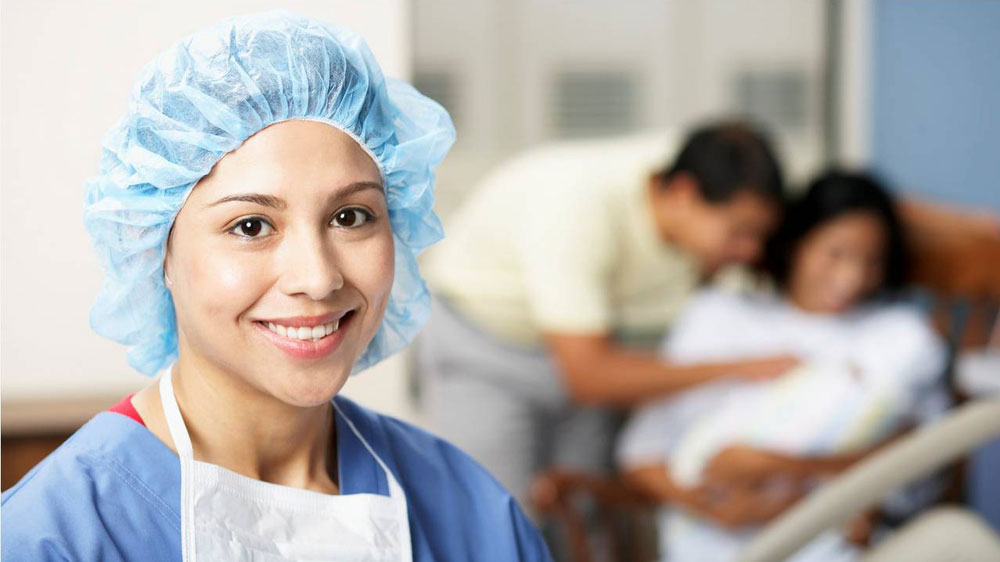 One of the prime sources of foreign exchange, Indian Medical tourism is witnessing an annual growth of 30 per cent due to the constant efforts and par excellence quality offered by healthcare providers.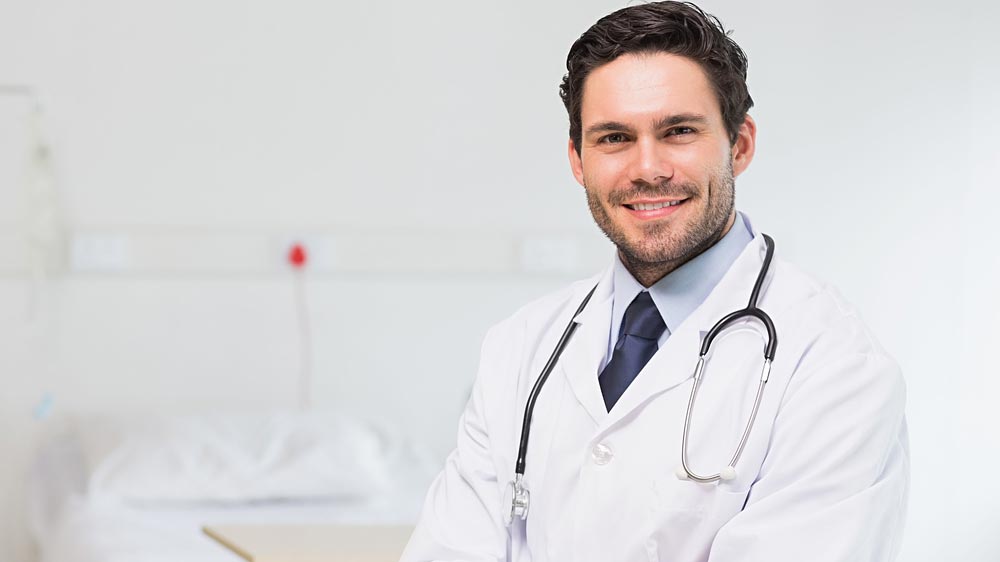 Recently, Dubai-based Emirates airlines teamed up with Apollo Hospitals, to connect international patients with quality healthcare services in India.