Search Business Opportunities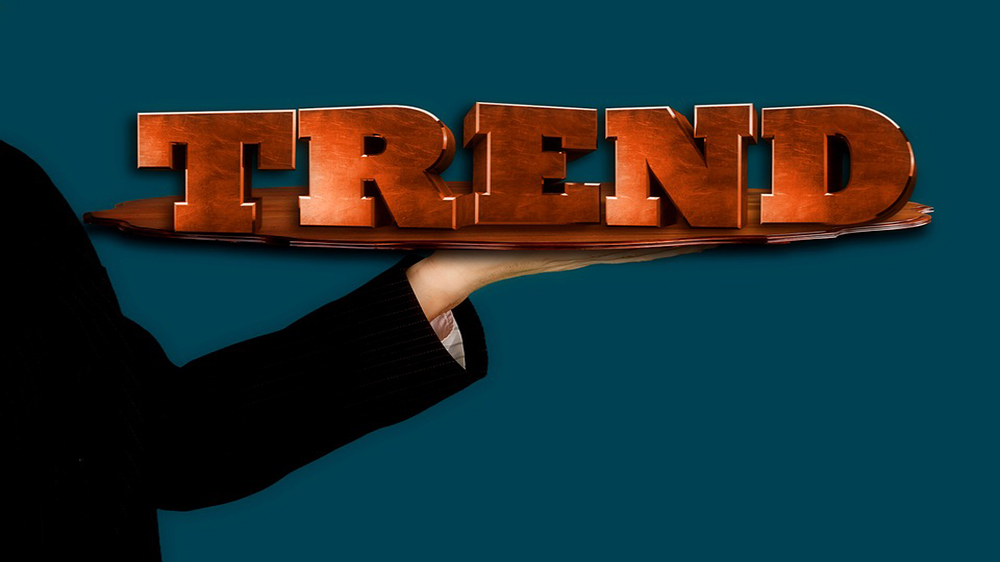 Food industry is expanding greatly with time leading to various trends which is changing the course of the food market. From the people's expectation to restaurateurs, things totally change all of a sudden when it's about a growing trend.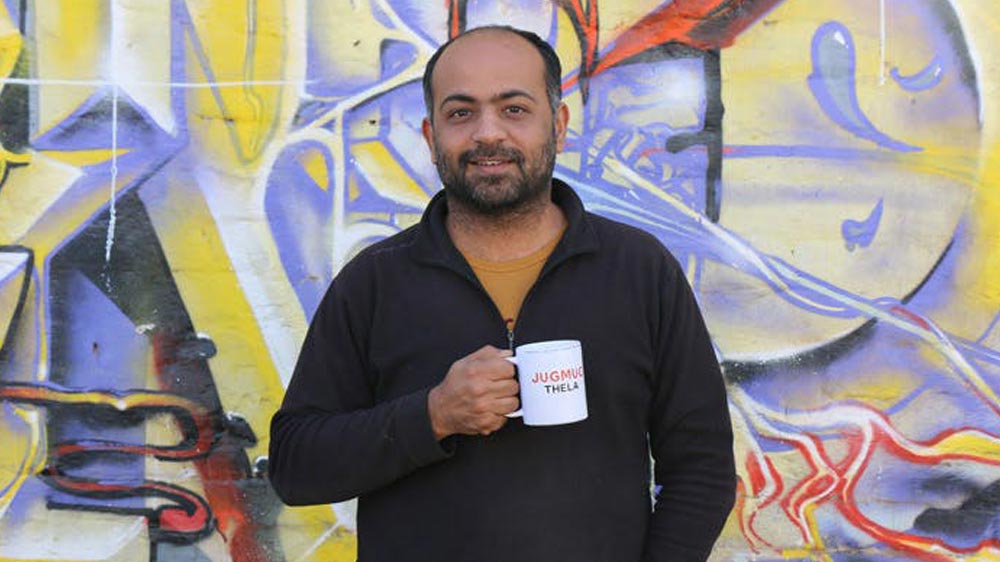 In an interaction with Restaurant India, Jiten Sucheda, Owner, Jugmug Thela expresses his love and passion for tea and coffee.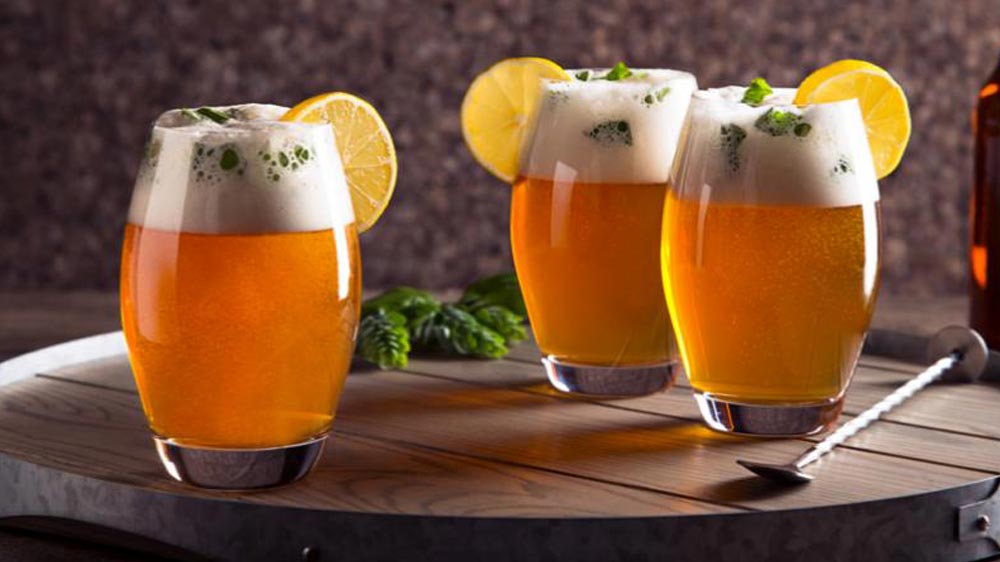 The cocktail industry is witnessing a constant rise and is experimenting when it's about serving people with mindboggling varieties in terms of cocktails and mocktails. Be it a house party or any similar occasion, cocktails easily find their way into such places.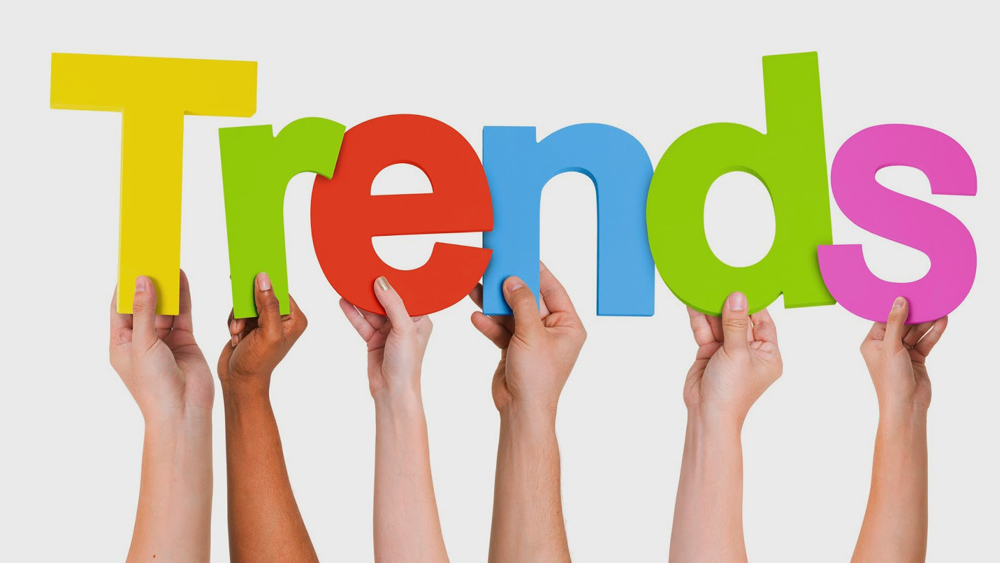 The wellness industry is quite big and it is continuously expanding which has given birth to many trends. These trends are deciding the growth in the international market as consumers are experiencing something new.