Search Business Opportunities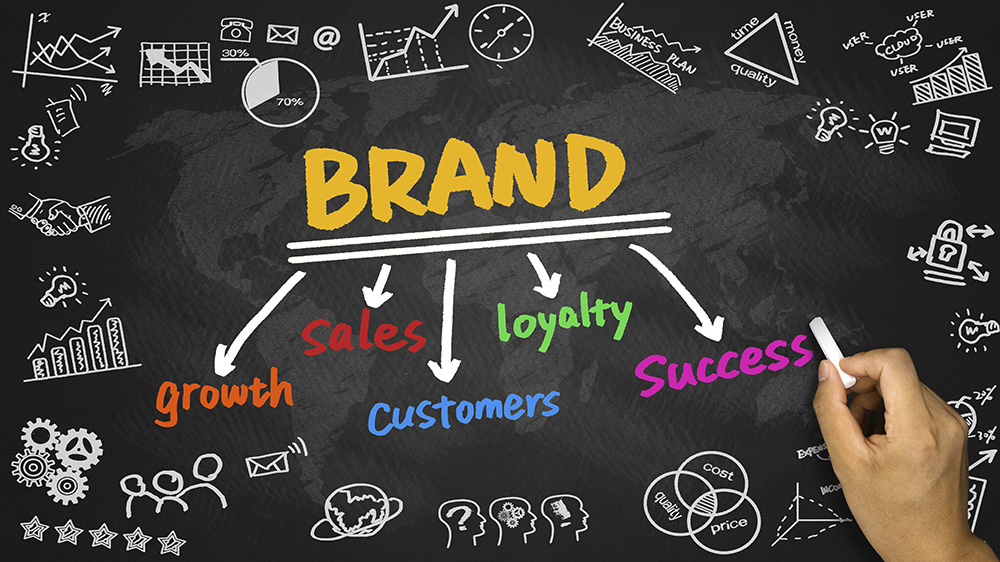 Every big and small business strives more than on just purchases, where customers become lifers, appreciating brands.
What is the biggest education trend in 21st century higher education? The answer is – Marketing.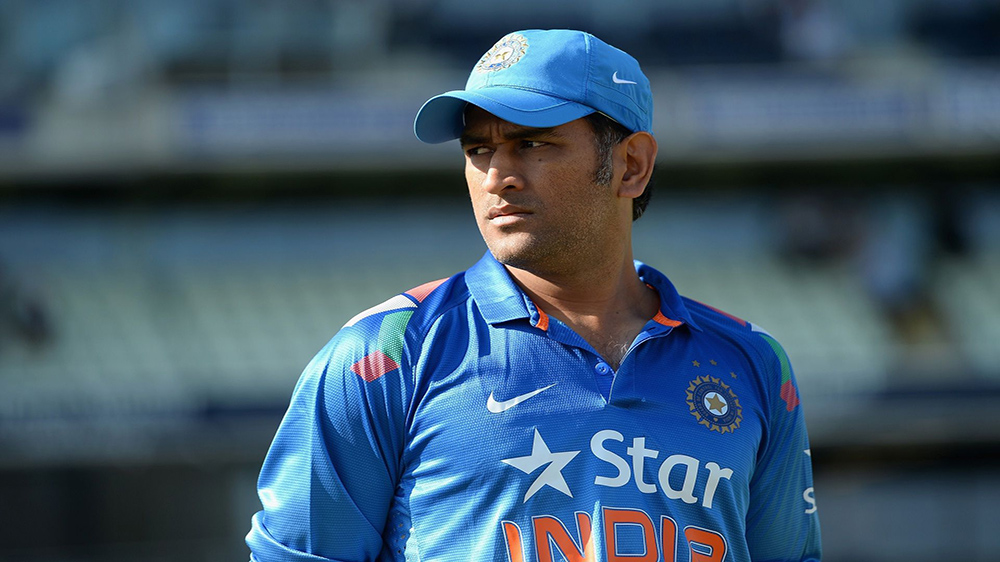 Franchising industry is constantly evolving, witnessing many national and international brands invading the Indian market.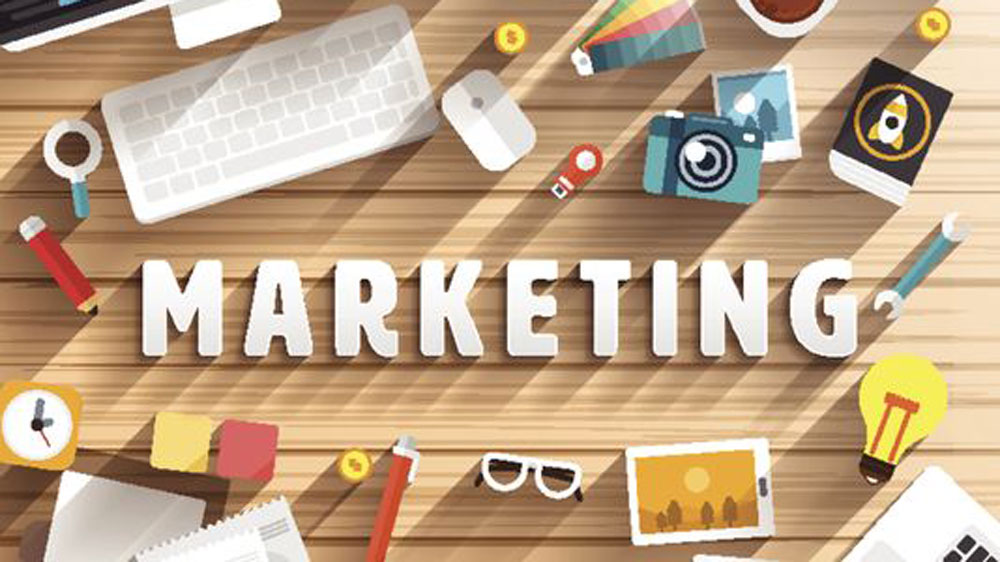 Foraying Into Franchising Business Without Having A Marketing And Advertising Plan Is Just Like Preparing A Lip-Smacking Dish And Keeping It Safe In The Kitchen.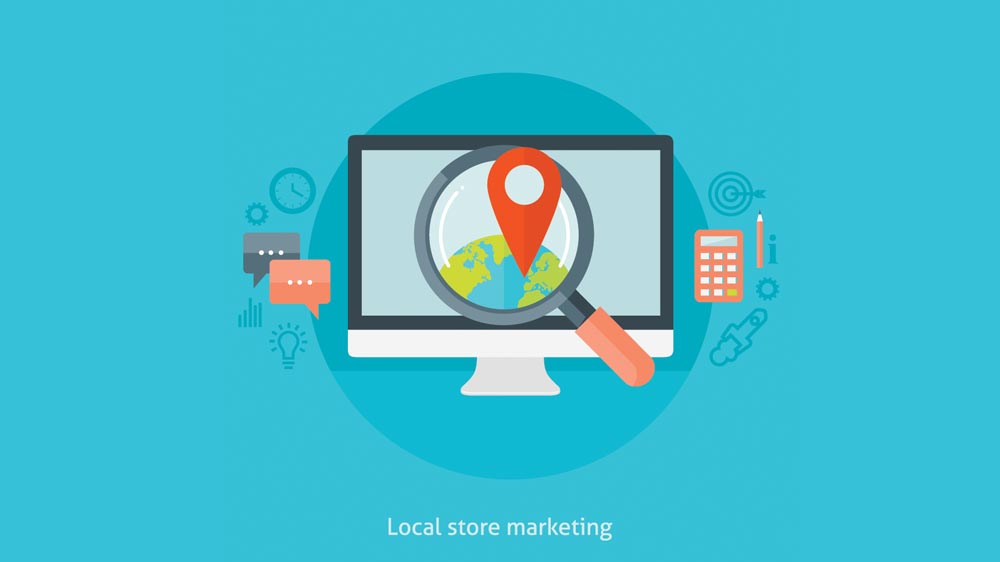 As franchisees, if you know that your business is doing wonders in the local market then don't be reluctant to blow your own trumpet.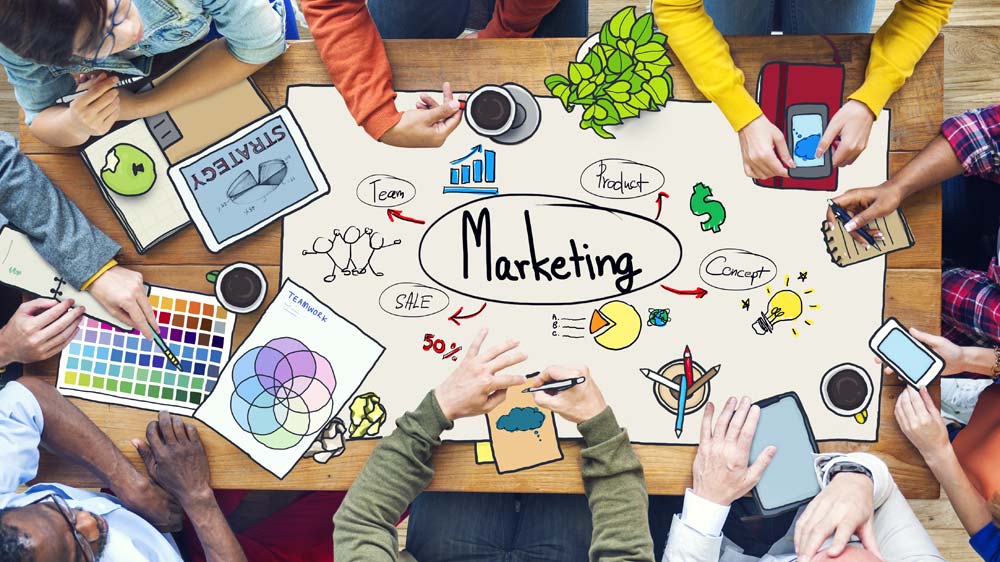 An entrepreneur opts for franchise of any brand as the brand is already established in the market. However, even taking up a franchise of a successful brand can not guarantee success till franchisee himself takes an initiative. Read on to how marketing at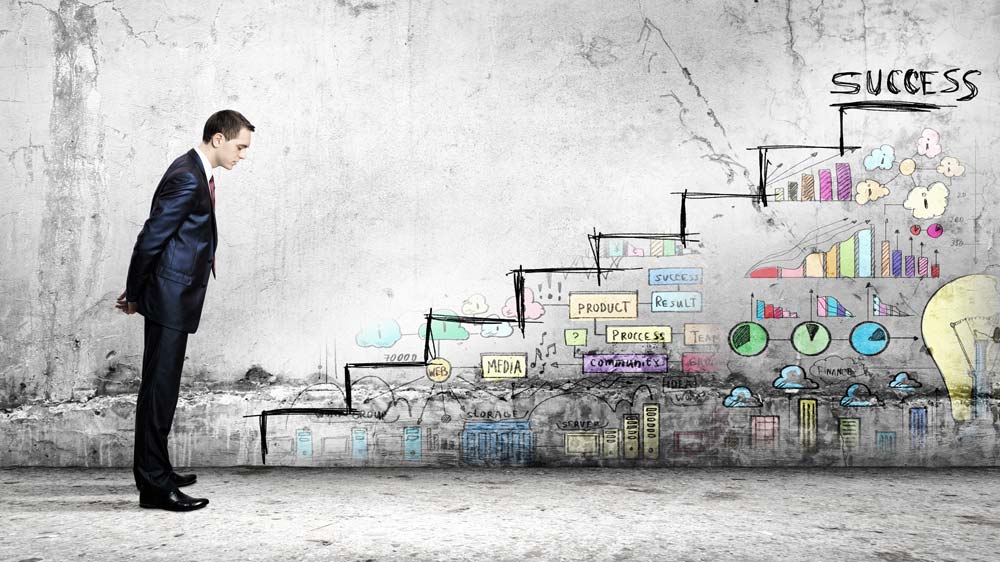 Budding entrepreneurs put in their best efforts to succeed and become the owners of a successful franchise business. FIHL offers you a to-do list which is an assured way to success.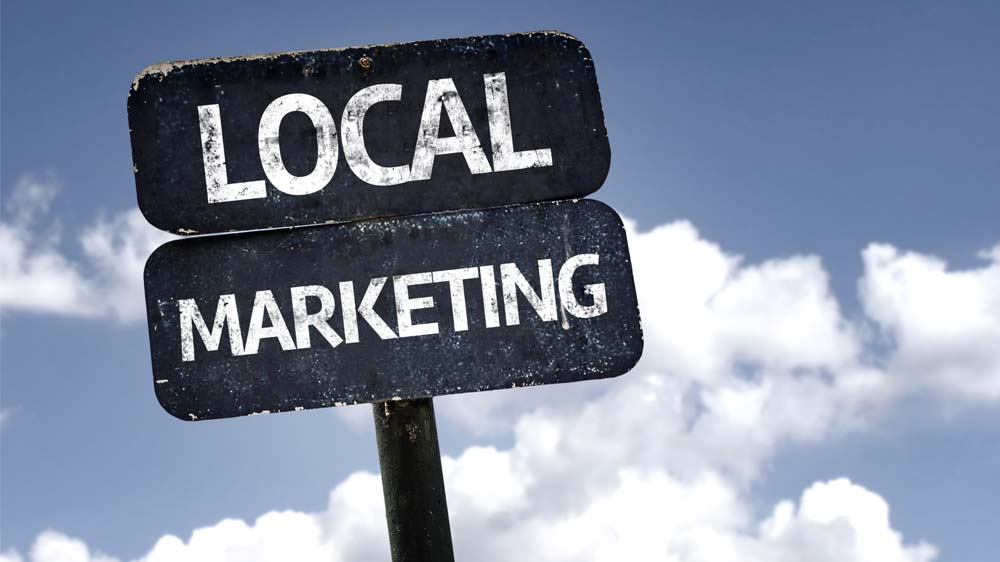 One of the biggest benefits of owning a franchise is leveraging the franchise brand with its regional or national marketing. However, successful franchise owners find local marketing more influential as it makes all the difference. Here are some ways to m
Related Business Opportunities
About Us: In 2015, started by Mr. Manu Ranganathan with a..

Locations looking for expansion Tamil nadu

Establishment year 2015

Franchising Launch Date 2017

Career Counselling & Brain Programming

About Us: Brain Checker Techno Services (India) is India's Largest Career..

Locations looking for expansion Maharashtra

Establishment year 2007

Franchising Launch Date 2012

About Us: Welcome to the world of premium modular kitchens, crafted..

Locations looking for expansion Maharashtra

Establishment year 2007

Franchising Launch Date 2008

Others Dealers And Distributors

About Us: We are an Authorized Distributor of Rulexx lubricants And Grease..

Locations looking for expansion Maharashtra

Establishment year 2016

Franchising Launch Date 2016

Mobile & Communication/Internet Connections

About Us: HOCO. TECHNOLOGY (HK) CO., LTD. has established the brand..

Locations looking for expansion Tamil nadu

Establishment year 2018

Franchising Launch Date 2018

About Us: Smartspeak is a technological innovation by TransLife Pvt.Ltd, Established..

Locations looking for expansion New Delhi

Establishment year 2017

Franchising Launch Date 2018