Search Business Opportunities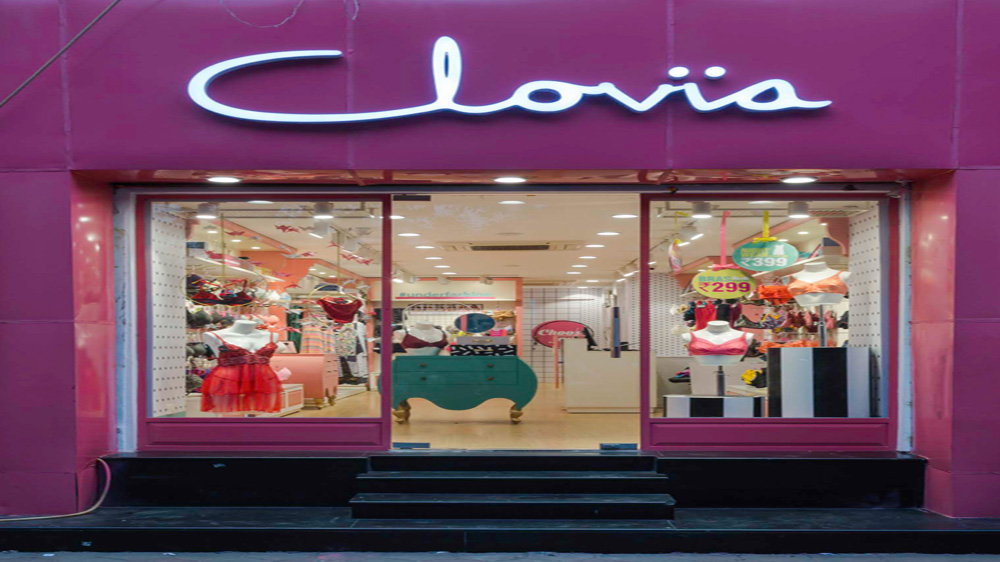 The company has partnered with Arksh Group to launch its operations in Nepal.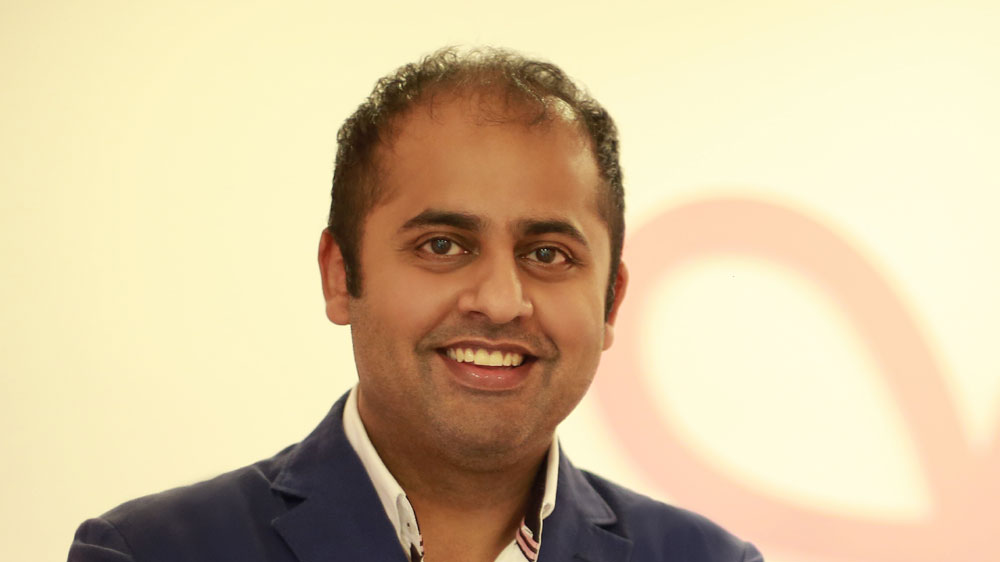 In conversation with Karan Behal, CEO, PrettySecrets, who talks about the Indian lingerie industry and the challenges it faces.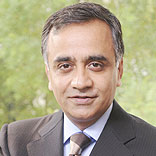 Bw!tch is India's first designer lingerie label from the habitat of Genesis Colors, which owns a blend of premium fashion labels and high-end foreign luxury brands. In an interview, Bw!tch,..