Search Business Opportunities
Indian education system is in serious need of mentor teachers to combat the educational needs of the young India
Game Based Learning is fast becoming a more engaging and preferred method of teaching the new age screen crazy generation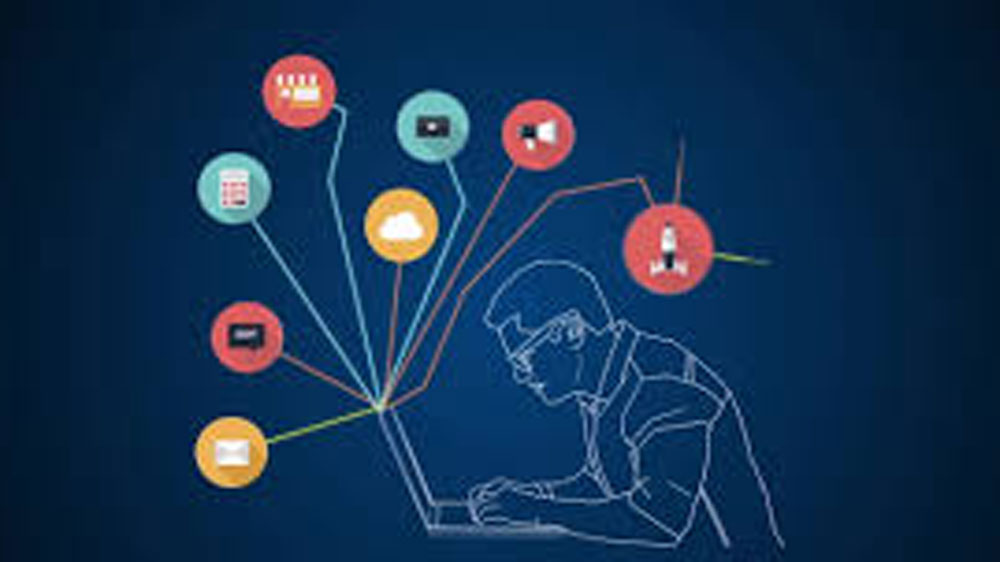 One place where artificial intelligence is poised to make big changes is in education.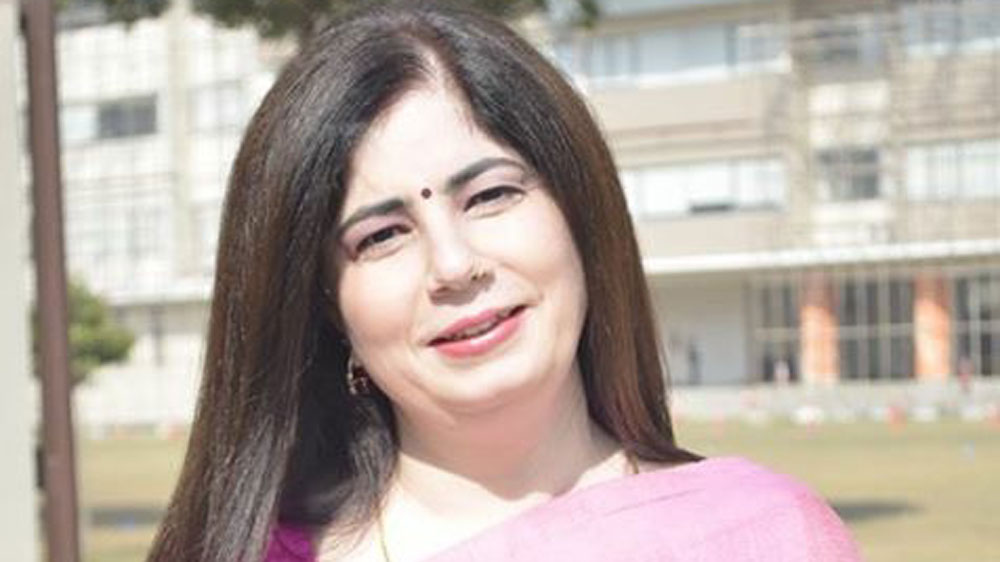 "We are in complete sync with Technology and we plan to work with technology and not behind it", says Inderbir Thussu.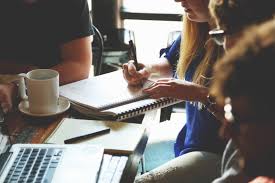 Amidst the rising competition in education sector and increasing interest of students towards learning, edtech startups play a pivotal role in imparting knowledge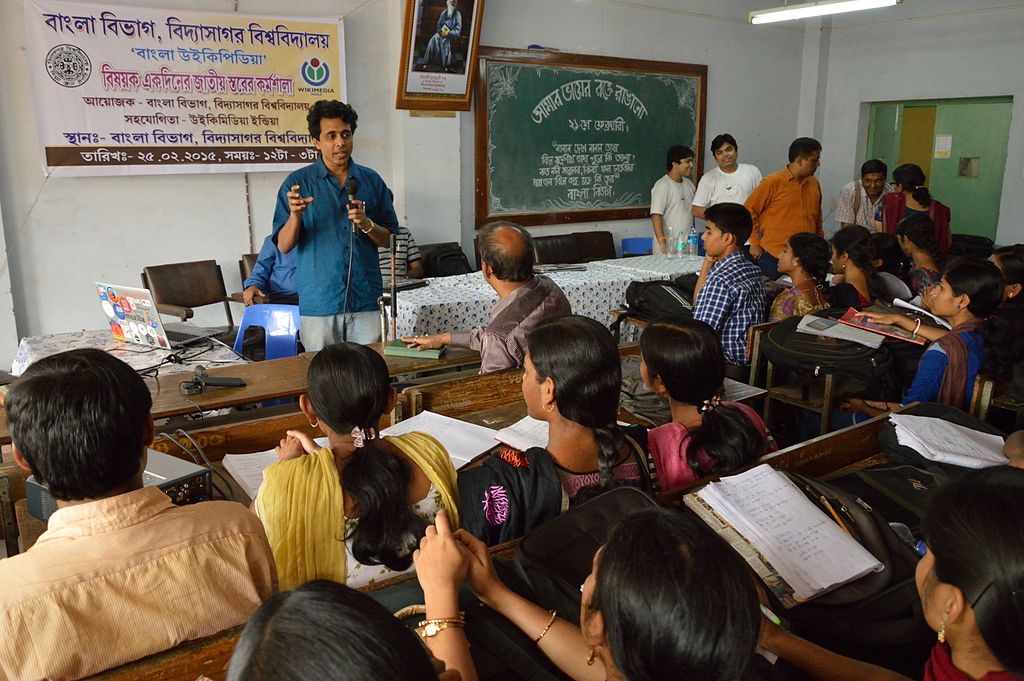 Almost 65% of the teaching resources are wasted in India as a result of combination of teacher absence and inactivity in school classrooms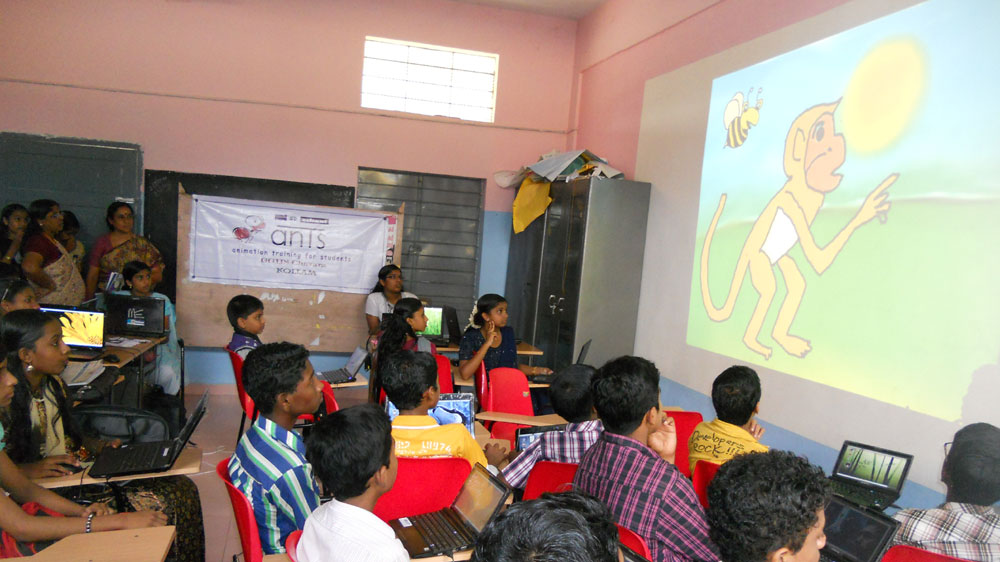 E-learning market in India is estimated at more than 3 billion at present.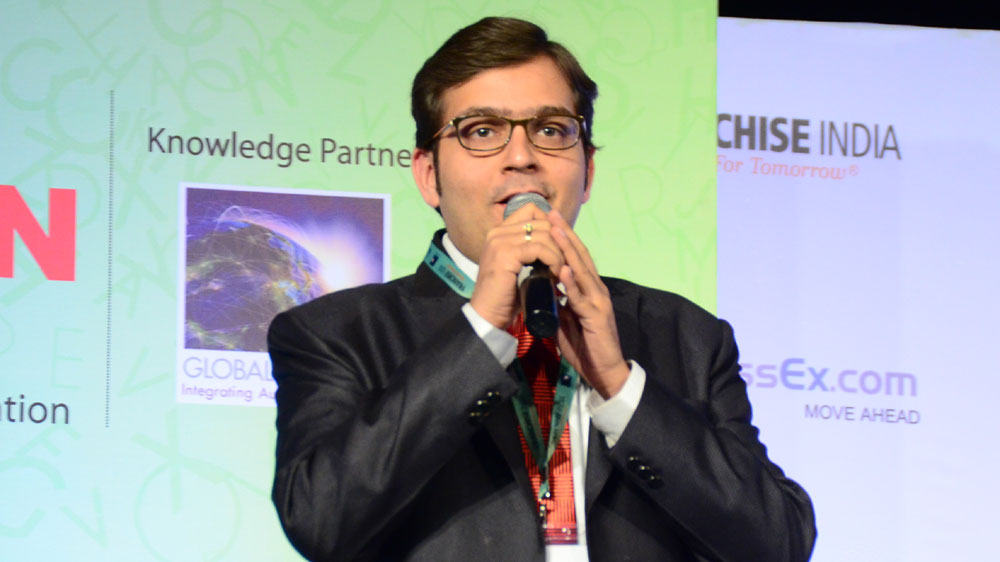 We all see ourselves to be enabling the Education process. We are trying to do more with less, with Technology- Arpit Badjatya
Related Business Opportunities
Quick Service Restaurants

About Us: A new eatery in town serving authentic Hungarian chimney..

Locations looking for expansion Maharashtra

Establishment year 2018

Franchising Launch Date 2018

Kitchen's Heaven was founded by Mr. Savan Kotecha in 2014,..

Locations looking for expansion Gujarat

Establishment year 2014

Franchising Launch Date 2018

About Us: Cambridge Montessori Pre School and Day Care is poised..

Locations looking for expansion New Delhi

Establishment year 2016

Franchising Launch Date 2016

About Us: The Hermitage Pre-School is a home away from home,..

Locations looking for expansion Uttar pradesh

Establishment year 2015

Franchising Launch Date 2019

Express Food Joints / Drive Through

About Us: Founded in 2017,"Yummerica Fries" brand is present in 10+..

Locations looking for expansion Maharashtra

Establishment year 2017

Franchising Launch Date 2017

Ice creams & Yogurt Parlors

Baskin-Robbins – Join the leader with decades of experience to..

Locations looking for expansion Maharashtra

Establishment year 1993

Franchising Launch Date 1993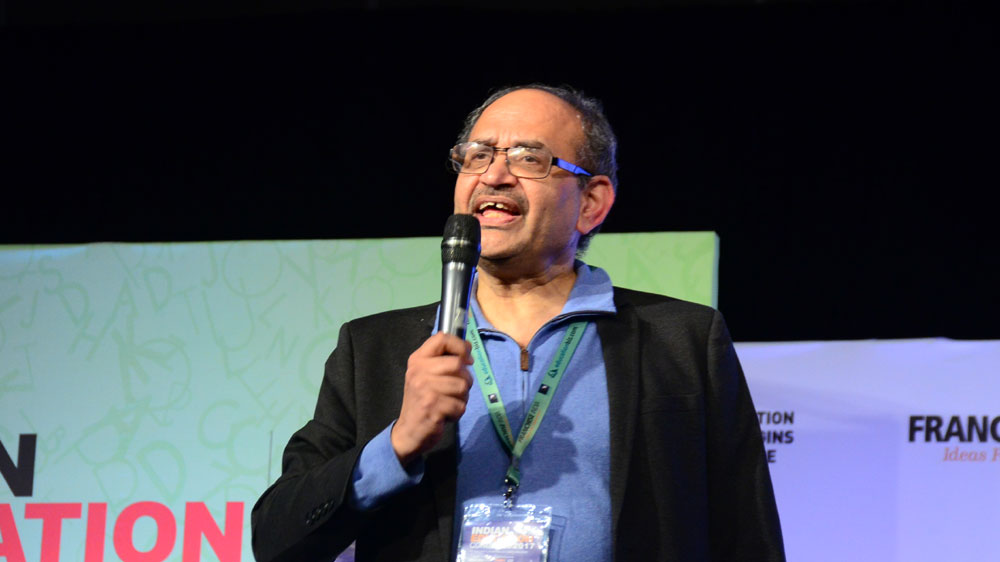 It is a core necessity that every faculty should be having the requirement to upgrade the skills and make them more adaptable every year and all the time. so we are now living in not only a learning environment but also in a working environment- Pradeep...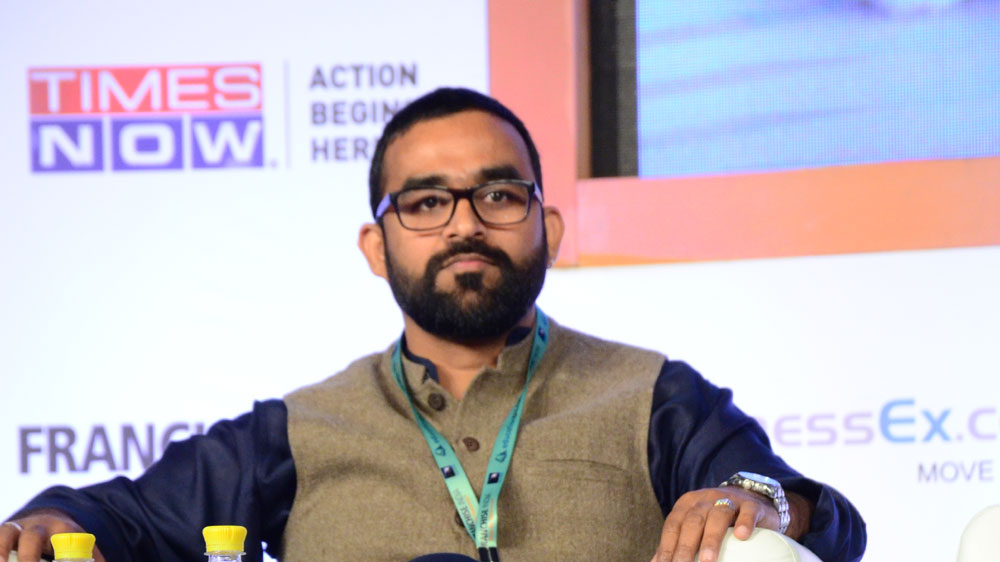 "If you do not focus on building the leaders, and setting up the institutional framework to ensure not just to build the teacher but the leader as well, it's difficult to achieve what we are trying to achieve"- Mr. Manmohan Singh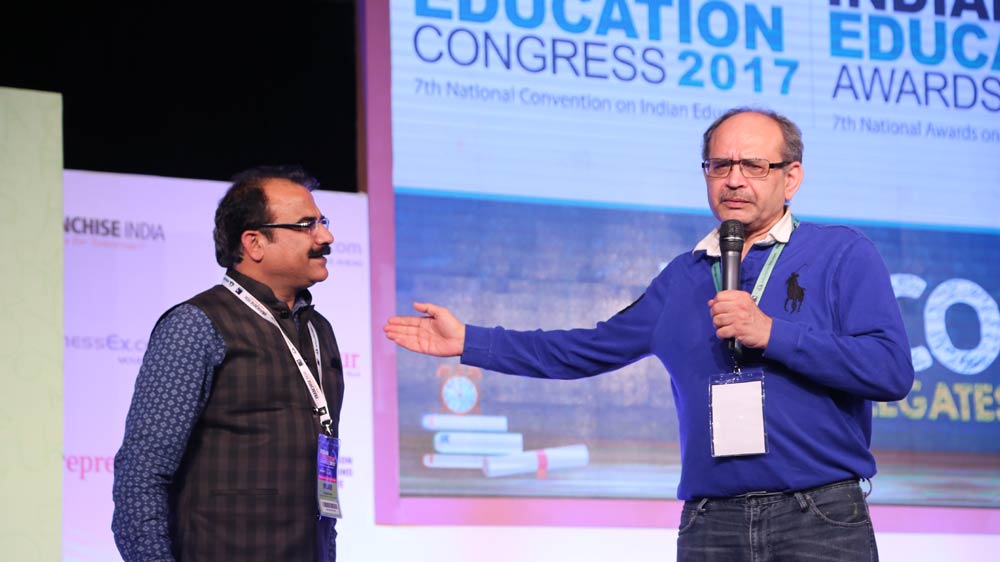 Indian Education Congress 2017 witnessed a One To One session with two of the learned minds, expressing their views and opinions on spending less on education can equally do wonders in this sphere.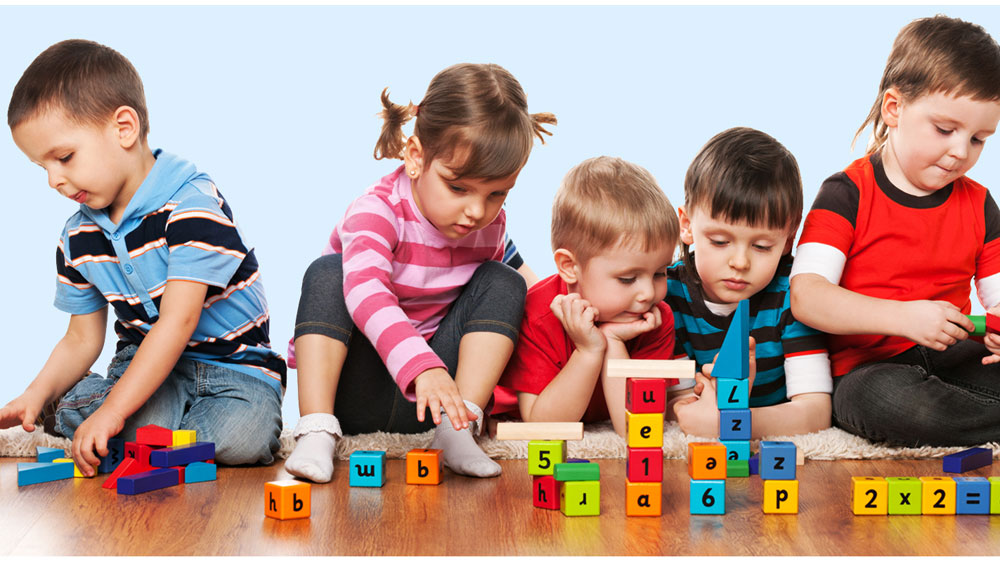 Preschool education has become an important learning milestone for children.
The session panel having a discussion on technology and pedagogy at the Indian Education Congress 2017.