Search Business Opportunities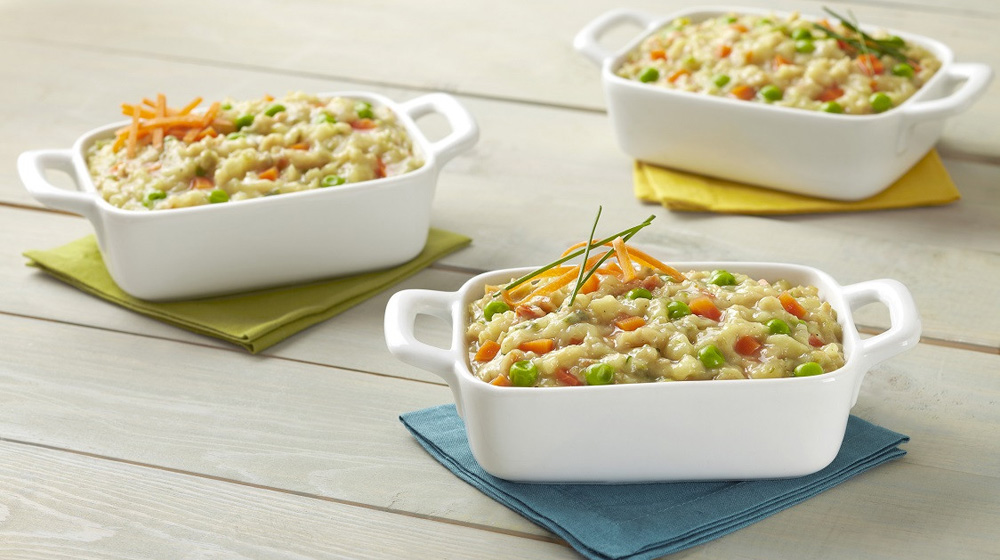 Vegetarian fast food constitutes of around 45% of the whole fast food market in India and is expected to grow at a CAGR of 18% by 2020.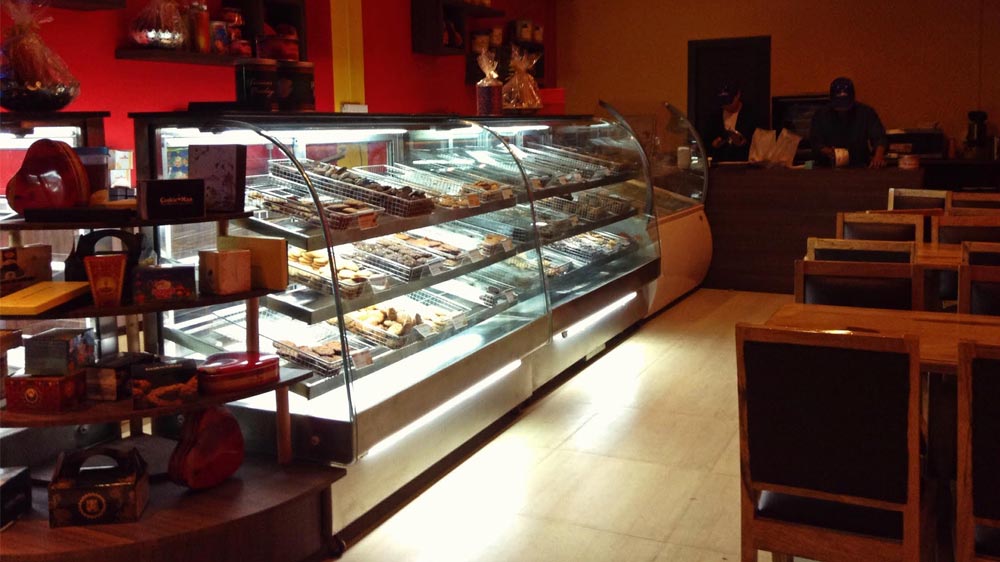 Are you looking for low investment F&B franchise brands that require less area to operate? Well, kiosks and carts are apparently the small business format that offers on the go food business..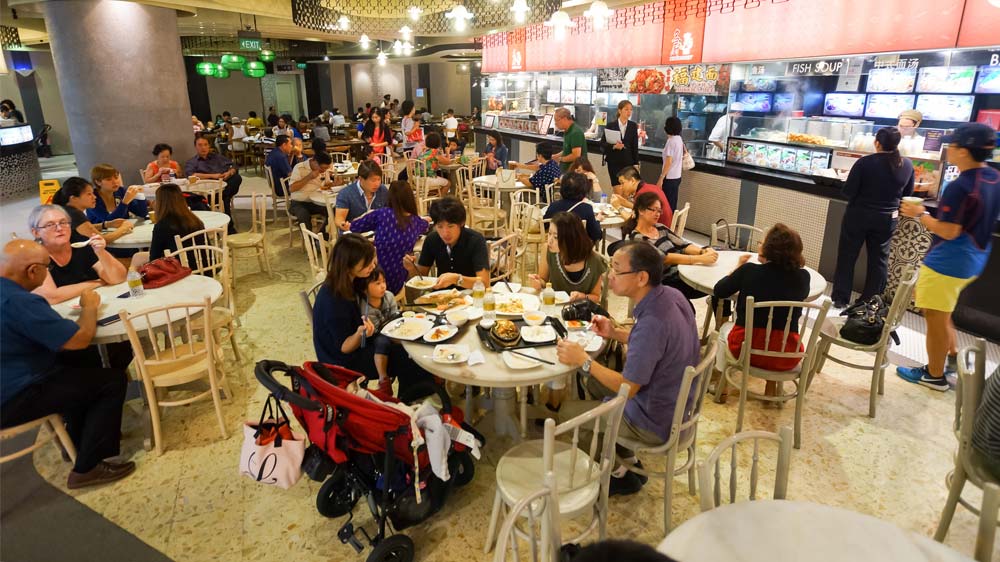 Having successfully expanded in high streets and food courts in malls, retailers and franchisors are now targeting specialised consumers in specified markets and locations. Following the trend quite rigorously are f&b franchisors who are targeting educati