Search Business Opportunities
invest in vocational training institute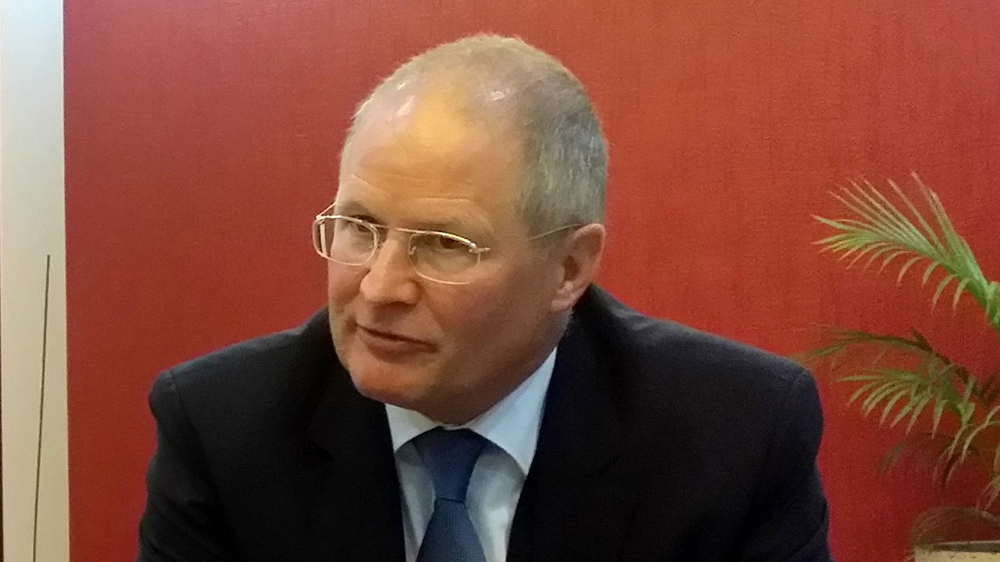 Franz Probst, a Swiss lawyer and Founder and Chairman of SkillSonics, tells us about the huge potential in India for vocational training and his partnerships in India.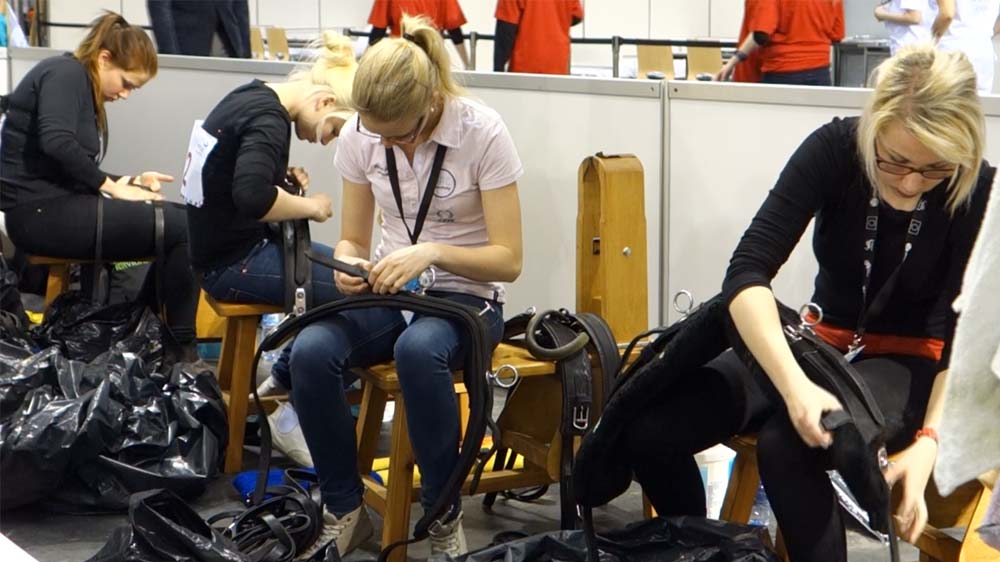 One would require to plan for everything from desks to lab equipment; Chairs and tables; from phone lines to advertising copy; from spare pens to fire extinguishers.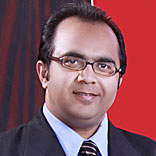 Offering a unique blend of vocational training with formal education programs in Hospitality Management and Business Management via franchising is UEI Global Institute. In an interview Manish..