Search Business Opportunities
invest in hospitality industry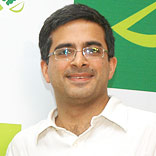 A well-known name in the hospitality industry,Nirula's, had recently introduced a delightful range of western bites with Indian flavours. It is now keen to spread its distinctive and unique 'desi'..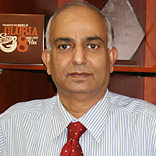 Citymax, with the aim of providing contemporary hospitality at affordable prices to the modern travellers has tied up with Gloria Jean's Coffees and has become the master franchisee for the same...
India is a land of diverse cultures and traditions. Tourism in India is one of the most sorted and demanding area undertaken by the Government of India. Thus, the tourist department takes several steps..