Search Business Opportunities
invest in health and fitness sector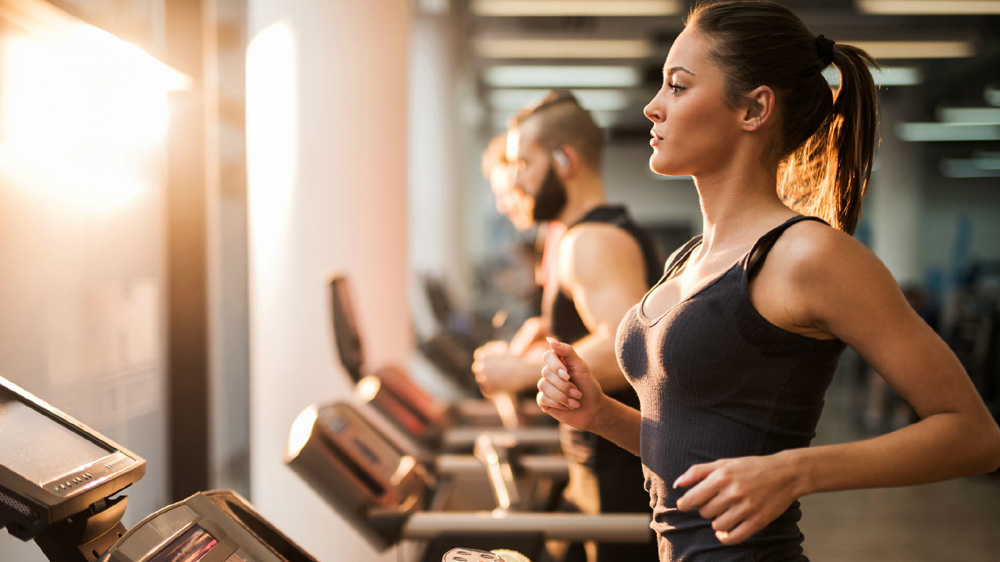 The Fitness Industry Is A $3.7 Trillion Business And Is Expected To Grow 17 Percent In The Next Five Years.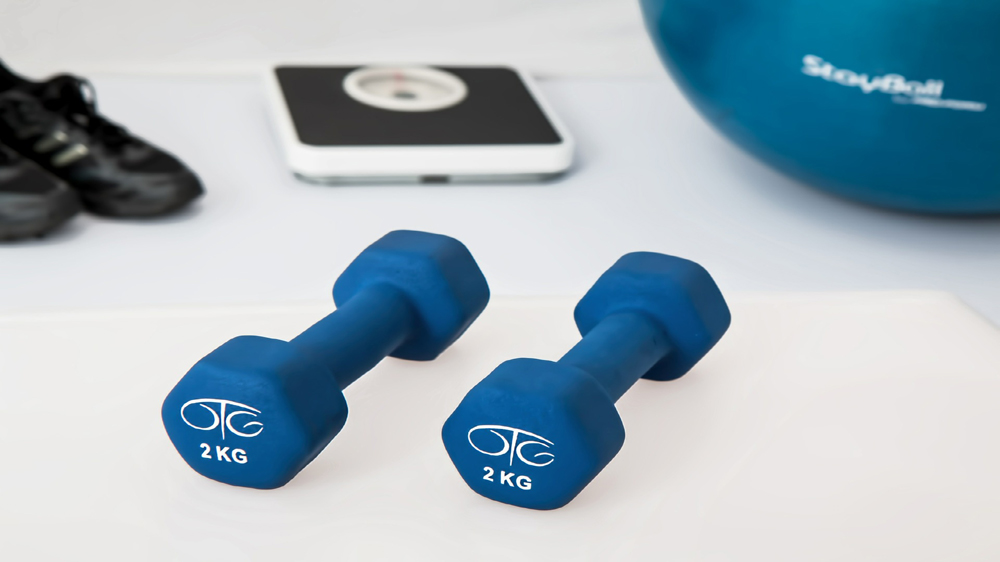 Are you passionate about fitness and wellness and you want to make money off this passion? If YES, then here are top 6 ideas for your fitness business in 2018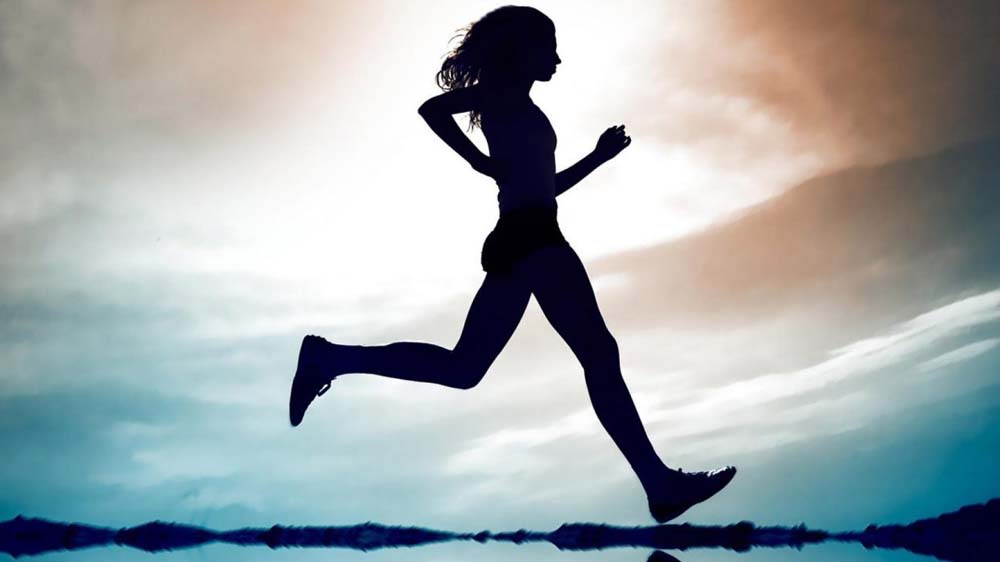 Technology is slowly but surely making its presence felt in the fitness industry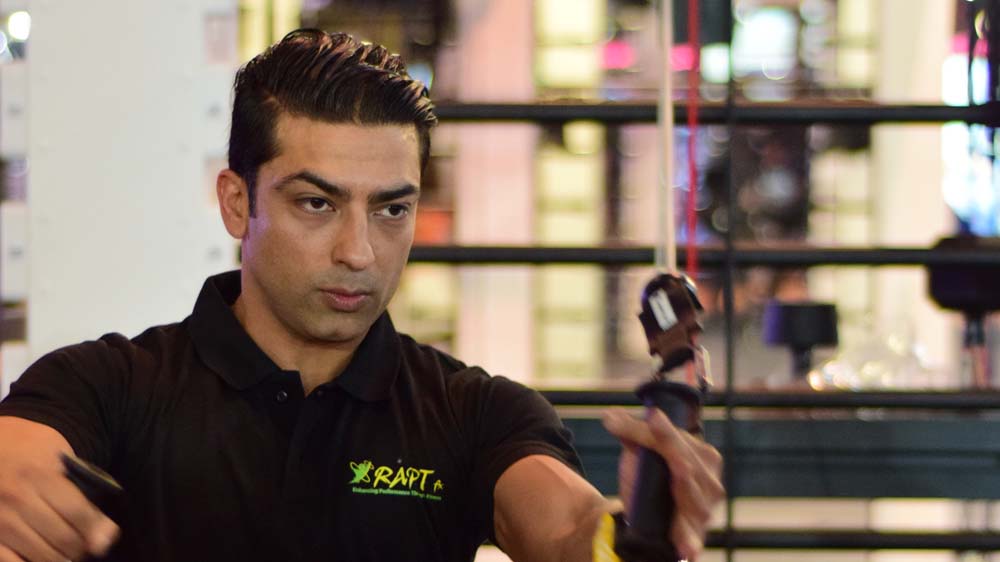 The future of the Indian industry looks bright as consumers believe in following trends and not fads.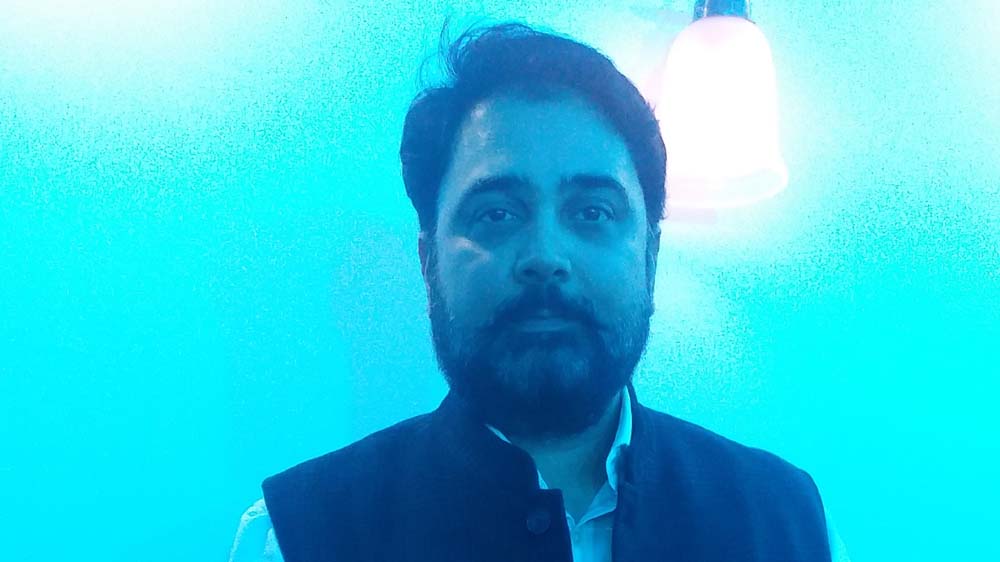 Franchising can yield a lot for a fitness brand that knows how to do it right.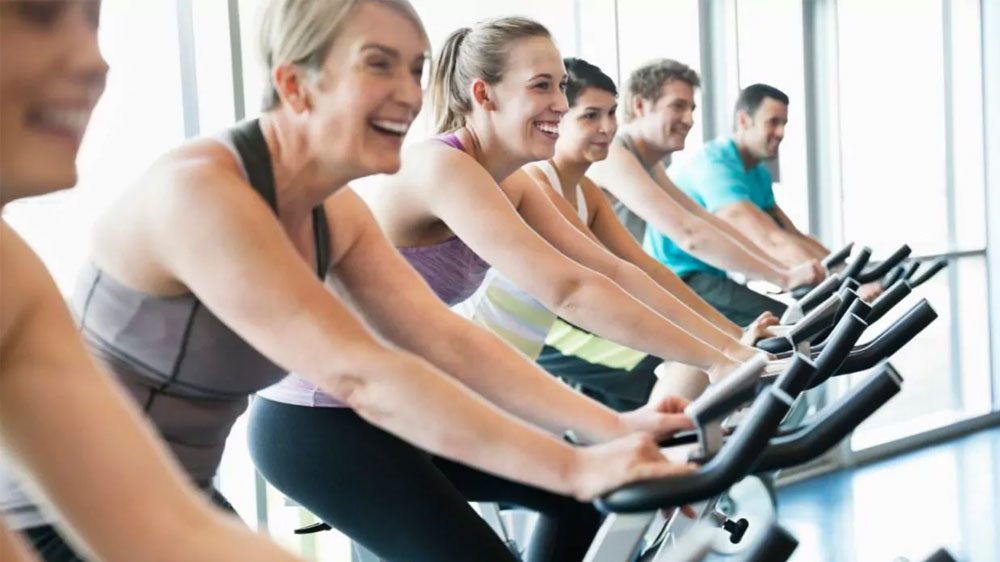 As the fitness industry is upgrading itself to embrace new possibilities, gyms are giving their best to widen the horizon.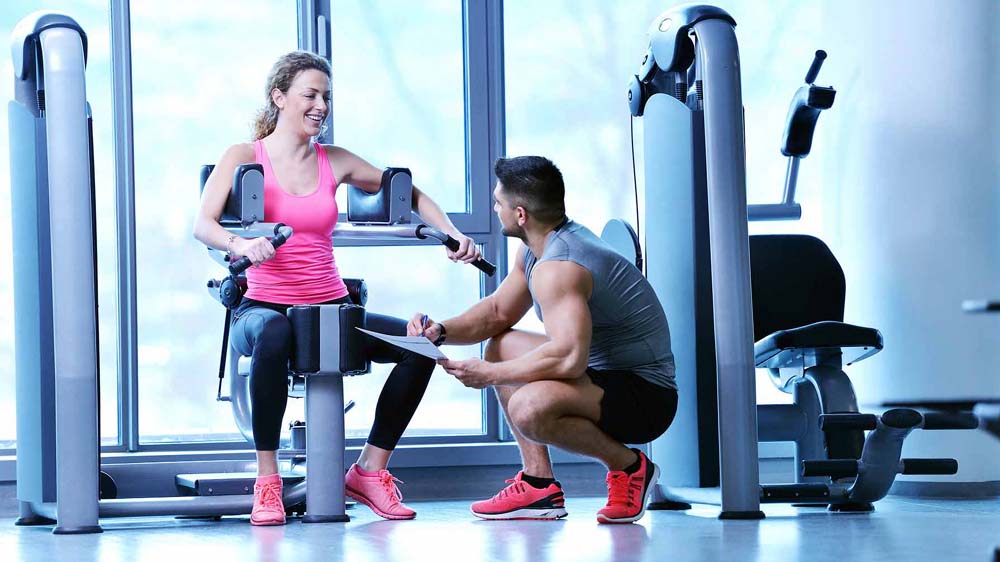 The idea of fitness needs a boost and what other way would be better than to urbanize it and make it assessable for all.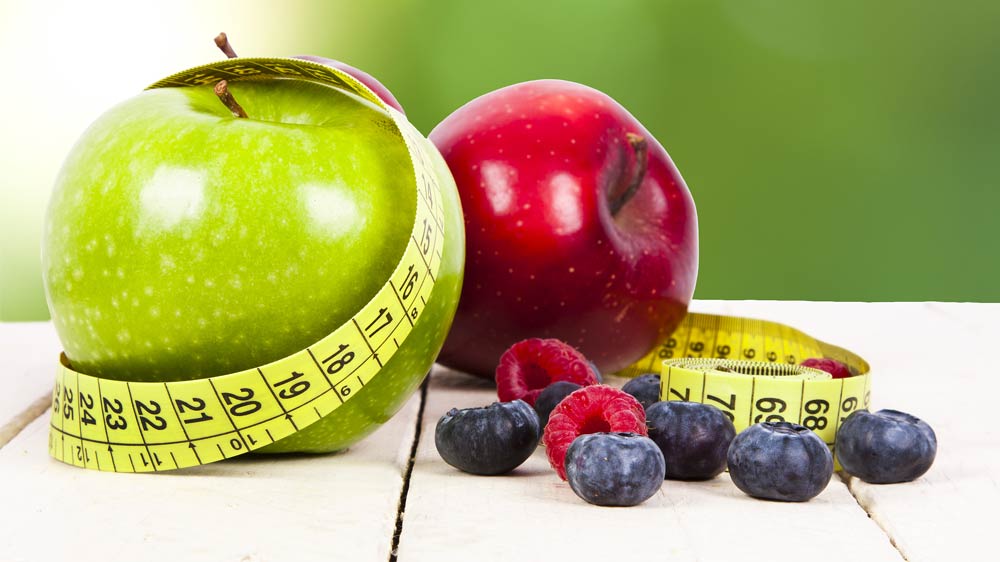 With increasing awareness about being fit and healthy, people are taking gymnasiums and health centres more sincerely. With this awareness better opportunities are created for budding entrepreneurs in the health and fitness sector. In today's world, own
Related Business Opportunities
Quick Service Restaurants

About Us: Tarbouche, ,meaning the brimless red cap worn by Turkish..

Locations looking for expansion Karnataka

Establishment year 2016

Franchising Launch Date 2018

Other Vocational Training

Started in 2006, Indian Institute of Computer Science (IICS) is..

Locations looking for expansion Haryana

Establishment year 2006

Franchising Launch Date 2018

Payment Solution services

This is a business of future India ( THE DIGITAL..

Locations looking for expansion Rajasthan

Establishment year 2012

Franchising Launch Date 2016

About Us: We launched exemplary centre in 2016 in a small..

Locations looking for expansion Delhi

Establishment year 2016

Franchising Launch Date 2018

About Us: Eat Confetti has unique recupes that have never been..

Locations looking for expansion Delhi

Establishment year 2018

Franchising Launch Date 2018

Fully Integrated One-Stop Laundry Solutions Expert! About Us: Waashub is a full-scale..

Locations looking for expansion Karnataka

Establishment year 2015

Franchising Launch Date 2018